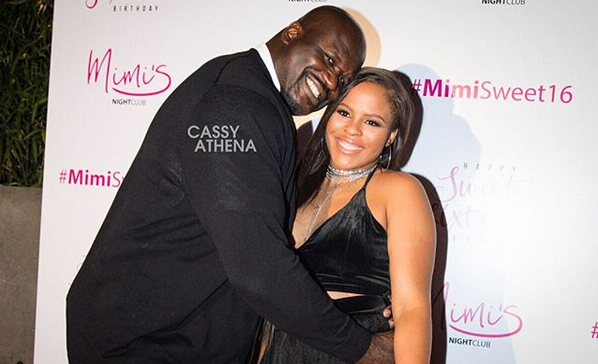 Shaq and Shaunie O'Neal dug deep in their pockets for their daughter Mimi's Sweet 16. $1 million worth of digging. Peep the party flicks, plus celebrate Musiq Soulchild and his ex Ashley "Tiyumba" Wright 's new bundle of joy inside...
These sweet 16 birthday bashes keep getting more and more expensive.
NBA legend Shaquille O'Neal and his ex-wife Shaunie O'Neal pulled out all the stops to celebrate their daughter Amirah O'Neal's (aka Mimi) 16th birthday. And it cost them nearly $1 million. Sheesh!
Family sources tell TMZ Shaq & Shaunie rented out the entire rooftop of the W Hotel in Hollywood for the shindig. And what's a Sweet 16 without a luxury car as a gift? The O'Neals copped Mimi a brand new Mercedes-Benz G-Wagen.
As for the party's entertainment, rapper YG was booked to perform. He did 8 of his songs, including "Toot It And Boot It" and "Why You Always Hatin?"
Based on the pics and videos from the party, everyone had loads of fun. Hell, for a $1million party they better have had fun. Check it:
In YBF baby news...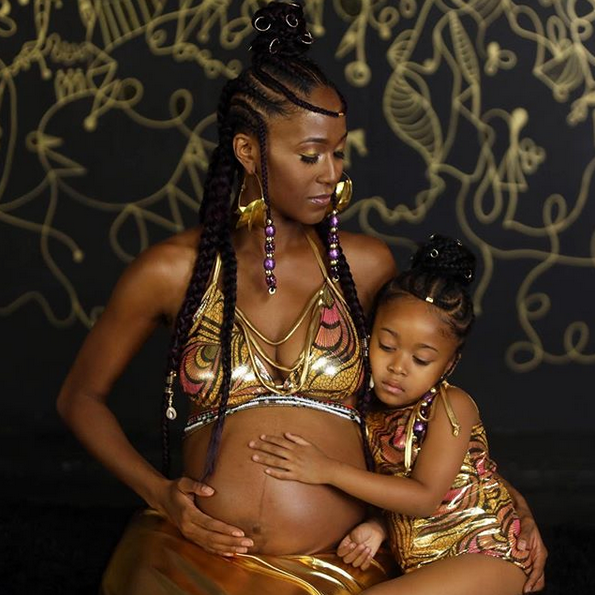 Musiq Soulchild and his ex-Ashley "Tiyumba" Wright welcomed a baby boy a few weeks ago. Yesterday, Ashley made the baby announcement that they welcomed baby Satori Solaris on October 30th, weighing in at 6 lbs 14 oz and he was 20 inches long. She even gushed that baby Satori was born right into his father's arms. Aww!
Check it:
Ashley and Musiq announced they were having a baby in April 2017. Then, not too much long after the announcement, it was revelaed they had called it quits in May 2017.
There's a rumor going around that Musiq could possibly be getting back with his other child's mother/702 singer Kameelah Williams.
Congrats to Ashley and Musiq!
Photos: Casey Athena/Ashley's IG