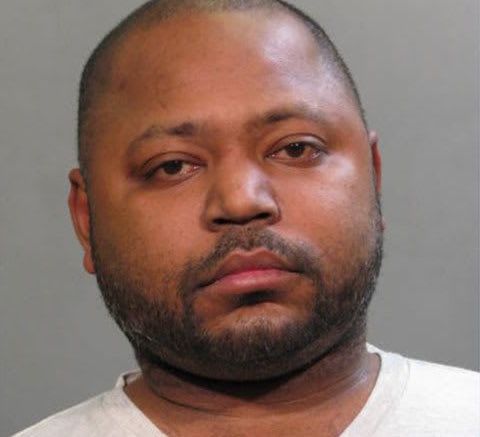 The jury has just reached a decision in the child rape case involving Jelani Maraj, after not being able to do so yesterday. His fate inside...
Jurors at Nassau County Supreme Court in New York just convicted rapper Nicki Minaj's brother, 38-year-old Jelani Maraj, of sexually assaulting his former stepdaughter in his Baldwin home, ABC NY News reports.
The victim maintained that she was repeatedly raped over an 8 month period in 2015.  The defense claimed the allegations were invented to extort $25 million from Nicki, as the family of the then 11 or 12-year-old victim - who was his wife's daughter - supposedly said that's the amount that is needed to make these allegations "go away." 
The jurors didn't see it for Jelani.  The trial, which has been going on for a month, ended with Jelani being found guilty of predatory sexual assault and endangering the welfare of a child.  The predatory sexual assault count is a class A felony and the most serious out of his several charges.
The guilty charges carry the potential for 25 years to life in prison.  Jelani's lawyer says he will appeal.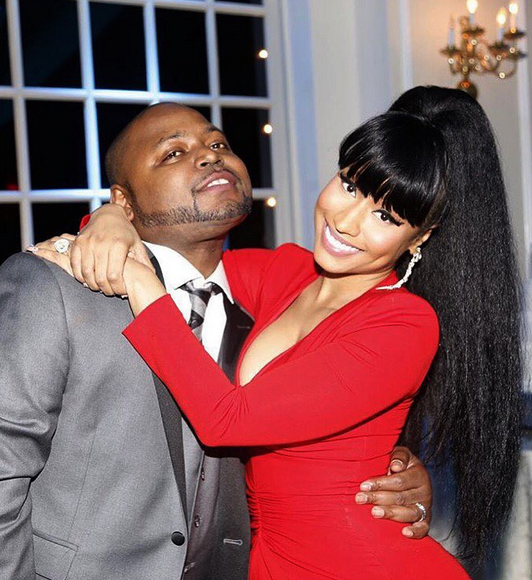 Nicki posted Jehlani's $100,000 bond after he was arrested in December, but did not end up testifying on her brother's behalf.  Their mother did take the stand. And the victim's younger brother took the stand as a witness to Jelani's inappropriate actions with his sister.
During the trial, investigators found a pair of the girl's pajama pants with Jelani's DNA on it.
Justice has been served.