Congrats are in order for Swizz Beatz and XSCAPE. Swizz is about to graduate Harvard and XSCAPE just got the keys to their city and their own day. More inside…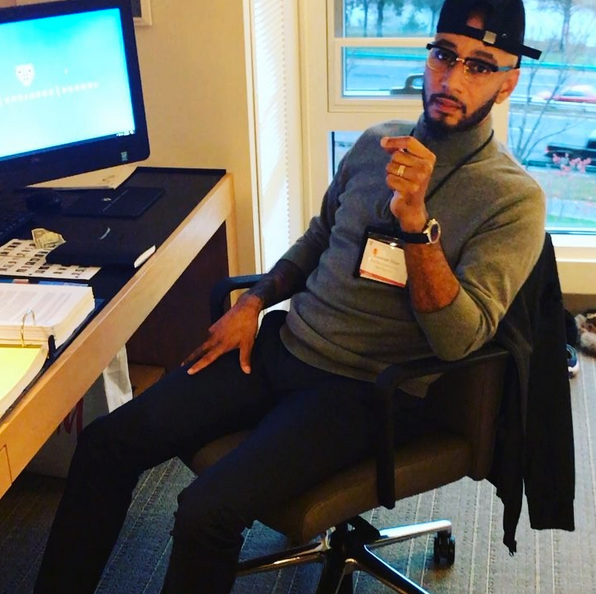 Shoutout to Swizz Beatz!
Three years ago, the rapper/producer decided he was going back to school. He enrolled as a business student at Harvard Business School to help continue to build his empire. And now, he's almost at the finished line.
The 39-year-old has one more week before he's finished with school once he knocks out this week. He has been active on social media encouraging his fans that if he can do it, they can do it too. He went from a kid to the Bronx to Harvard and he wants everyone to know that education is key to anything we want to do in life.
When he first enrolled, he shared why he decided to go back, saying:
"I just felt like you got to keep graduating your brand. A lot of people get complacent with their success and things that they have done before and I just wasn't comfortable with that because I started transitioning from being a producer to being a business owner. And I would be in theses rooms and no matter how big the deal is or how good it is people would still look at me like 'oh, he's the rapper guy,' 'he's the rapper friend.' I was like we all in this meeting because of what I'm bringing to the table. Being that I really didn't have those credentials to go with those different things, I didn't feel I was getting the respect I deserved so I said you know what, let me go sharpen my pencil a lil bit. Really walk back in these rooms a different person and a different man. And really invest that time into myself."
Major Key!
Peep his motivational clips below:
Congrats Swizz!
In other good news....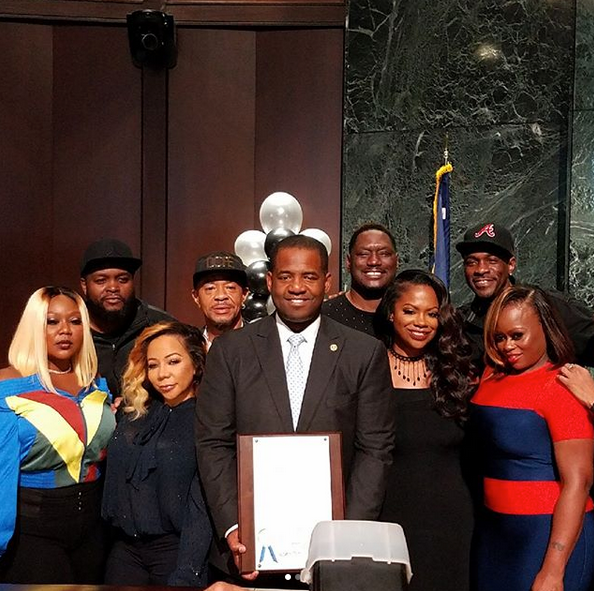 The city of Atlanta is finally showing love to XSCAPE!
The girl group, who recently reunited, was given the keys to the city and they gifted them their own XSCAPE Day (November 6th), presented by Mayor Kasim Reed. Woot! It was a long time coming, but they're finally getting their props. The ladies held down the city since they hopped into the music game, serving up several of our favorite tracks that still bang to this day.
Kandi Burruss, Tiny Harris, LaTocha and Tamika Scott invited all of their family and friends to celebrate their special day. Tiny's hubby T.I., Kandi's husband Todd Tucker and their son Ace, Mama Joyce, a pregnant Toya Wright, and her daughter Reginae Carter were also in the mix. Peep the pics and videos below: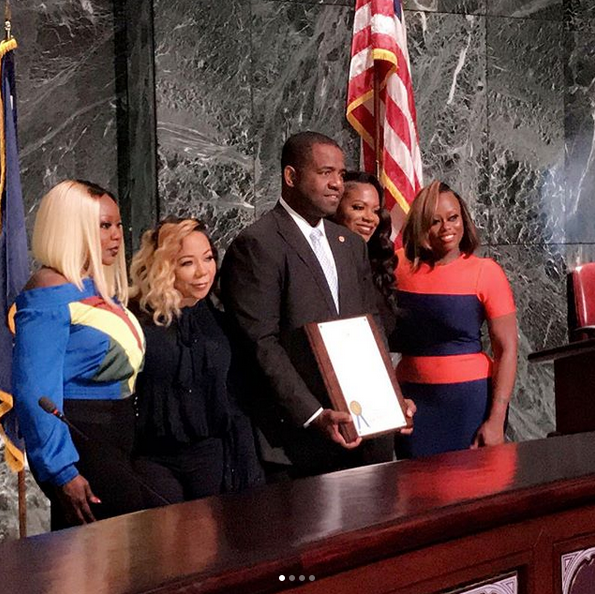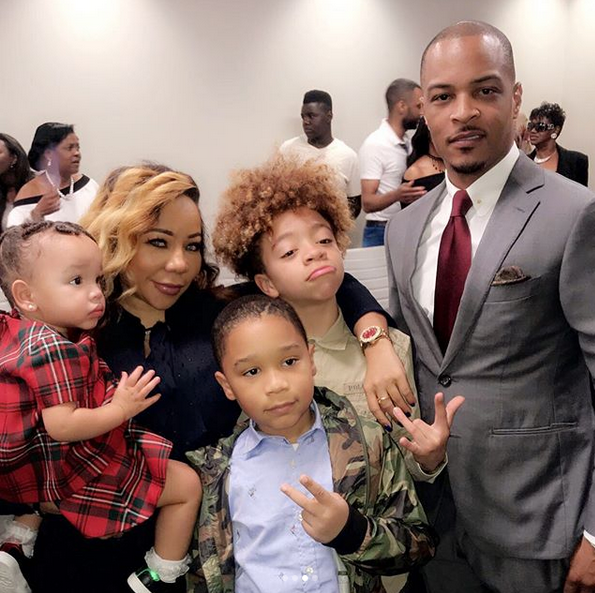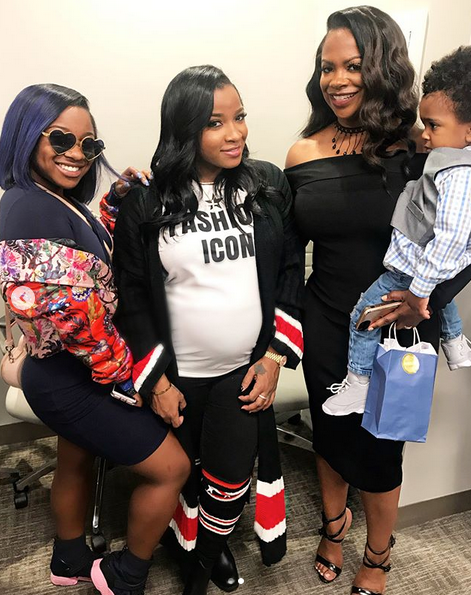 Congrats ladies! They'll kick off their Great XSCAPE Tour on November 22nd. And if you're itching to see how it all came together, check out their reality show, "Still Kickin' It," Sunday nights on BRAVO.
Photos: Swizz's IG/Toya's IG/@ceasarformayor