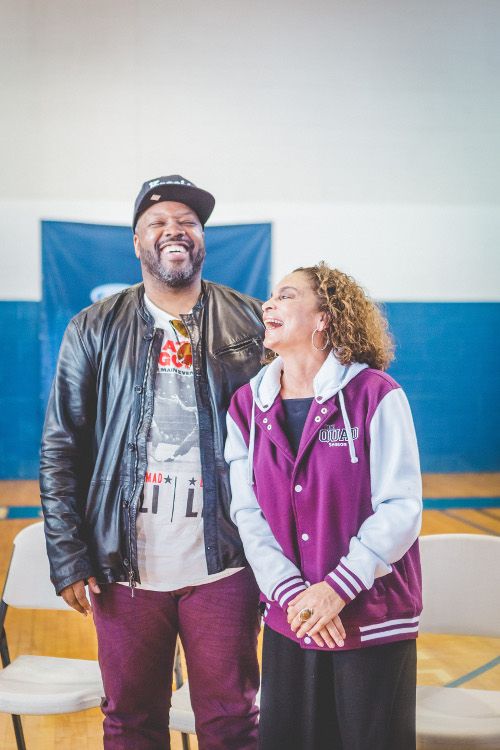 Jasmine Guy and Kadeem Hardison brought "A Different World" feels at a small HBCU in Texas. Meanwhile, new studies show black women are the most educated group in the nation. Get all of the college goodies inside…
Two actors who had a huge impact on a lot of kids deciding to attend college are still motivating college students.
"A Different World" actors Kadeem Hardison and Jasmine Guy trekked to Southwestern Christian College (HBCU) in Terrell, Texas to celebrate with the community and students who won the Ford HBCU Drive2Greatness grand prize.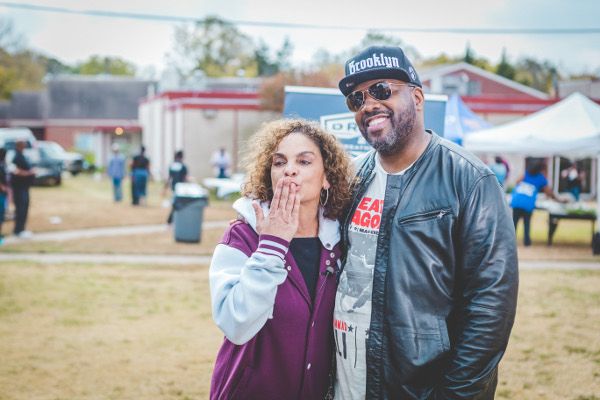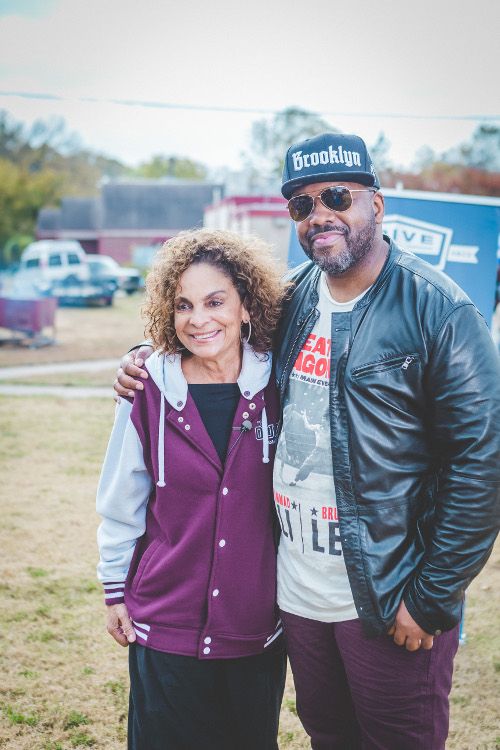 Ahh!! All the feels.
The small HBCU of 125 students beat out several bigger HBCUs for the grand prize: An Ultimate Homecoming Takeover experience worth $150,000. Nice!
And who better to present the award then your fave college students from back in the day.
Congrats to the students!
Speaking of college...
Black women are doing the damn thing in higher education (per usual).
According to the National Center of Education Statistics/U.S. Census numbers:
More than half of all black women specifically between the ages of 18 and 24 are enrolled in college, and black women overall outpace other race and gender groups in terms of college enrollment.
Not only are we the biggest group enrolling in college, we're also the biggest group scooping up all of the degrees. A new study by the National Center of Education Statistics confirms that black women are in the lead for the highest degrees earned, which results in us being the most educated demographic in America.
African-American women are slaying the college game, leading all other gender and racial groups. And we've been doing it for a few years now.
#BlackGirlMagic! Keep doing it big queens!
Photos: Dharane Bikas and PictureGroup