The couples and family costumes were on 100 this year.  And leave it to Beyoncé to still blow everybody out of the water. See her transform into Lil Kim inside, plus tons more celeb couples and family costumes...
Beyoncé turned Halloween week into Lil Kim appreciation week.  Yassss!
She and her stylist Zerina Akers collaborated to recreate 5 of Lil Kim's iconic red carpet, editorial and stage looks.  We love that she stepped outside the box and skipped over everybody else's usual Lil Kim costume ("Crush on You").
Bey said on her site that it was time to salute the original Queen Bee.  Check out the sexy looks above and below: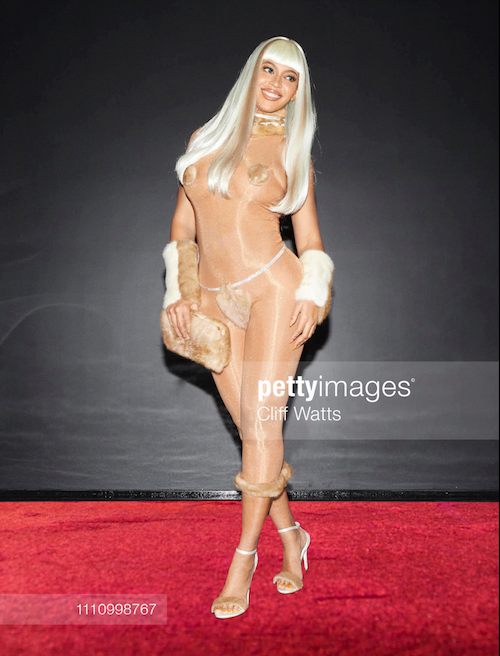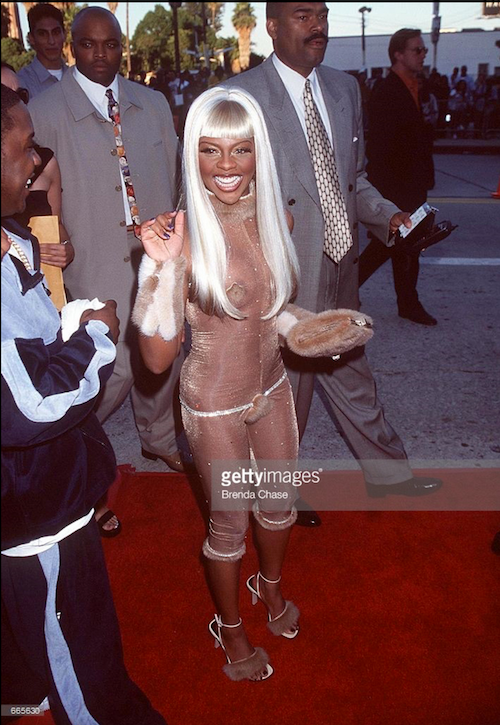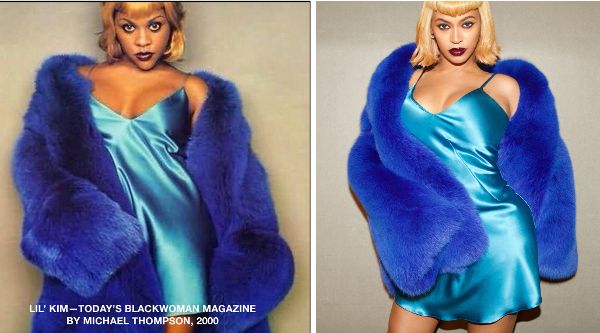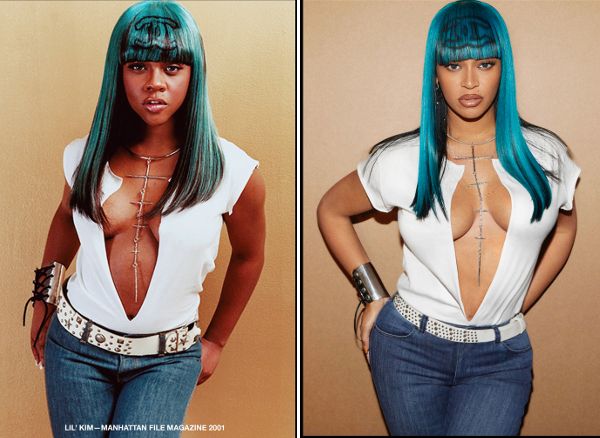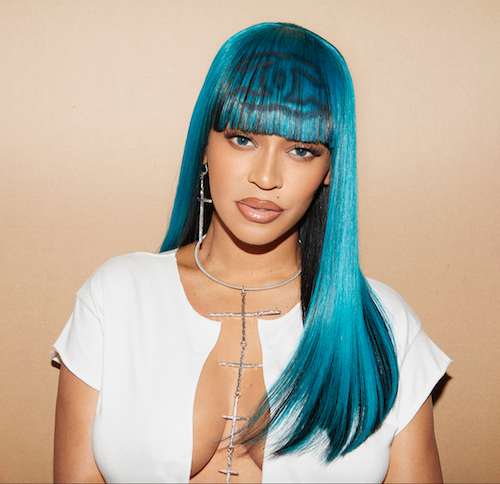 Killed this wiggery.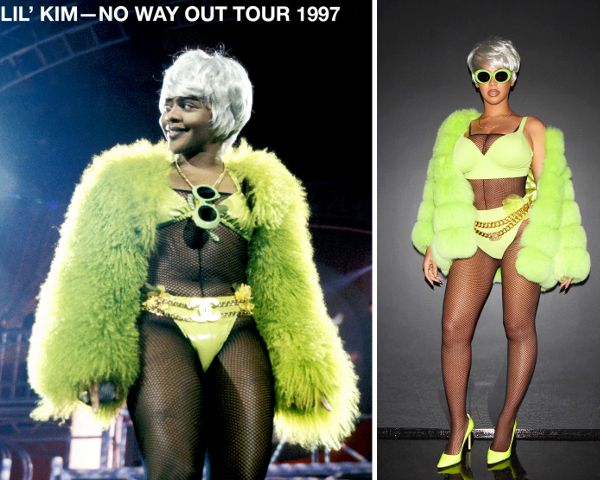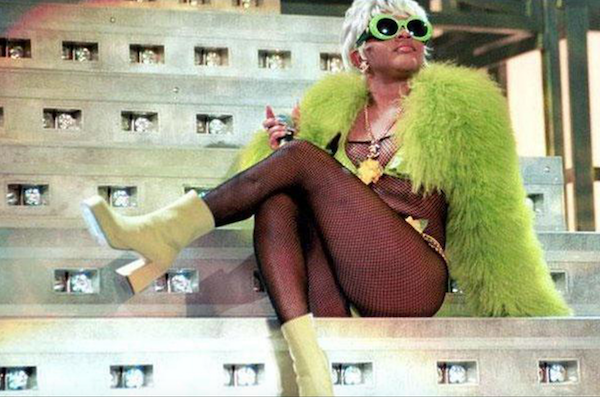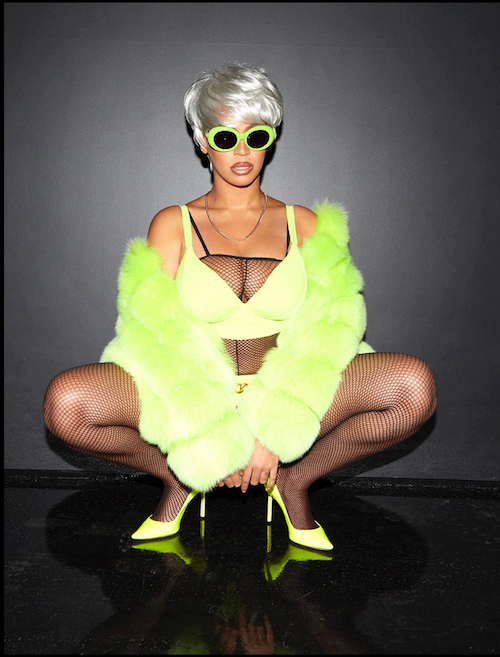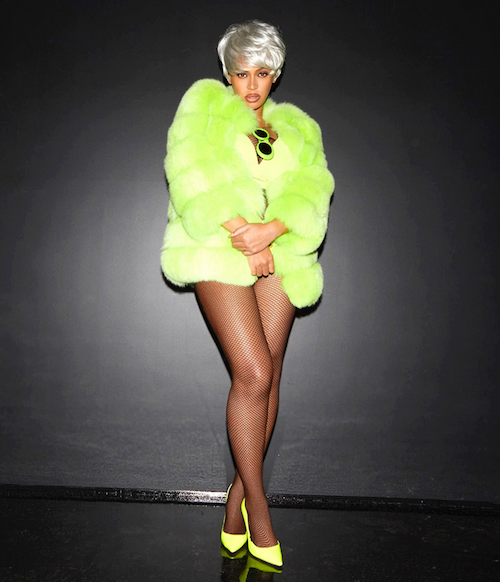 And for Kelly's Halloween bash: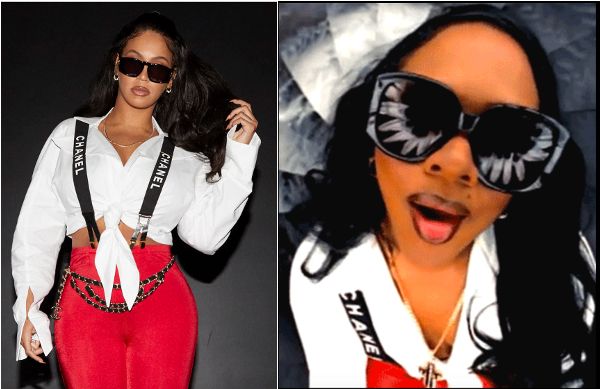 Even Jay was her costume partner dressing up like his idol Notorious BIG: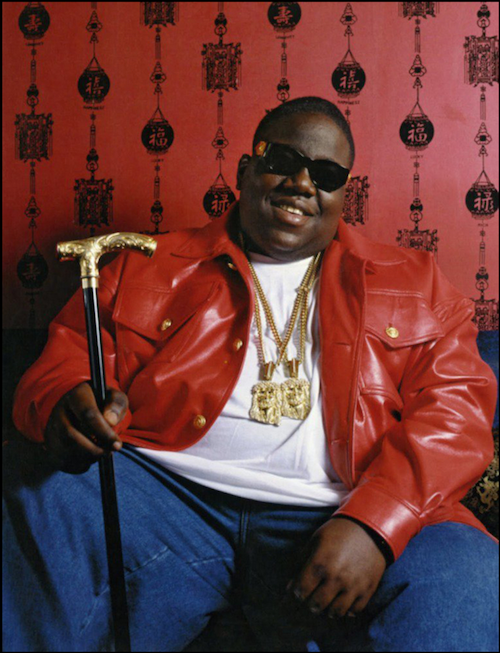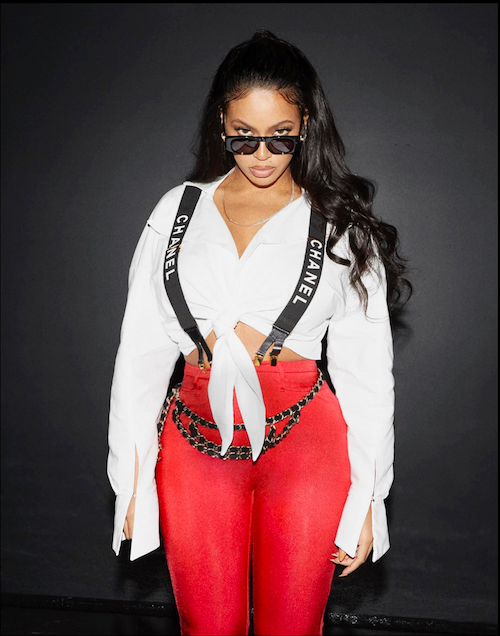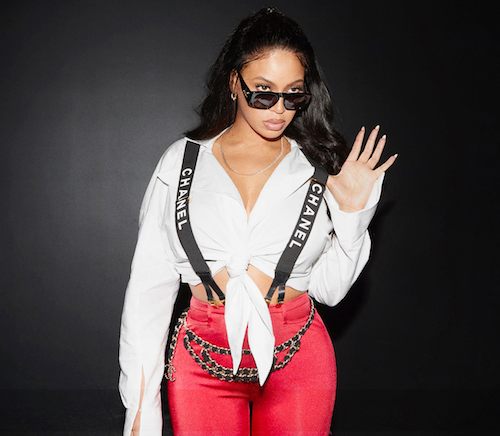 Gotta love it!
Tons of other celebs coupled up with their bae or their family to serve up cute costumes this week: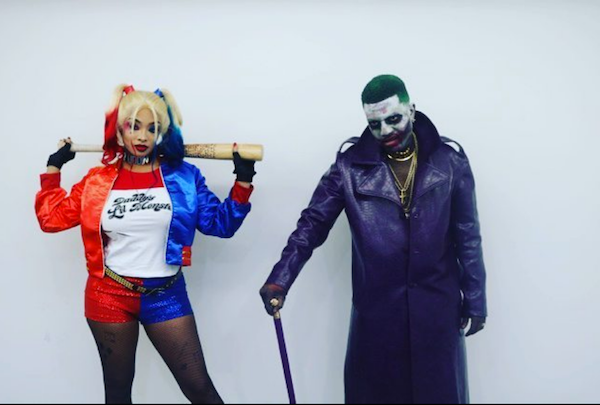 Ray J and wife Princess Love went all out as villains The Joker and Harley Quinn.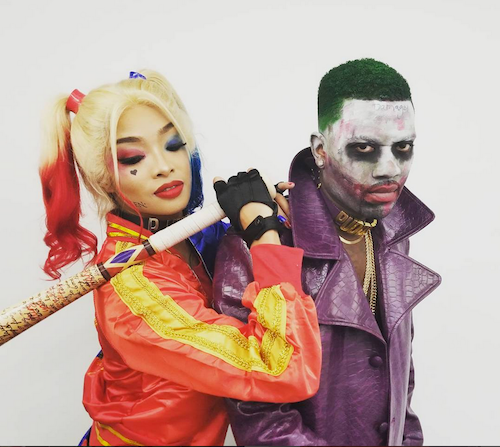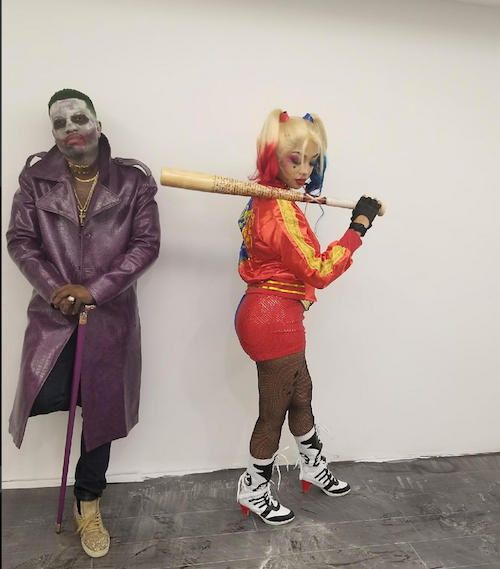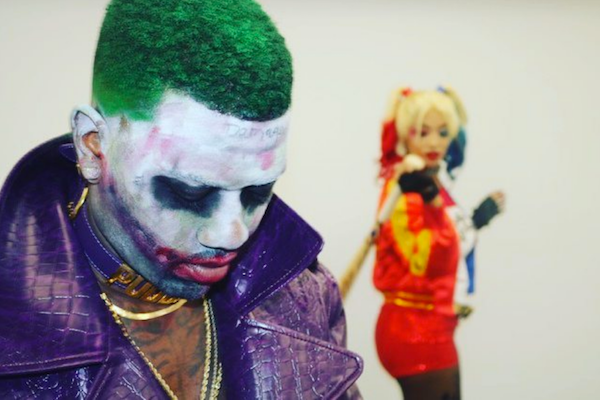 And they snapped it up with Batman and Catwoman Snoop and Shante Broadus.
Tia Mowry wanted to salute her hubby who was away on Halloween shooting a military movie in Puerto Rico. Plus, her mom and dad are also military vets, so it's only right she and Cree suited up.  Cute!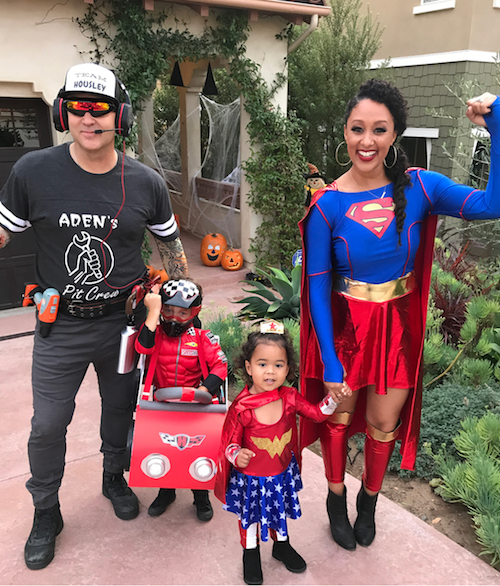 Her twin sis Tamera was Superwoman while little Ariah was Wonderwoman.  And Aden was a race car driver while dad Adam was his pit crew.  Adorbs!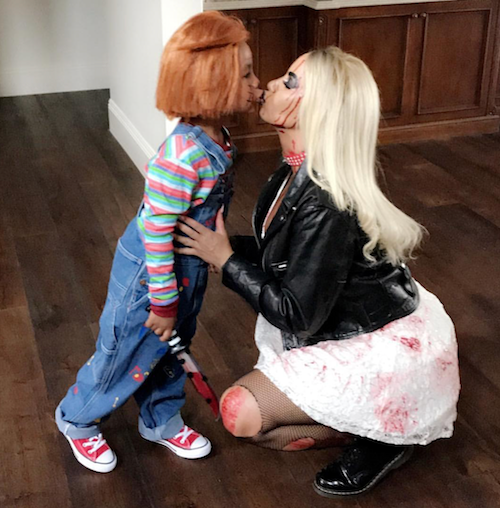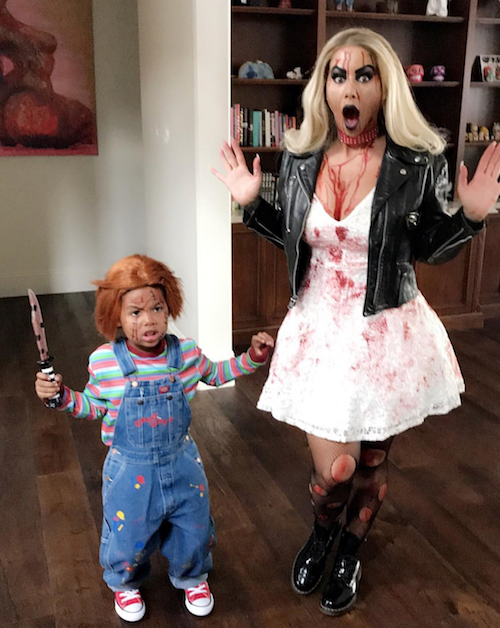 Amber Rose and son Sebastian went as Chuckie and his bride.  Good costume, and scary af.  Hope little Bash didn't have nightmares!
Tika Sumpter showed off her coupels costume with boyfriend and her baby girl's father Nick.  They were Peter Pan and Wendy.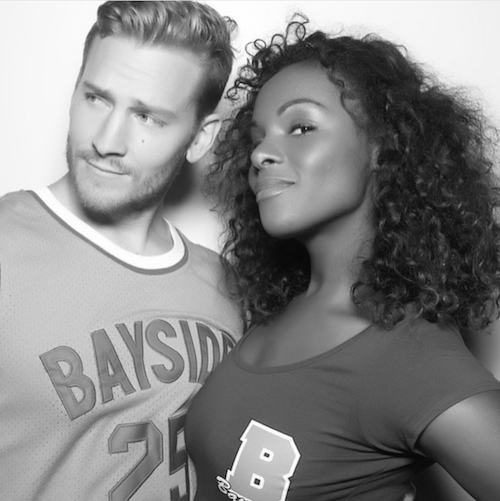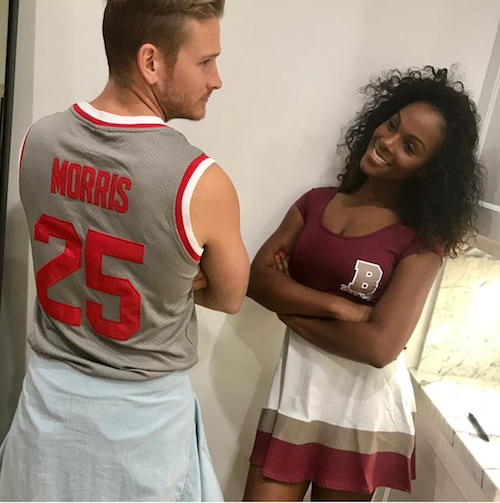 And also Zach Morris and Lisa Turtle from "Saved By the Bell."  Ha!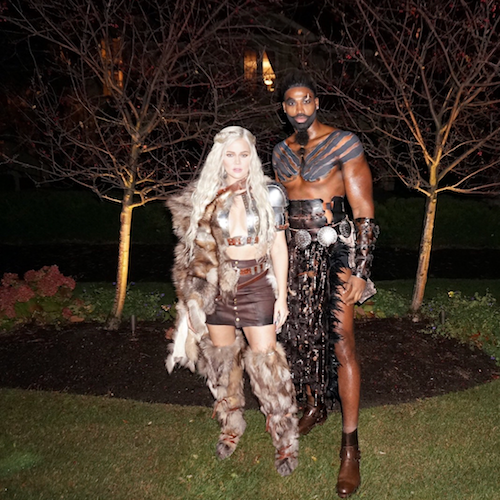 Tristan Thomspn and Khloe Kardashian went to Lebron and Savannah's Halloween bash and won a best couples costume award.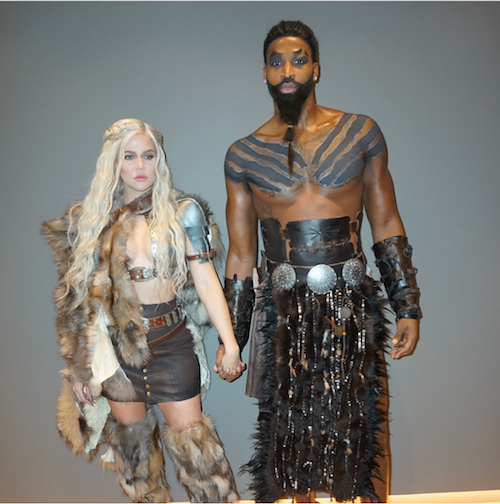 They were all about their Game of Thrones.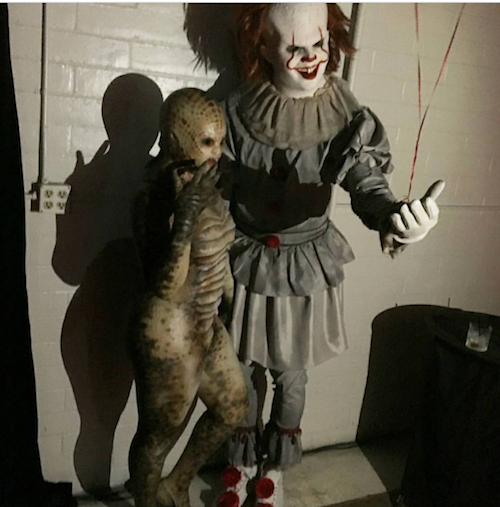 By the way, Lebron and Savannah were Pennywise from It and Snakewoman.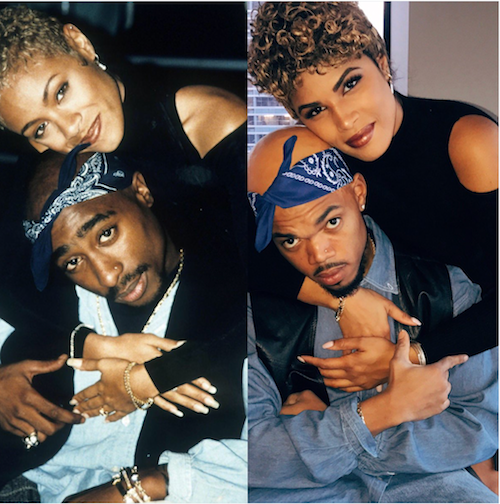 Actress Denise Vasi and her whole fam channeled Alice and Wonderland.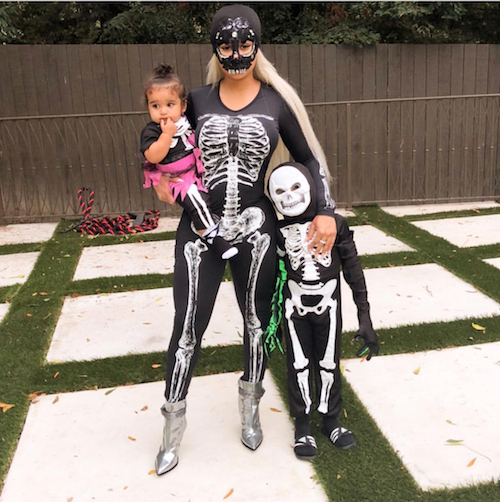 Blac Chyna, King and Dream went as a skeleton family.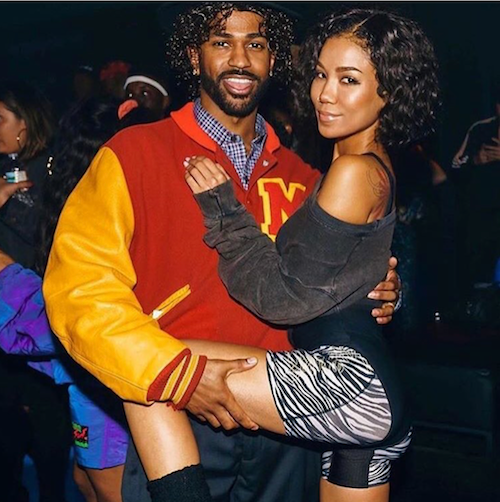 Big Sean and Jhene Aiko kept it cute in their throwback costumes.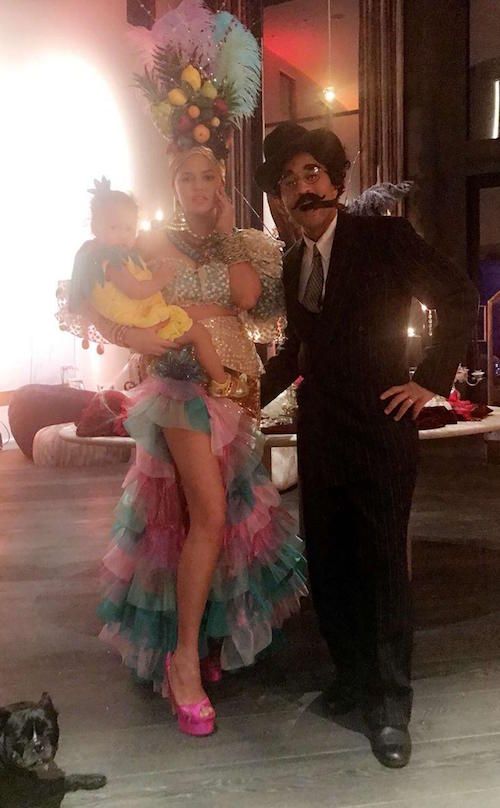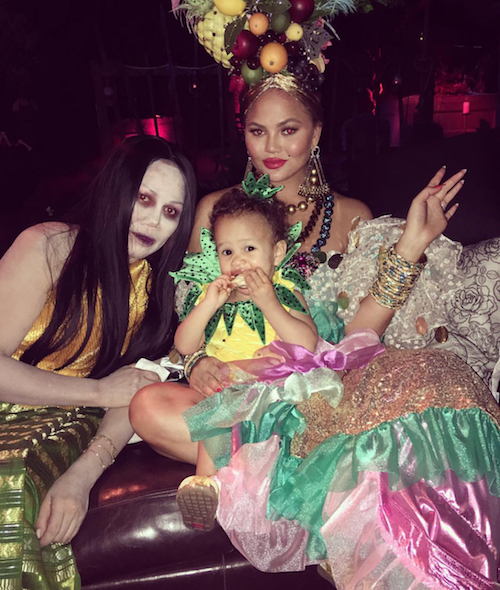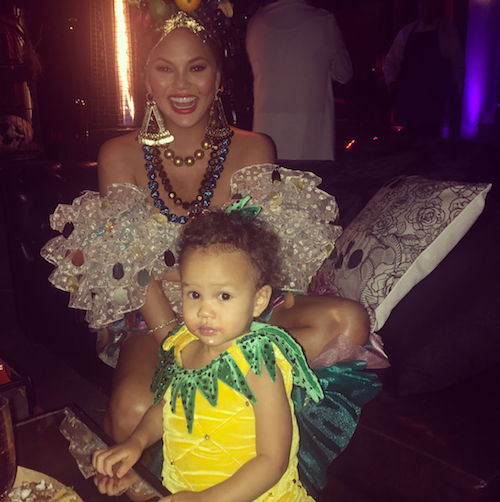 The Legends were absolutely adorable. Chrissy was Carmen Miranda, John was Groucho Marx, and baby Luna was a pineapple, all from Copacabana!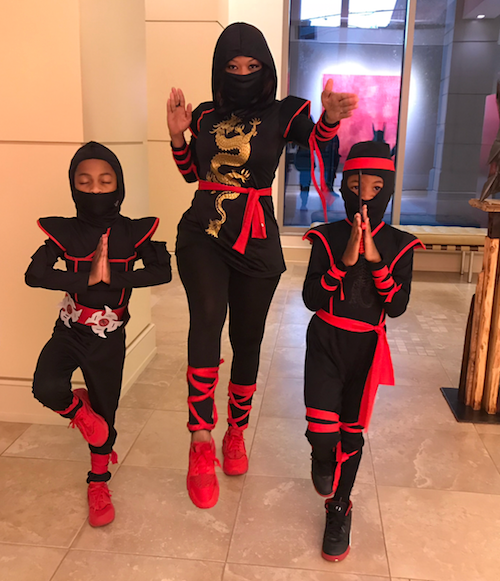 Monyetta Shaw was on her Mortal Kombat kick with her M's.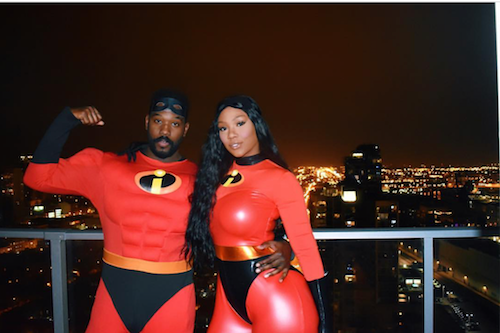 Phor and girlfriend Nikki from "Black Ink Chicago" went as the Incredibles.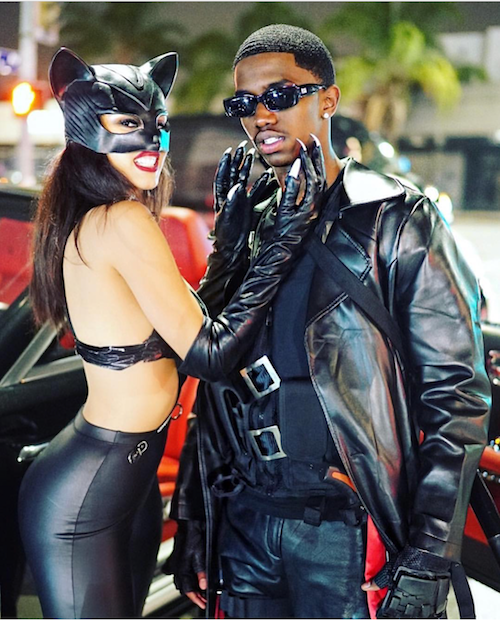 Christian Combs and girlfrind Breah Hicks kept it hot as Catwoman and Blade.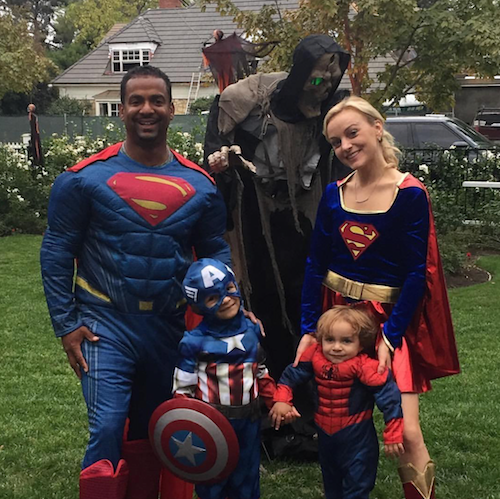 Alfonso Ribeiro nd his fam were all about the superheros.
Melanie Fiona and her man and baby were all about the family costume.
And Cam Newton, who's a big kid himself, kept it cute with his children's mother and girlfriend Kia as The Incredibles. Cute!
Photos: Beyonce.com/Instagram