The Halloween parties were extra LIT this year. Go inside to see Diddy partying with his girlfriend Cassie and his kids' mom Kim Porter, plus flicks from Snoop Dogg and Shante's C Day bash inside…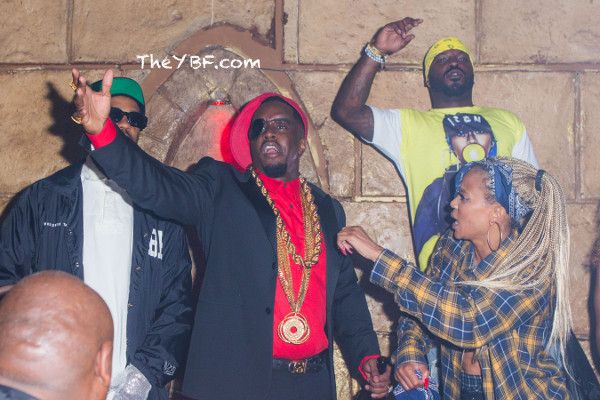 Diddy knows how to party and he loves bringing everyone together for the turn up. And we mean everyone.
The Hip Hop mogul had his current girlfriend Cassie and ex/kids' mother Kim Porter on his arm for a 90's Halloween Party at Joseph's Café in Hollywood. The Ciroc was flowing, everyone was dancing and it was clearly good times while celebrating All Hallow's Eve.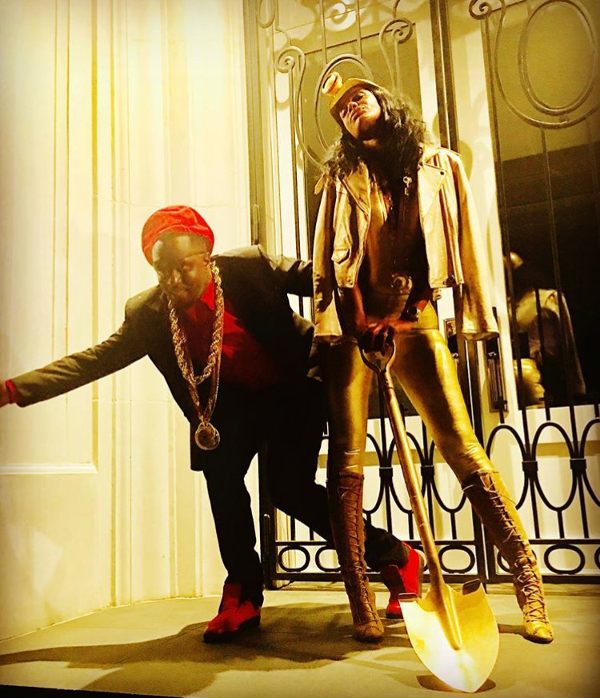 Legendary Damon, Fonzworth Bentley and Janelle Monae (below) were decked out in their Halloween threads: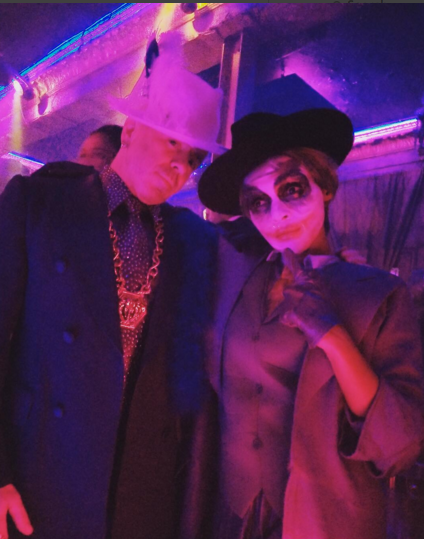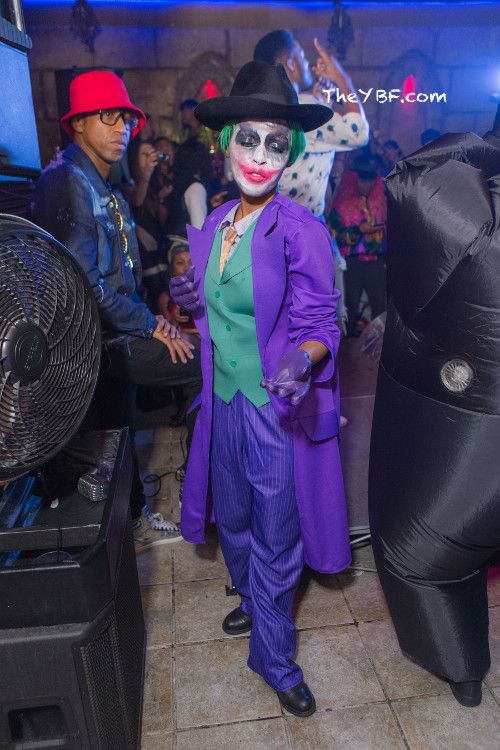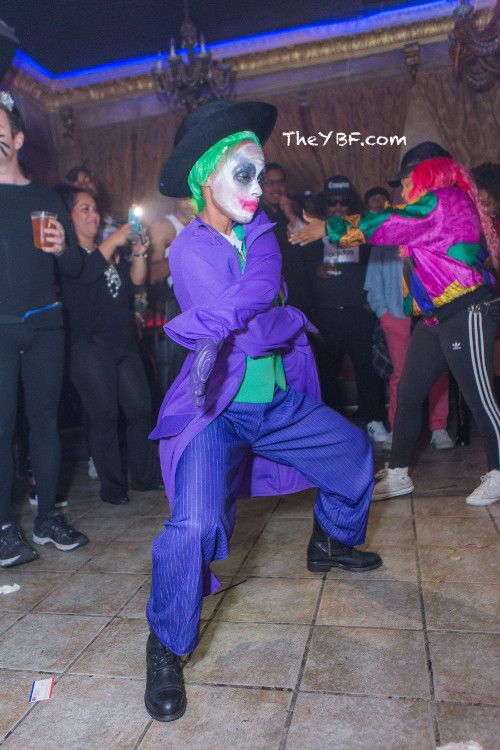 It's a rare occasion when Janelle isn't in black and white.
Diddy - who was Slick Rick - and Kim's son Christian Combs came out to party with his parents.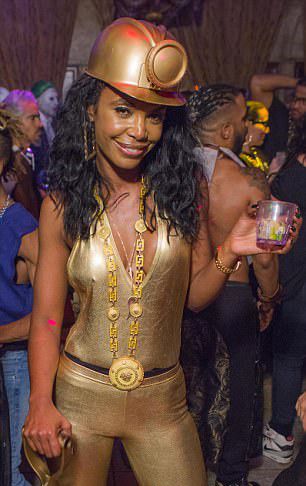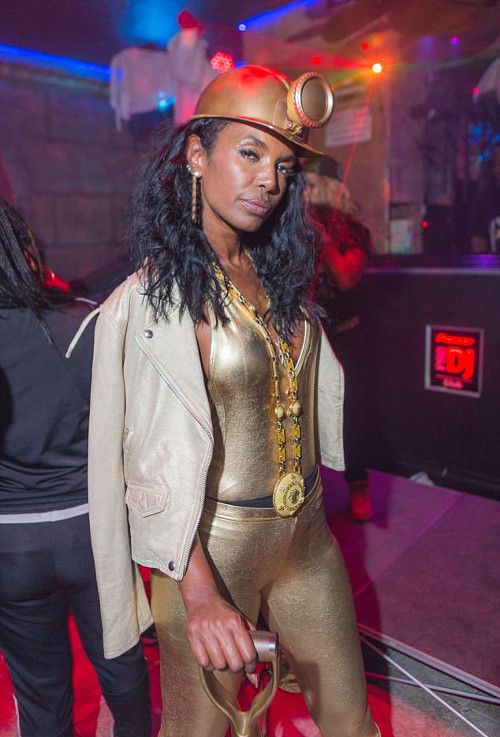 Gold miner.
Looks like they had hella fun.
At another costume bash...
Snoop Dogg hosted a "C Day" bash to celebrate his wife Shante Broadus' birthday. And it looked LIT AF.
Everyone dressed up in throwback gear to celebrate his Boss Lady.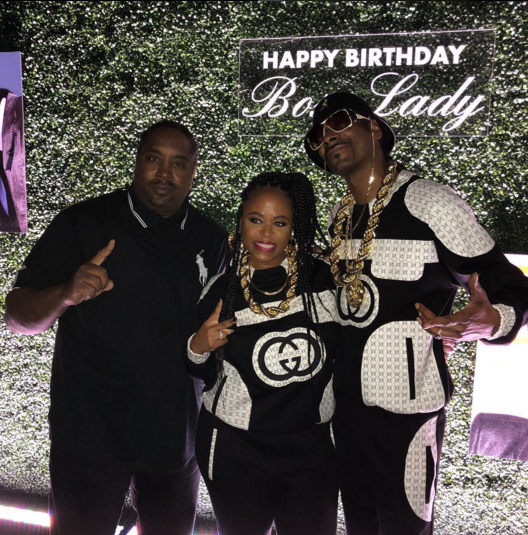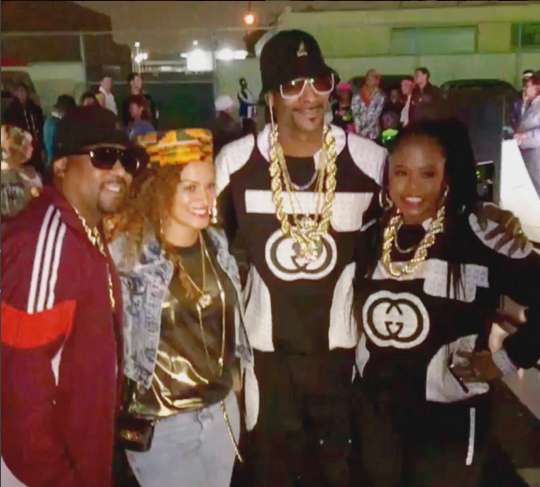 Can you believe it? The party even brought out funnyman Martin Lawrence and his girlfriend/aesthetics nurse practitioner Roberta Moradf.
It was a treat seeing Martin on the party scene as we don't seem him often.
Diddy had Cassie with him for the turn up.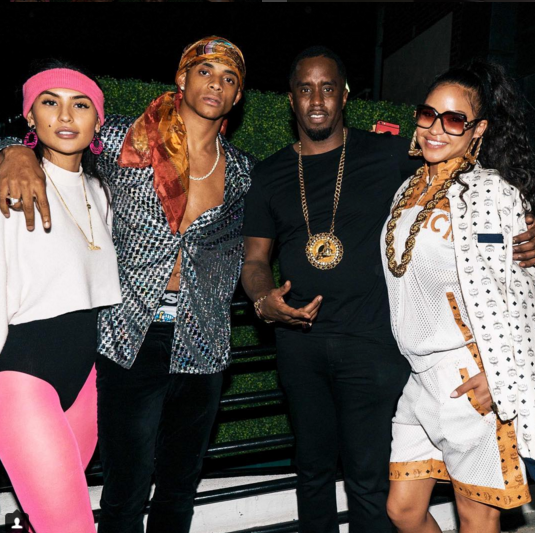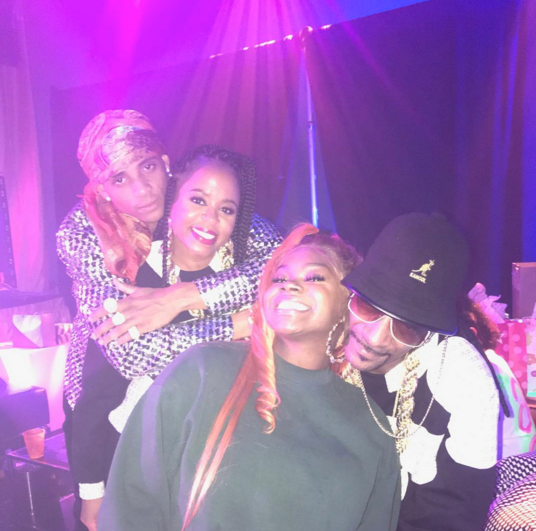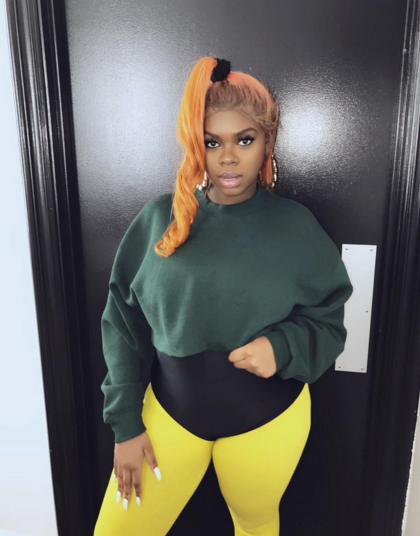 Snoop and Shante's kids Cordell and Cori Broadus also came out to celebrate with their mom. Cute!
R Kelly even came out to serenade Shante for her birthday:
Oh...
And King Ice handed out Snoop Dogg jewelry to guests.  Demi Lovato, Wiz Khalifa and his girlfriend, and SLick Rick were also there: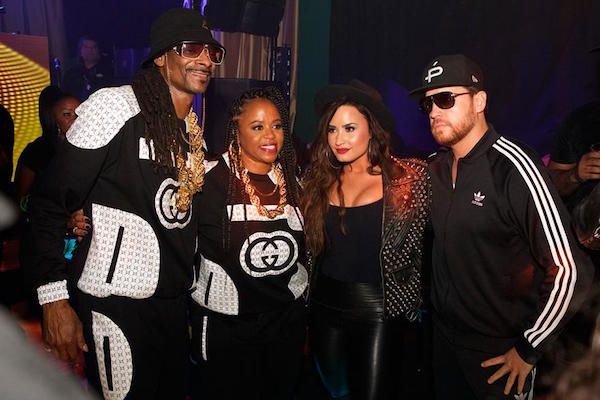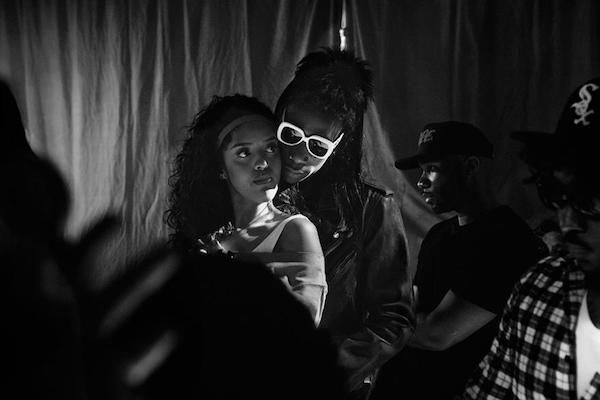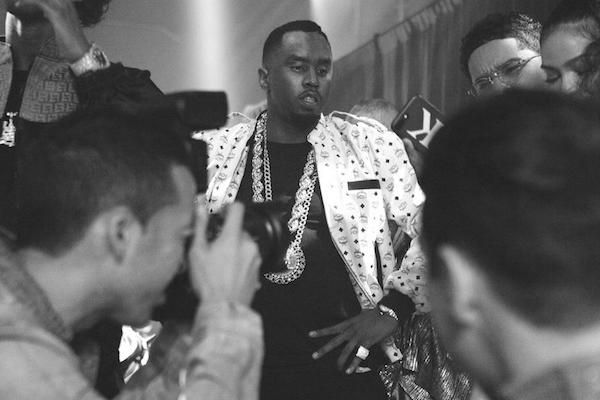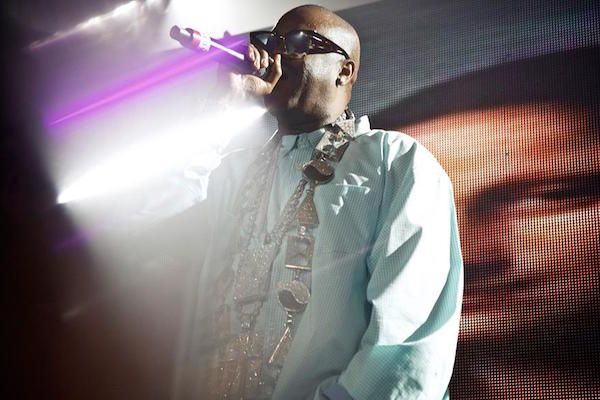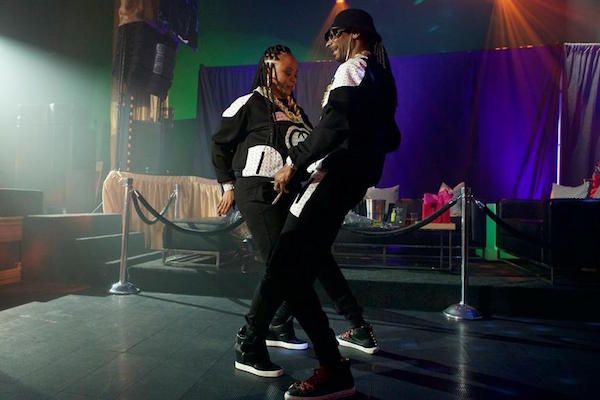 Speaking of Snoop: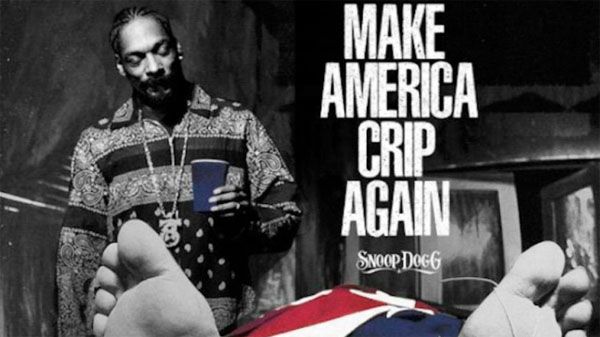 Snoop's new album cover is causing controversy.
The rapper posted his "Make America Crip Again" album cover that features a dead body covered with an American flag and a toe tag that reads, "TRUMP." The cover is a remake of Ice Cube's Death Certificate album cover.
The west coast rapper has since deleted the post, but folks are still talking about it. This is Snoop's 2nd time coming for No. 45 after he posted a video that featured fake gun aimed at a caricature of Donald Trump's head.
Snoop's publicist told Variety his album has already been released with a different cover.
The new graphic features a blue baseball cap reading, "Make America Crip Again," clearly alluding to Trump's red hats with his "Make America Great Again" campaign slogan.
Should he have changed it up?
EXTRAS:
1. Frank Ocean honors Rick Rubin at Spotify's Secret Genius Awards. STORY
Photos: Splash/Diddy's IG/ Legendary Damon's IG/Kim's IG/Snoop's IG/Martin's IG/Shane's IG/Cordell's IG/@DEREKSROCHE