Plies had to serve up some truth serum to Papa John's after they made claims that the NFL protest has caused their sales to decline. Hear his hilarious dragging, plus peep pics and videos of Flavor Flav and Slick Rick at Comic Con inside….
Leave it to Plies to tell it like it is…straight talk, no chaser.
Apparently, Papa John's founder and CEO John Schnatter publicly stated that the NFL protest is causing sales of the NFL's "preferred pizza" to decline. Well, rapper Plies got wind of his comments and decided to hilariously clap back.
Plies said the NFL protest has NOTHING to do with declining sales. He blames the declining sales on their nasty tomato sauce and un-friend wings. HA! Peep the funny clip above.
In celeb spottings...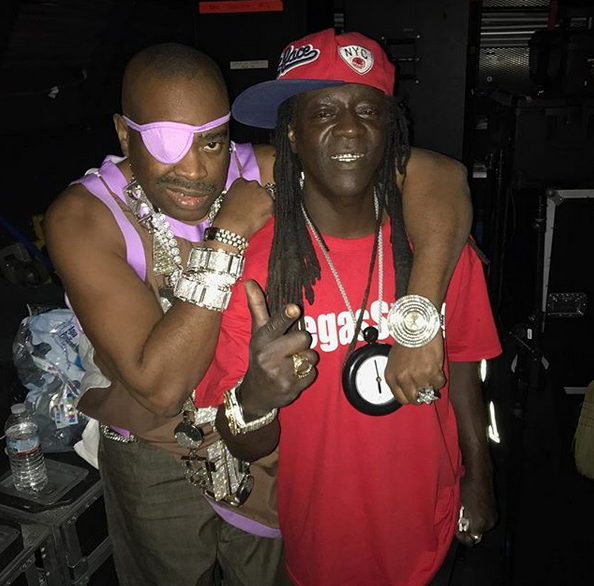 Rap icon Flavor Flav and his clock hit up Stan Lee's Los Angeles Comic Con festivities. And look who he ran into: Slick Rick! When the rap gawds link up!
Flav was also rubbing elbows with comic book writer/Marvel icon Stan Lee, the man of the hour, and will.i.am: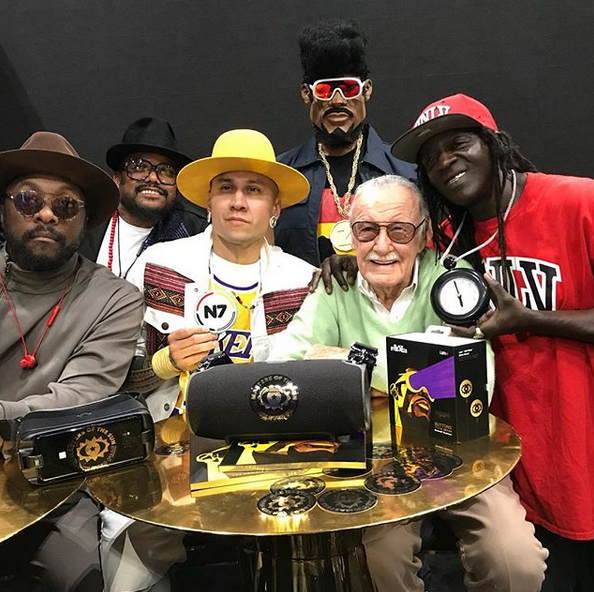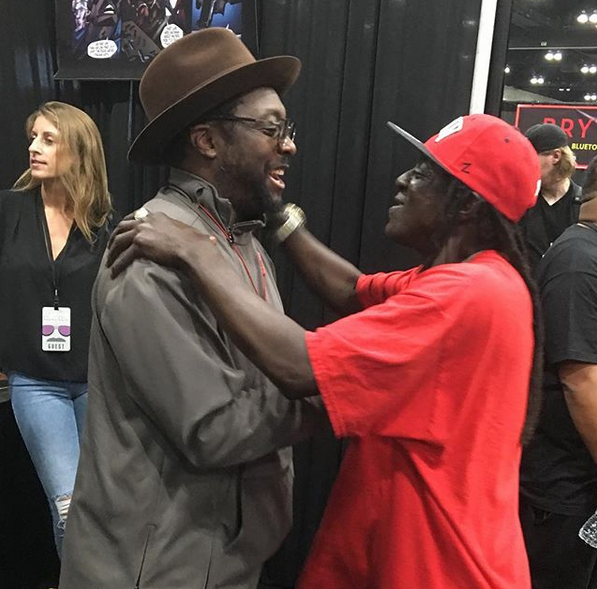 Later, will.i.am and the Black Eyed Peas hit the stage for a performance:
Fun times.
Photos: Screenshot/Flav's IG