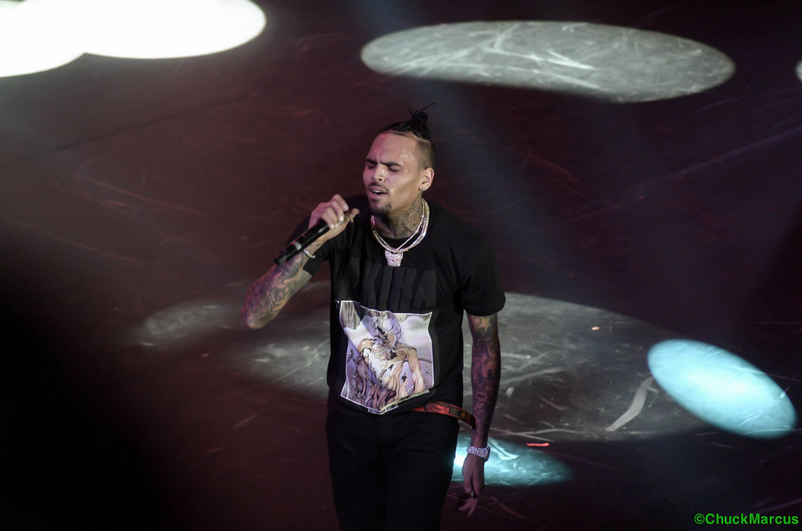 Power 105's "The Breakfast Club" called out Chris Brown after he was a no-show for an interview. And in true Breezy fashion, he responded. Find out what he said, plus check out the interview he DID do and more inside…
Chris Brown is in promo mode as he's gearing up to drop a 45-track (yes, 45!) album titled, Heartbreak on a Full Moon. The new LP is set to drop Halloween (October 31st).
When Breezy gets ready to drop some new music, it's almost tradition he stops by Power 105's "The Breakfast Club" to chop it up with his homies DJ Envy, Angela Yee and Charlamagne tha God. What artist doesn't stop by the most dangerous show on the radio? But, something happened where the "Loyal" singer wasn't able to make the interview and it apparently put the hosts in their feelings.
Charlamagne even went as far as referencing Breezy possibly being on drugs (again) as the reason why he didn't show up. Well, someone must have called Breezy up and told him the radio hosts were talking trash because he hopped on social media to explain why he didn't show up and how he felt about what they said about him since he was a no-show.
Here's what he said: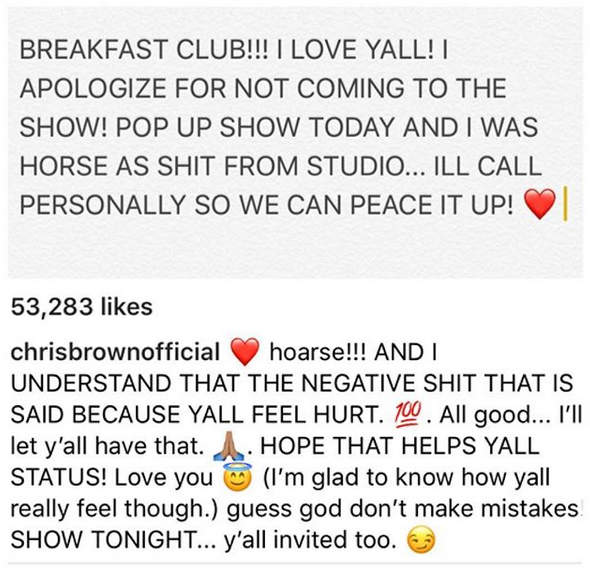 So why not just have your manager tell them this?  Or did he?
After the ish hit the fan, Charlamagne came back to clarify the statements he made following Breezy not showing up. "No," Charlamagne wrote on Instagram."I called him out for looking like he's on drugs in interviews. God Bless Him. Hope he's OK."
While Breezy didn't make it to "The Breakfast Club," he did sit down to talk to Power 105's Angie Martinez and HOT 97's Ebro and Nessa. He talked about his  documentary Welcome To My Life, if he's talked to Rihanna before releasing the documentary, his daughter Royalty, his evolution in music, his 45-track album supposedly releasing this month, and more. Peep the clips below:
Also, Chris hit the stage for a free pop-up show held at the Manhattan Center in NYC where he brought out Dave East, Fabolous and Yo Gotti.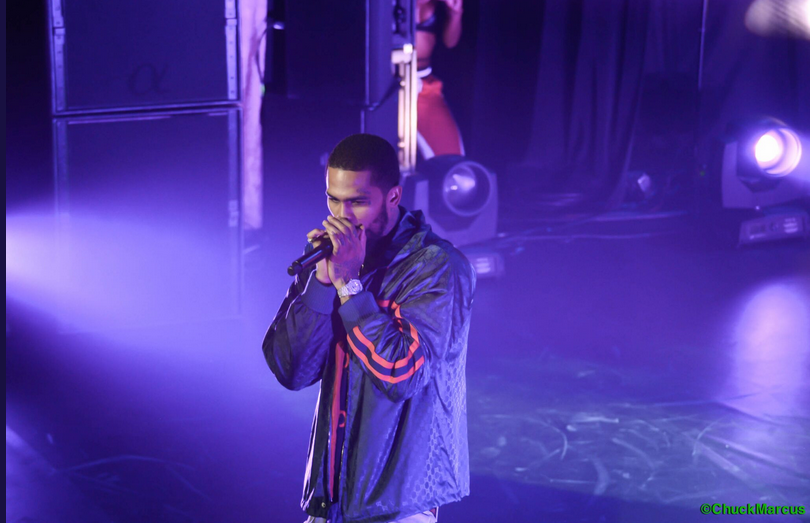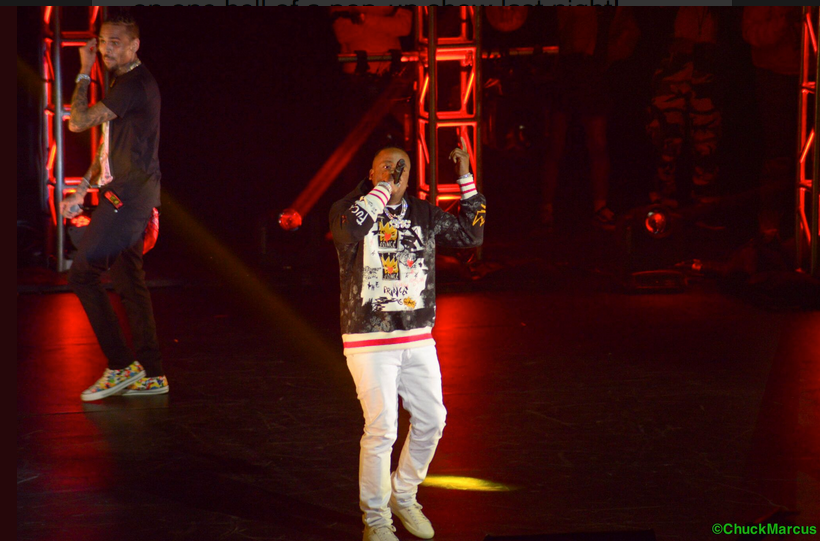 Peep clips from their performances below:
Photo: Chuck Marcus