Mehcad Brooks is adding Singer to his resumé.  And we're not all that mad at it.  Get into his first single inside, plus the near-death experience that made him finally go for it.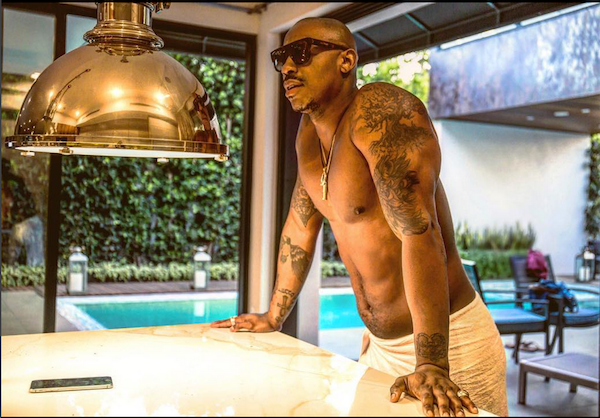 He's been bae since he popped up on "True Blood" looking extra tall and extra fine.  We side eyed his latest choices in girlfriends, but never his sexiness.  Now, "Supergirl" star Mehcad Brooks is expanding his starpower with a new song.  Yep, he's a singer too, apparently.
Mehcad describes his sound as "an eclectic mix of southern hip-hop, adult urban contemporary, R&B and a little bit of that good ol' rock-n-roll...retro yet contemporary, futuristic yet familiar." He also threw in Tupac and Darius Rucker as blended inspiration.  Interesting.
His new song "Tears Away" has a raw old western, grungy sound that was created in only three hours.  While the single won't be featured on a traditional album, Mehcad says he plans to let the fans dictate it all.  He will frequently release singles for fans to compile and create their own track listing and albums.
Listen below:
As for what sparked this seemingly sudden interest in singing, it actually ian't a new interest at all.  But it did take for him to literally die - flatline at the hospital due to a horrible illness - and come back to life to finally pursue his dream.  The 36-year-old Austin, TX native tells Huff Post:
We are mixing a song now called May 20th. I got sick years ago while on True Blood. It was bad. Really bad. They couldn't figure out what was wrong with me. I lost over 30lbs in one month. Everywhere blood would flow I was in unbearable pain. I mean my eyelashes hurt. I don't know how to explain that kind of pain. I had been in and out of the hospital for over a month and by May 20th, 2009 the latest stint was 10 days straight. They found out I had a liver abscess caused by a rare parasite I got 18 months before. I should have been dead within 6 months. No way I should have lasted 18. I was only the third case in 12 years in the US and the other two weren't so lucky.

There's no easy way to say this so — I just will — I died that day. I flatlined. I'm not sure exactly what happened but I do know there were a lot of drugs administered that night and parasite medication I had an allergic reaction to and it crushed my vitals. I crossed over. Which is an entirely different interview. It's a book really.

 
Wow.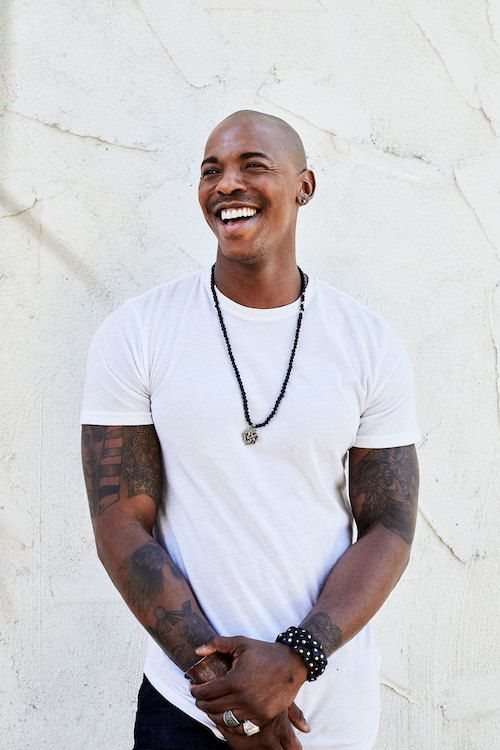 Mehcad continued:
My take on life has completely changed. I'm grateful for everything. Even the shitty moments because I know I'm going to be stronger and it's an opportunity for growth and they'll be over soon and I'll be left with a lesson of how to evolve into a better human, a better brother to mankind and child of the earth.

I wake up knowing every day I'm going to die and what that feels like and it makes me so #$#%&# grateful for the air I breath, the ground I walk on, the sky I am under. I'm just grateful and humbled for the experience of life.

Although, I'll say this. Your definition of life changes. In my case, I realized my soul is the being that's living and I'm just borrowing this body and my actions as my songs are meant to reflect my soul more than my mind. I'm a spiritual being having a human experience and I believe if you dig deep enough you'll remember what I'm saying.
There's no time to pursue your passion like the present.  Are you feeling his new track?