"X Factor" Finalist Stacy Francis has plenty to say about the Chris Brown/Rihanna scandal that went down years ago. Find out why she's slamming Rihanna, plus peep pics of Usher partying it up for his 39th birthday with his celeb friends inside…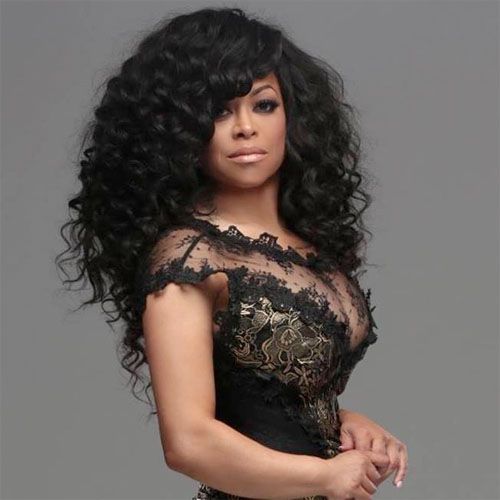 Chris Brown's 'Welcome To My Life' documentary hit Netflix this month. And in it, he spills all the tea about that GRAMMY night when he and then girlfriend Rihanna got into a physical altercation that threatened his career.
"X Factor" Finalist Stacy Francis peeped the documentary and decided to give her own personal commentary via her Facebook page. She recalls the night news broke that Breezy had assaulted RiRi. She says the media spun the story as if the "Loyal" singer was the only one throwing jabs when actually, the "Work" singer was allegedly the one who started the physical altercation.
She went on to say that Rihanna should apologize for hitting Chris, claiming she never said sorry and that she only played victim.  Hmm....
Peep her commentary below:
I love u @chrisbrown. I remember the nite of the fight w/Rihanna. I still am waitin for her 2 publicly apologize to u. smh We knew the truth

— Stacy Francis (@stacyfrancis) October 15, 2017
Completely ignoring what Chris did as well isn't the way to go about this.  But do you agree with her?
Speaking of Chris:
Birthday festivities were in full effect in L.A. for Usher's 39th birthday. Amid the current herpes scandal, the R&B crooner is still finding reasons to smiles. And a few of his celebrity friends, including Mr. Brown, were in the mix to help him out.
Jermaine Dupri, Chris Brown, Ludacris, Russell Simmons, Omarion, Stevie Wonder and more came out to celebrate with their homie at the World of Wheels skating ring.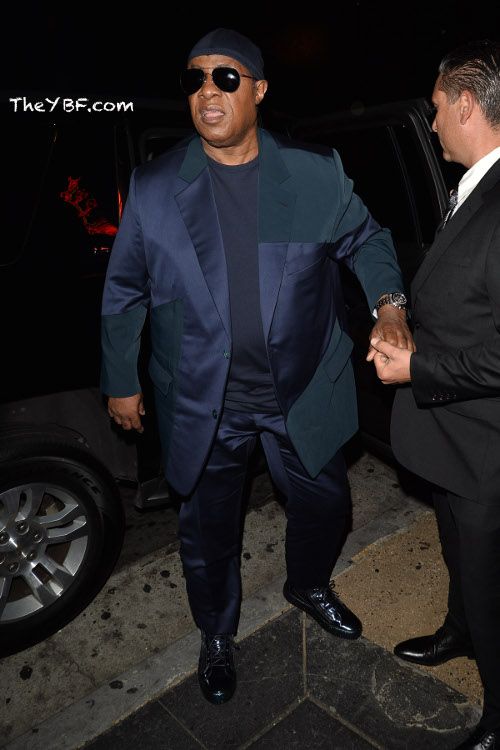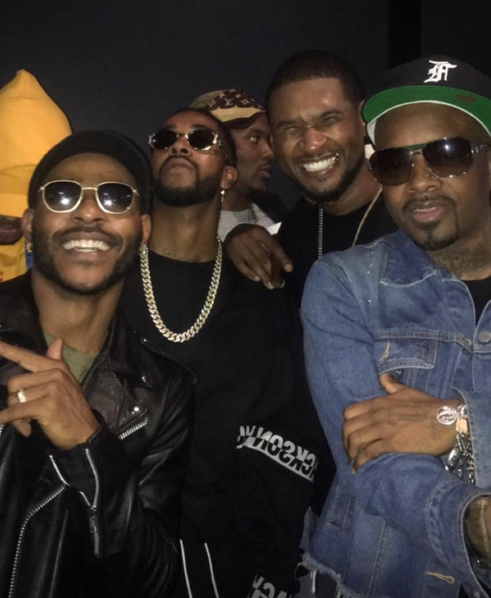 After hitting up the skating ring, the fellas went to the Blind Dragon and Stevie tore the house down:
Looks like Usher really enjoyed his birthday as he continues to fight against this $20 million herpes lawsuit.
Hmph.
Photos: Splash/Jermaine's IG