Leave it to Bow Wow to change his L's into W's.  Well, according to him that is.  Find out why he was dragged all over social media once again and his response....
Bow Wow is no stranger to getting dragged for a social media post. It's almost like he likes it or something.
This time, he went and posted a pic of the iconic Death Row Records squad with himself photoshopped in.  He says a fan mad it and sent, and he thought it was pretty tight.
Given, Bow was "discovered" by Snoop Dogg and even worked on Death Row (no albums came out, but he was associated with the label) way back in the day for a bit.  But if they wanted him in the family pic, he would have been there.  Right?
Bow Wow doesn't care, and he's here for the photoshop flex:
Of course, folks started coming for him for this foolishness.  It was the #BowWowChallenge all over again.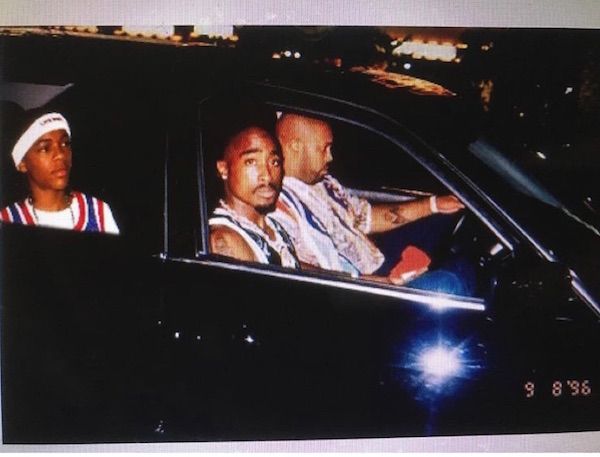 Ha.
Then, he started providing "receipts" when folks had ALL the questions about why he posted this:
But it looks like the joke may be on everybody else, because Bow landed a few tv shows out of all the hoopla. He claims he's dropping three new shows, including one called Bow Wow Challenge. Ha! He's still filming a new season of "Growing up Hip Hop ATL," is doing a show about Greenlighting in the industry, and has another show in the works as well.
Listen, make that money Bow. Don't let it make you...
Photos: Instagram