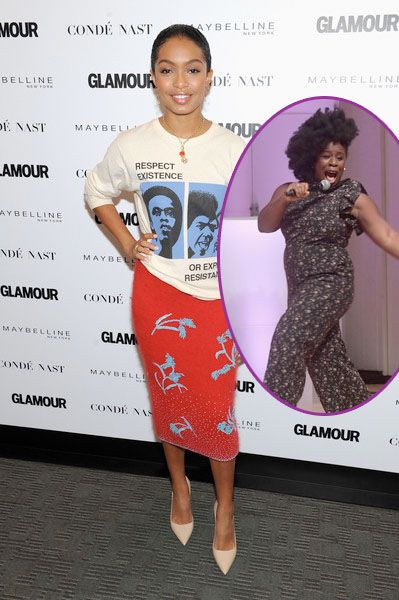 Yara Shahidi and Uzo Aduba brought the girl power to celebrate International Girls' Day during an event hosted by GLAMOUR magazine. Peep the pics, plus check out how black students at Harvard had the blackest convocation ever, and Malia Obama attended.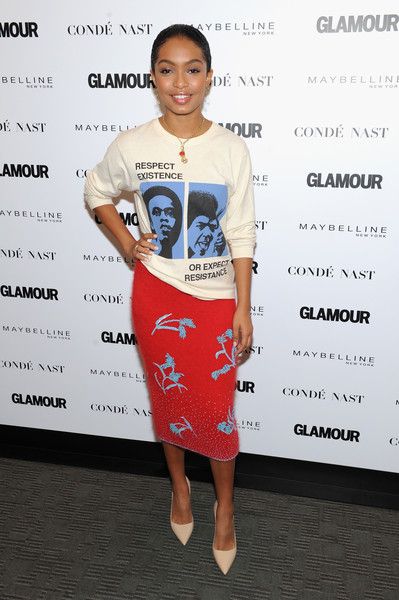 International Day of the Girl came with several good surprises for a group of NYC teenagers.
"black-ish" starlet Yara Shahidi, who's gearing up for her spinoff "Grown-ish," stepped out to attend GLAMOUR magazine's "The Girl Project" event. It was a high-energy, interactive morning full of compelling talks and performances designed to address the social, cultural, and political issues that young girls face every day in school.
And who better to have spoken on the panel than FAB chick Yara Shahidi. She embodies #BlackGirlMagic.
As she made her rounds, Yara snapped it up with actress Frieda Pinto, Glamour magazine editor-in-chief Cindi Leive, her mother Keri Shadhi and model Herieth Paul.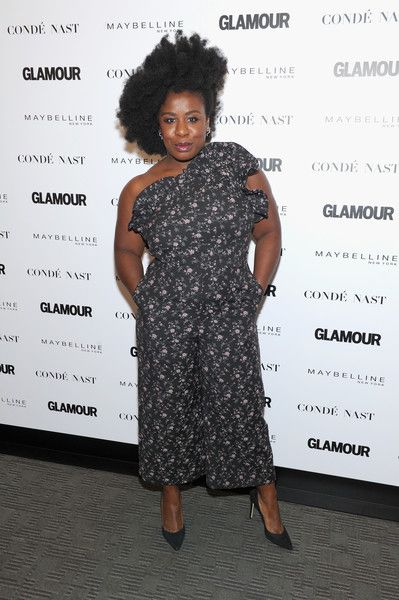 EMMY winner Uzo Aduba had plenty of girl power to share as she rolled up on the carpetin a flower print Rebecca Taylor jumper.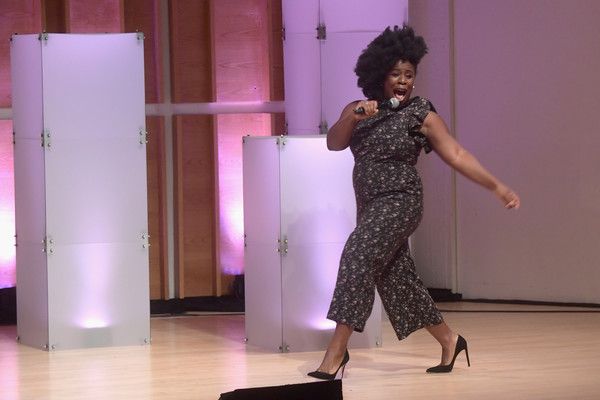 She was tapped to host the event. And we're LOVING her hair.
The models were in the mix, including Ashley Graham and Herieth Paul.
Oh, and Yara came baring gifts: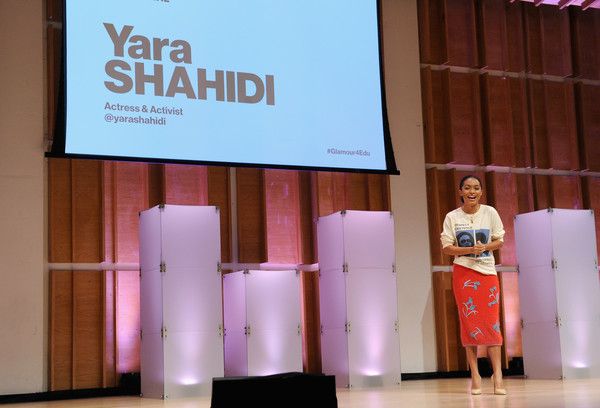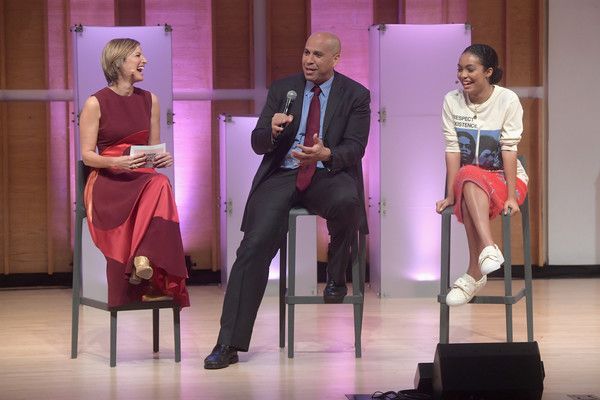 She also spoke on stage alongside Senator Cory Booker.
"Our society needs to condemn this type of behavior by saying that our generation, and in this case your generation, that we are going to change this reality by making it absolutely unacceptable anywhere in our society when we see harassment" said Cory Booker when asked about his take on Harvey Weinstein.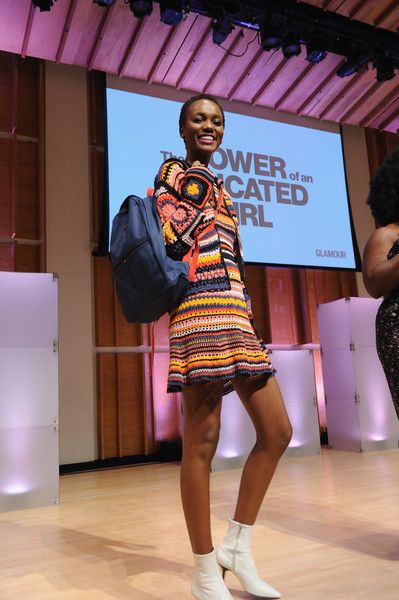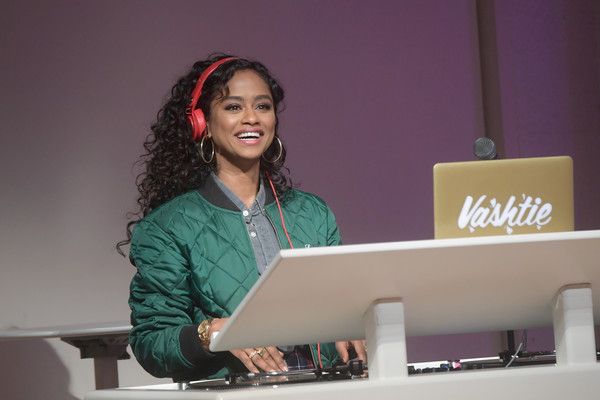 DJ Vashtie kept the good vibes flowing.
Fab times!
In other news...
The black students at Harvard are taking matters into their own hands and creating events just for them to celebrate their culture and heritage.
For the first time in the school's 380-plus year history, Harvard held a convocation for black students, following their first all-black commencement ceremony earlier this year. The short film is a celebration of community, support, reflection, unity, and hope as students reflected on their personal experiences and opinions being a student at the Ivy League school. Peep the clip above.
Former First Daughter and our fave YBF Teen Malia Obama just started her freshman year there this fall, and she was right there in the mix.  Peep the 5 minute mark. Looks like she finally made some black friends, and we're HERE for it.
Photos: Getty