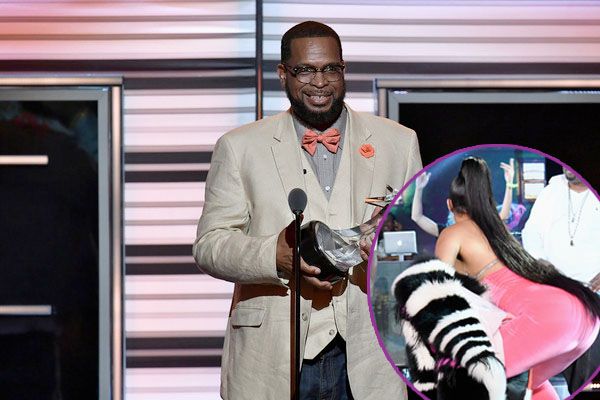 Uncle Luke and Cardi B were the 2017 BET Hip Hop Awards biggest winners. Find out why inside…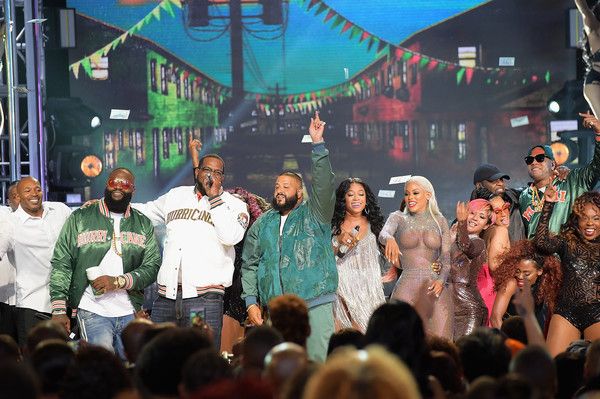 It's been a long time coming, but Uncle Luke is finally getting the recognition he should have received years ago.
The Miami trailblazer was honored at the 2017 BET Hip Hop Awards with the I Am Hip Hop Icon Award for his contributions to the rap game. The youngins likely don't know this, but Luke was fighting on the front lines for rap since he got in the game.
The 2 Live Crew honcho was arrested in Florida for the obscene lyrics in his raps and he ended up taking the case the Supreme Court. And guess what? He won! Yep, a judge ruled in his favor in March 1994. Imagine what rap would be like had he not been steadfast on his quest to enjoy the First Amendment. Rap would likely be different.
So yeah, he should have been copped an award for his contributions. And he made that known during his acceptance speech.
"Thirty years in this business, and ain't nobody ever honor me for shit," Luke said. "We got kicked off stage because they said we did booty music. Said we wasn't hip-hop. With the conventions, they told us that the South would not be what it is today. I said f*ck y'all."
Yeah, Luke!
Peep his acceptance speech below:
Later, Trina, Trick Daddy, Rick Ross and Flo Rida hit the stage for a tribute where Luke popped up for a surprise performance. The Hip Hop pioneer performed some of his classic hits, including "Scarred", "It's Your Birthday", "Me So Horny", "Pop That" and "I Wanna Rock (Doo Doo Brown)". Check it below:
As for the night's other big winner....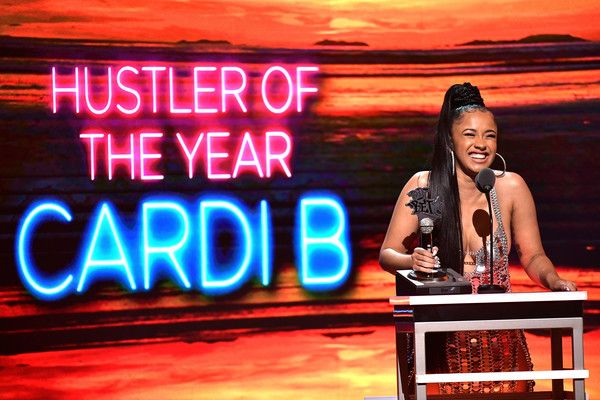 Rap newbie Cardi B definitely stole the show, racking up 5 BET Hip Hop Awards. "Bodak Yellow" (No. 1 on the Hot 100) earned her the 'Single of the Year,' then she copped 'Best New Hip Hop Artist', 'Best Mixtape', 'Made-You-Look Award (Best Hip Hop Style)', and 'Hustler of the Year'.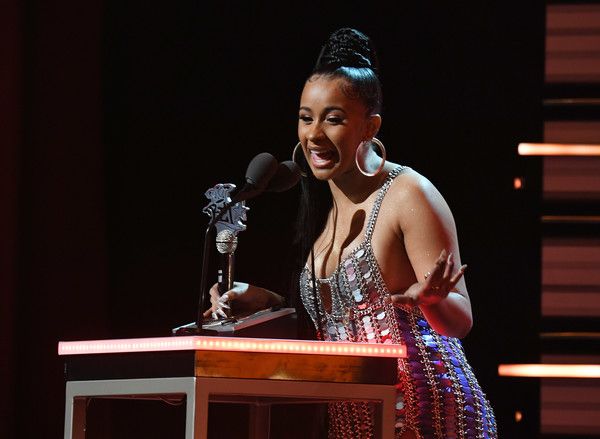 Congrats!
After nabbing all her awards, the former "Love & Hip Hop" star, decked out in a fur coat, hit the stage to perform her top Billboard track, "Bodak Yellow." And she served up a twerk session during her performance.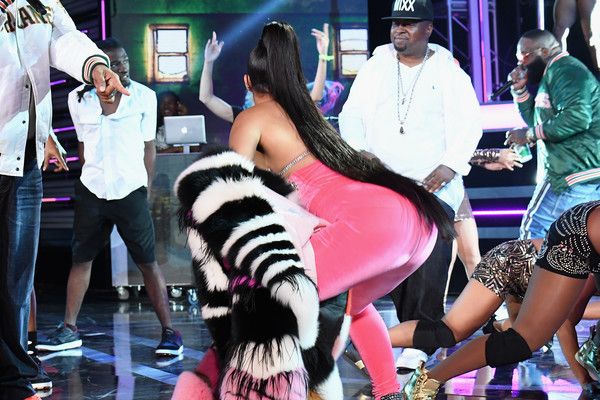 See Cardi turn up below:
Today is another celebration for Cardi as she celebrates her 25th birthday. Here's how she kicked off her special day:
Ha!
And her boyfriend Offset showed her some birthday love:
Happy Birthday Cardi!
Photos: Getty