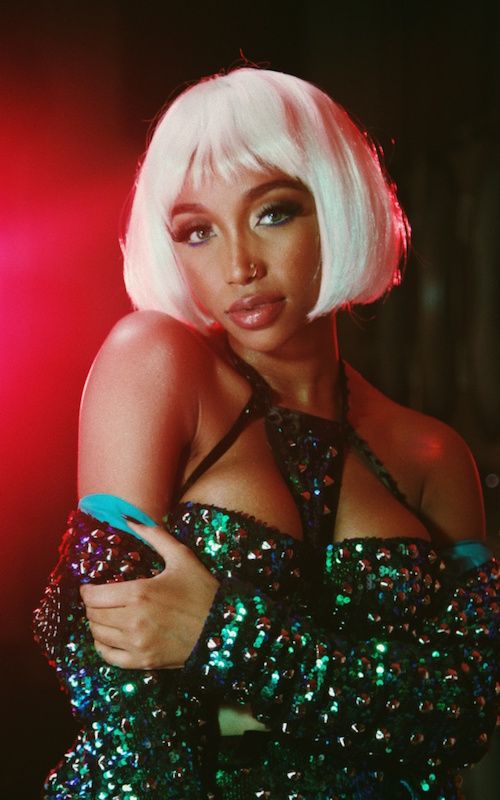 Of course, this is how laundry day is done over at Pretty Hustle Entertainment. Patiently...and sexy AF. We're exclusively premiering Zonnique's brand new video for her song "Patience" inside.
She recently broke away from her famous singer mom Tiny Harris' hold to embark on her own singing career.  Now, television personality and singer Zonnique is promoting her first solo EP Love Jones with fiery hot visuals.
Her track "Patience" demands her man to slow his roll while she's selfish with her time (and rightfully so).  But, she's not making it easy. The 21-year-old "Growing Up Hip Hop: ATL" star is serving up body and face in sparkly body suits and corsets.
As Zonnique puts in time trying to "stack a million" over at her stepdad T.I.'s Pretty Hustle/Grand Hustle label, she's got a message for her bae.  Follow her to the laundry mat to get it all below:
You can download her EP on Spotify and ITunes.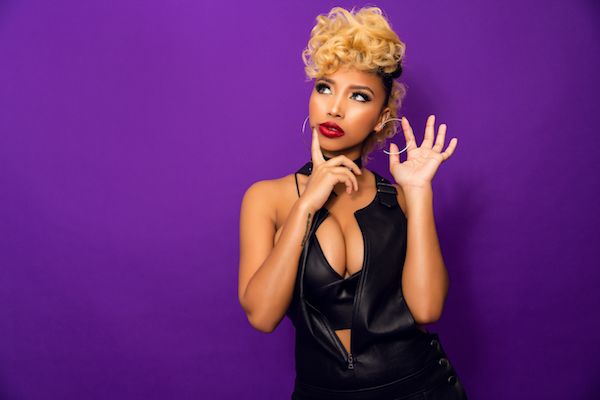 By the way, Zonnique is gearing up for the second season of "GUHHATL" and recently launched a line of merchandise (including that mugshot tee of hers).