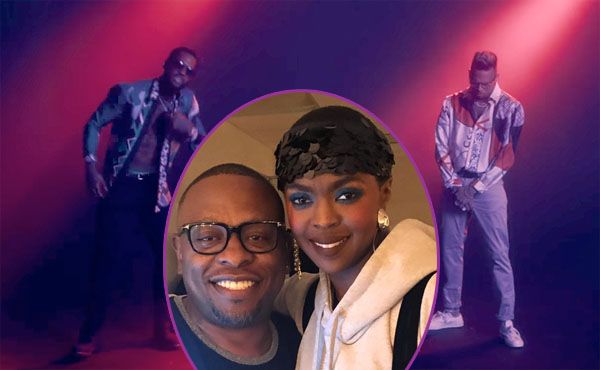 Dave East and Chris Brown team up for the "Perfect" video treatment. Check it out, plus flicks of rapper Scarface hitting up Lauryn Hill and Nas' concert inside…
Dave East and Chris Brown join forces to put visuals behind Dave's hit single, "Perfect." The track is featured on the duo's Paranoia: A True Story and it gets heavy rotation on the radio these days.
Now, the fellas bring the track to life in a new Arrad Rahgoshay directed video treatment. The Harlem native told Rap-Up the visuals paint a story where he's fighting temptation from different women.
See Dave getting seduced and Breezy hitting his signature dance moves below:
In other rap news...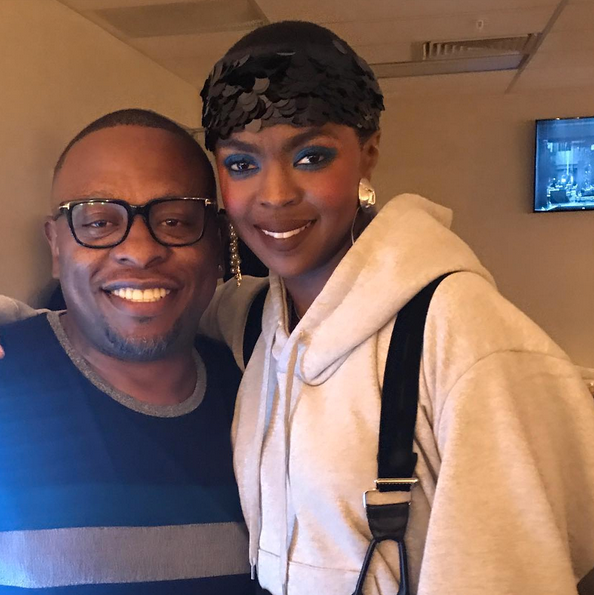 Rap legend Scarface stepped out to show love to other musical titans, Lauryn Hill and Nas. The duo brought their concert it to Sugar Land, TX and the Houston native came out to see them light up the stage.
Backstage, Scarface snapped it up with L. Boogie and Nas."Love her....... I'm officially [dead emoji]," he captioned the picture he took with Lauryn.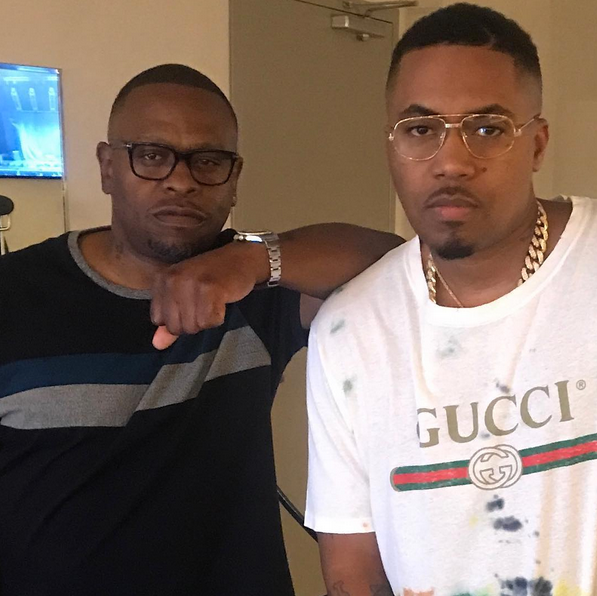 He captioned his pic with the Queensbridge rapper, "The dynamic duo...."
Nice!
Lauryn Hill and Nas will hit the stage at the Hollywood Bowl in L.A. on Thursday, October 5th.
Photos: Scarface's IG