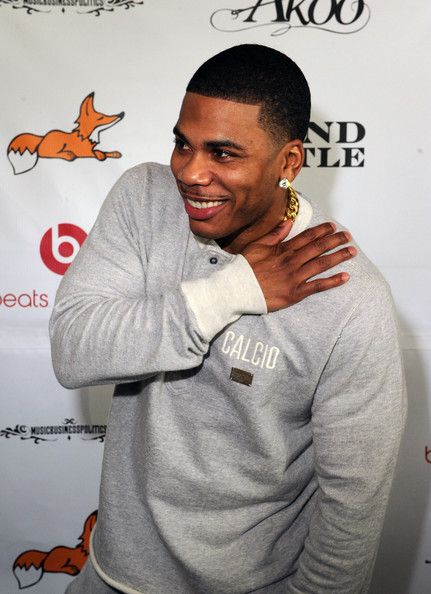 Nelly has spoken out about getting detained last night in Texas for illegal substances.  His statement inside...
After Nelly's homie took the blame for bringing stashes of heroin, weed and a loaded gun on the tour bus last night, the rapper is now revealing exactly what went down.  And he says he had nothing to do with it.  That explains why he and the rest of the passengers were not charged. 
"It is my understanding a member of my staff made an unfortunate decision to bring unlawful materials onto our tour bus that resulted in his arrest this morning, October 11th," Nelly said in a just released statement via his reps.
"Neither I nor anyone else on the tour bus was aware of his decision to bring these on board. Law enforcement officials in Sierra Blanca, Texas did not press charges against anyone other than that individual."
Like Shaggy said, "It wasn't me."