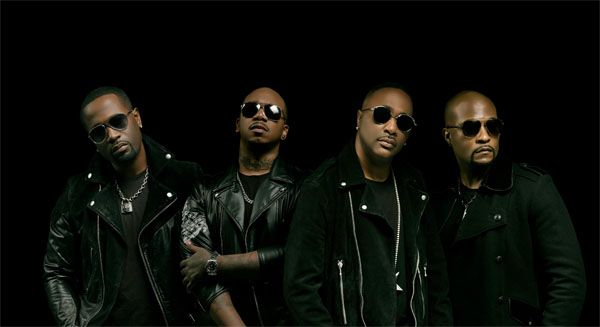 112 is ready to push through with some classic R&B tracks as they ready their 6th studio album. Peep their new visuals for their track "Dangerous Games." Plus, find out why Tamar Braxton is quitting the music industry inside…
112 fans get excited!
Q, Mike, Slim, and Daron are readying their sixth studio album titled, Q MIKE SLIM DARON. The Grammy Award winning quartette gears up for the October 27th release by dropping new visuals for their track "Dangerous Games," and it's a R&B banger.
The track has a modern beat, but they stay true to their 90s R&B lyrics and flow. "Dangerous Games" is already making a splash on the Top 20 chart, the follow up to their teaser track "Strawberry."
In the clip, the R&B crooners skillfully move through the highs and lows of love with allusions to games of chance. Playing with fire is one of the most dangerous of games, but don't tell that to 112, as they have pure fire on their hands with this sincere and heartfelt jam.
Peep the video treatment below:
Also, the fellas are gearing up for a world tour with Dru Hill and Ginuwine that will kick off in the UK at the end of this month and they'll make their way back to the States for the multi-city U.S. leg in October. Peep the dates here.
In other music news...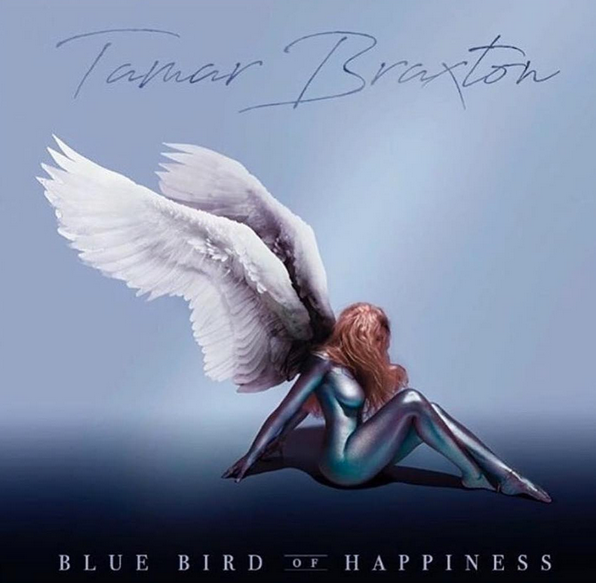 R&B singer Tamar Braxton fought damn near her whole life to make it in the music industry and now she's quitting.
As she gears up to release her fifth studio album, the R&B singer sat down with Entertainment Tonight to explain why she's calling her forthcoming album, Bluebird of Happiness, her LAST album. Apparently, being a singer and having her husband Vince Herbert manage her is putting a strain on their marriage.
"There's a lot of things that's going on in my relationship and me being close to the music industry," she said. "Whatever I can do to eliminate all of the stress and problems off of my relationship, then I would rather do that. Protect what's important."
She said working together and living together, "it's a lot of things to discuss and argue about."
The "Braxton Family Values" star also revealed she wants more children, at least five total. And she also said she would love to return to daytime TV. Speaking of TV shows, we wonder what's up with her talk show that Steve Harvey was supposed to produce.
Peep the clip below:
Hmm...do we think she's really leaving or is this PR for album sales? Time will tell...
Bluebird of Happiness is expected to drop September 29th.  She's also set to go on tour with Xscape this fall.
EXTRAS:
1.  Courtney Kemp, creator of "Power," is rebooting the cult 1974 blaxploitation-themed TV movie Get Christie Love! on ABC. STORY
2.  New mom Melanie Fiona returns with a new single, "Remember U", which hits stores today. It's the first single off Melanie's upcoming full length album, Next Train. The album will be released in early 2018 and will be the singer's third full length.