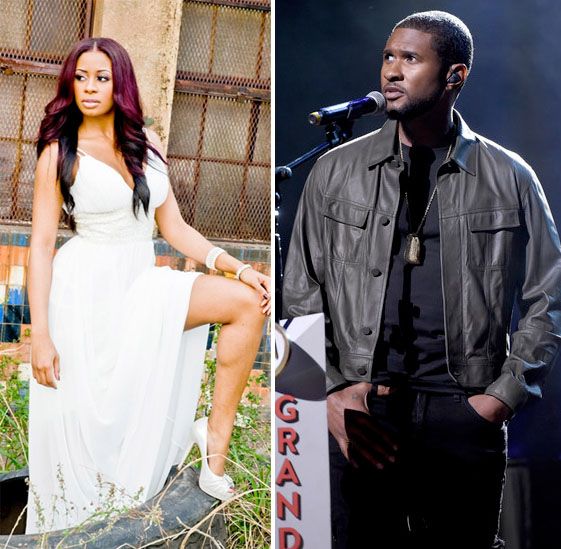 The woman suing Usher for $20 million has come forward. Why? She claims the R&B crooner is stalling her lawsuit. Plus see how Usher's wife Grace Miguel is riding for her man inside…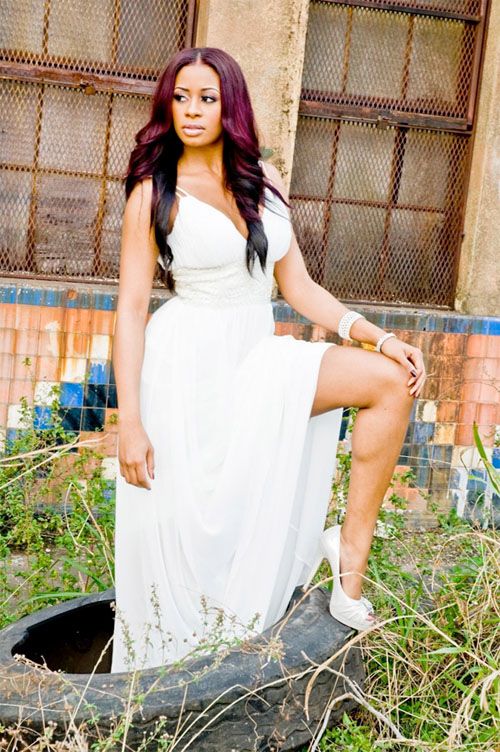 She's speaking out!
Laura Michelle Helm is reportedly the woman who's suing Usher for $20 million after he allegedly infected her with genital herpes. Her identity was sealed ... until now. It's being reported that the R&B crooner has been stalling the case because she was listed as "Jane Doe" in court documents.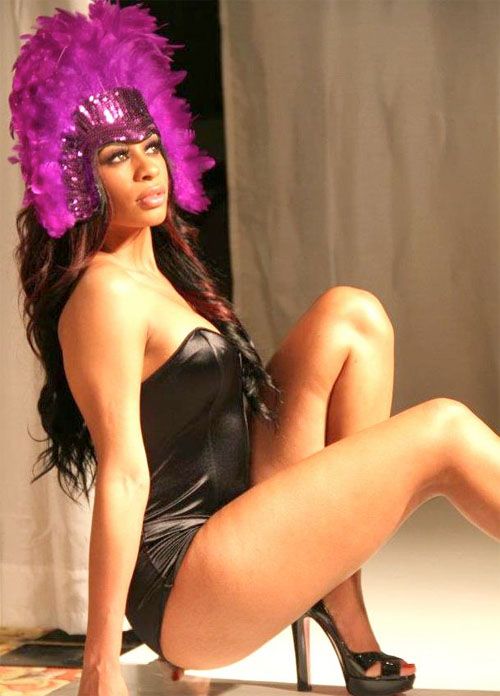 According to reports, she's a jazz singer from New Orleans who's stage name is Laura Michelle (Laura Helm). She claims she and the "Let It Burn" singer engaged in two separate sexual encounters. The two have been friends for years, but their relationship turned sexual in April 2017 (in Atlanta) after Ursh wooed her talking about his philanthropic efforts in Africa.  We guess Ursh knows what gets a woman moist...or whatever.
According to the Daily Mail, Laura's also detailing exactly how the sex went down...in all of its oddness:
A few hours of lip service and they "began engaging in intimate and sexual relations in [Helm's] bedroom."
This included "skin-to-skin contact" and then 'vaginal-penile intercourse' with a condom that Usher had brought with him according to the complaint.

Helm alleges that she performed oral sex on Usher for a while as well without a condom and that "afterwards, [Usher] immediately grabbed his penis and went into the the bathroom."

"Defendant's actions prevented [Helm] from being able to observe [Usher's] ejaculate," states the filing.

The pair met again less than two weeks later at a hotel room in New Orleans. When [Helm] arrived in [Usher's] hotel room, [Usher] greeted her emitting a freshly-showered scent,' reads the court filing. [Helm] and [Usher] then conversed for an indeterminate period of time, after which [Usher] went upstairs to the bathroom and took a(nother) shower.

"Immediately after engaging in sexual and intimate relations with [Helm] on April 28, 2017, [Usher] leapt from the bed, grabbed his penis, ran to the bathroom,and began to shower again," reads the complaint.

"[Helm], a bit confused by [Usher's] behavior, left [Usher's] hotel room while [Usher] was showering. [Usher's] actions prevented [Helm] from being able to observe [Usher's] ejaculate."

Helm alleges that a few days later "an unusual bump appeared on the inside of [her] cheek."

A few days after that, "an unusual bump the size of a green pea that was painful to the press touch appeared on [Helm's] vagina" according to the filing.
Yikes!
You'll recall, she originally sued Usher for $10 million, but then increased that amount to $20 million after she tested positive for herpes.  She took the test after seeing a different defendant come out recently about being infected by the singer.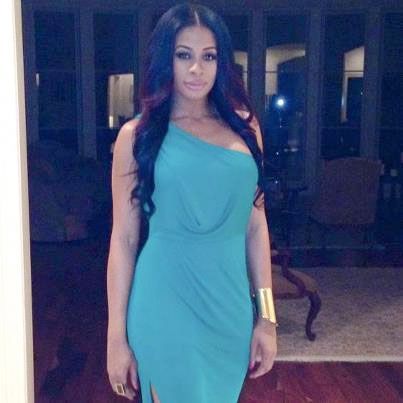 Laura is the second woman to reveal her identity in this sex scandal. A woman named Quantasia Sharpton revealed herself  back in August after she filed a separate lawsuit against the singer. Quantasia tested negative for herpes, but she feels her "rights were violated."
Reportedly, there's a third accuser who's supposedly a man.  It's unclear if he is claiming to have had sex with Usher or if he was indirectly affected through another woman Usher was involved with.

Usher has denied all of the allegations made against him.
Meanwhile, Usher's wife Grace Miguel appears to be standing by his side through it all:
Chile...
Photos: Getty/TMZ/LauraMichelle.com