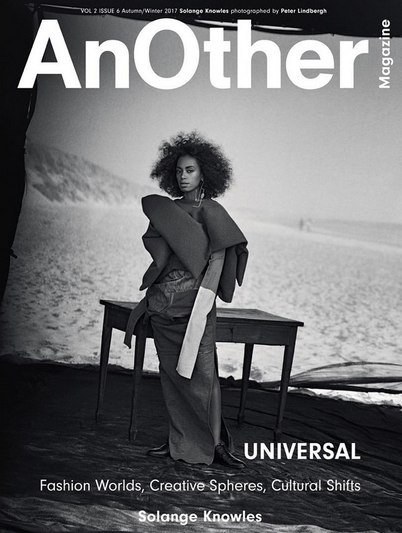 Solange is gracing the cover on yet AnOther magazine. Find out what she said about how she became an artist, plus what Gabrielle Union and CNN's Angela Rye were up to at North Carolina A&T inside…
Since stepping into the limelight, Solange has always been known as Beyonce's younger sister. But, chick has carved her own lane in the music AND fashion industry as a boss in her own right.
Solo's most recent album, A Seat At The Table, is a testament to that. It was her first number-one album on the Billboard 200 and it even helped her cop her very first Grammy Award.
Solange started writing songs at the age of 15 and that's when she realized that not only did she want to write songs, she also wanted to perform them as an artist. The songstress covers the newest issue of AnOther magazine where she opens up about how she fell in love with making music.
"I began writing really depressing songs about my world collapsing," she laughed in retrospect. She shared one of these songs with Beyoncé's bandmate Kelly Rowland, who asked a then 15-year-old Knowles if she would consider writing some songs for her forthcoming solo album. Knowles asked her parents to book her studio time and in eight hours she had laid down six songs, three of which were so personal to her that she "didn't want anyone else to have them. I never thought that I wanted to be a singer until that point. But it was through writing those specific songs that I realized I could not imagine anyone else performing them and that is really how I evolved into wanting to be an artist."
Since the release of A Seat At The Table, Solo has been all over the world performing her tracks, connecting with her fans.
"It has been quite a journey to tour this album, to say the least," she said. "To be able to connect on the road with people who this album has reached and touched is incredibly rewarding. Especially because in some places, I've seen very few people of colour. It has overwhelmed me in such a powerful way. I have the utmost gratitude that essentially myself and my band can just be used as vessels for communication."
As you know, Solo is very outspoken, especially when it comes to women's rights and social injustice. She explained why she goes so hard for her people.
"It was really about the idea of who belongs in some of these spaces and institutions that have historically told us either we don't belong or if we do belong we have to behave and look a certain way," she continued. "There were a lot of challenges that came up [with the Guggenheim performance] that made me feel like I couldn't do it, that I had taken on a load that was much bigger than I could handle, but I knew I was gonna pull through, and it was just phenomenal. Much bigger than me. I will revere and remember that feeling forever."
Gotta love the unapologetic blackness. You can read her full interview here.
In the meantime, check out her artsy spread below: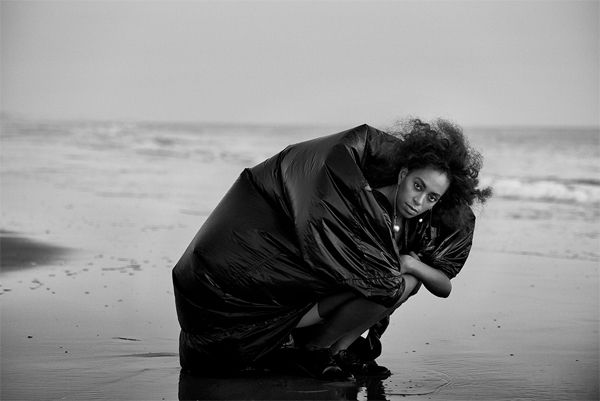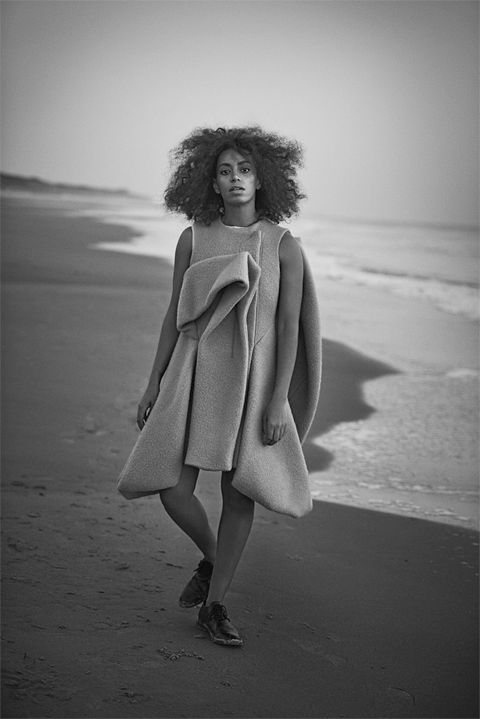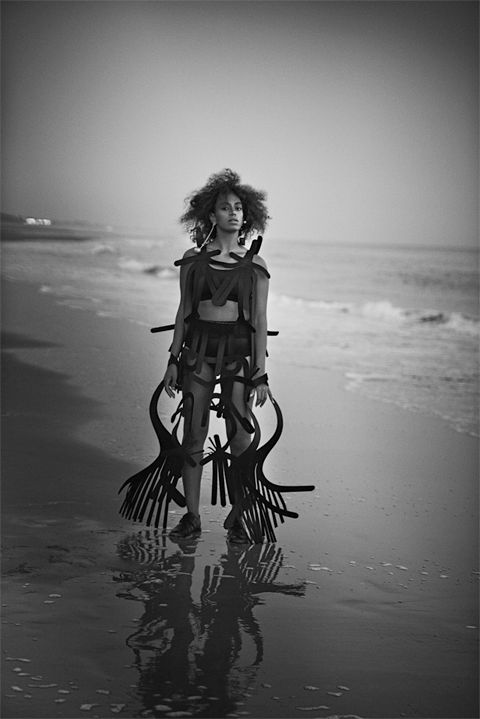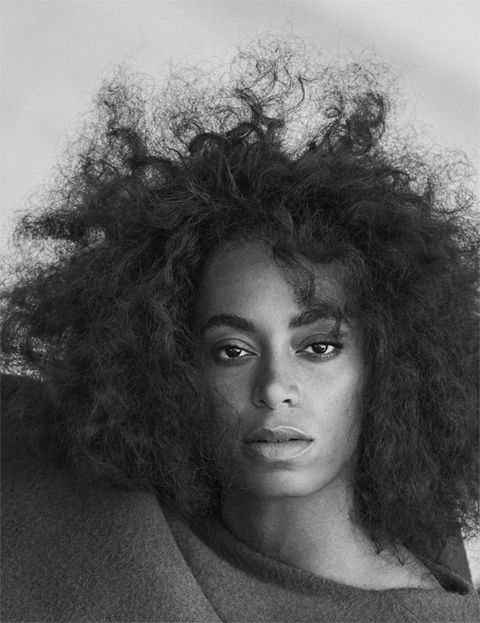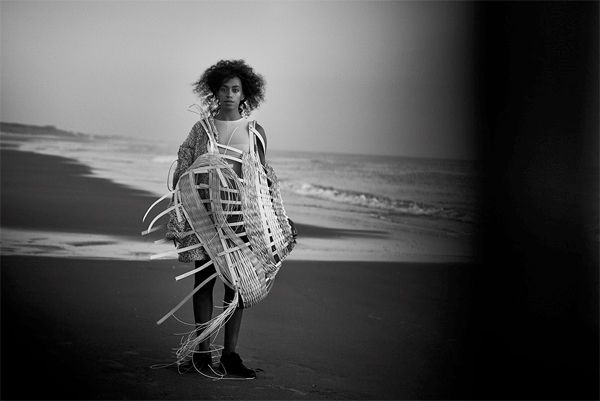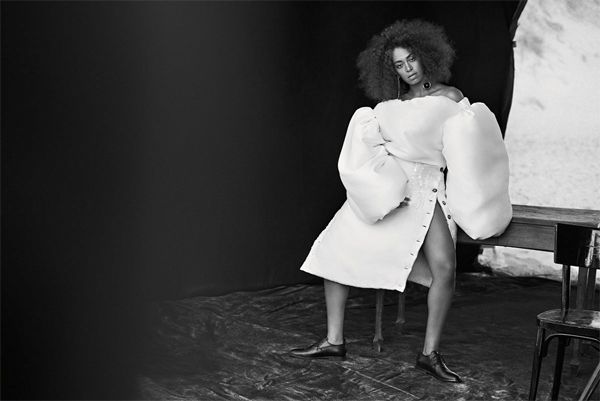 Natural beauty trumps all.
In other #BlackGirlMagic news...
"Being Mary Jane" star Gabrielle Union and CNN political commentator/attorney Angela Rye trekked it to North Carolina A&T State University to speak on a panel about women's issues. News Correspondent Lisa Ling was also tapped to speak on the panel.
The ladies got candid on real issues, including rape culture, self worth, gender double standards in the work place, social media personas and how women are portrayed on reality TV shows.
Gabby talked about how people front for social media, posting pics of cars and homes their renting and more.
"No one's going to Snapchat their breakdown," she told the audience.
Facts.
Photos: Peter Lindbergh via AnOther magazine