The YBF Kiddies are growing up! 50 Cent's son Sire Jackson just turned 5 and Monica's daughter Laiyah Brown just turned 4. Get intot heir super cute celebrations inside...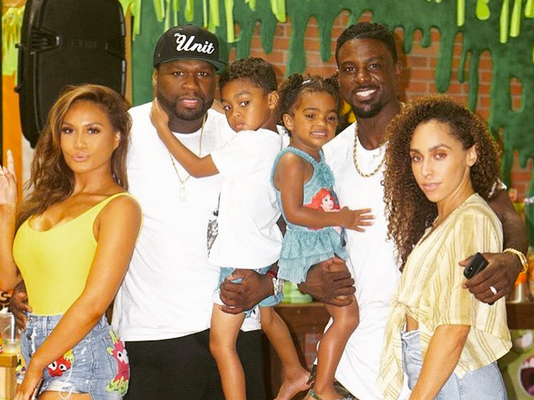 Birthday fun!
50 Cent and Daphne Joy reunited to celebrate their son Sire Jackson's 5th birthday. Time is flying.
The "Power" star and vixen threw their son a birthday bash at Great Wolf Lodge Southern California inviting their family and friends to celebrate. When Love Kills actor Lance Gross brought his wife Rebecca Jefferson and their daughter Berkeley Brynn Gross to make a splash with Sire.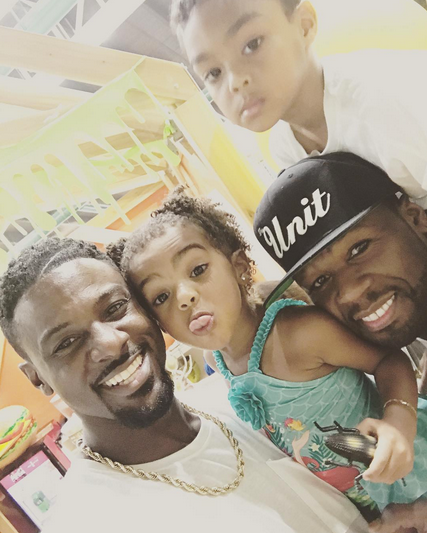 Aww!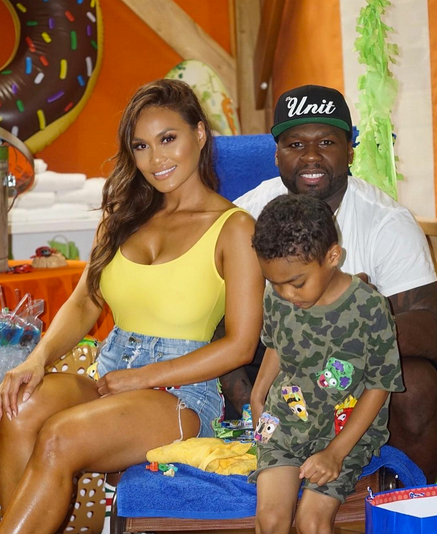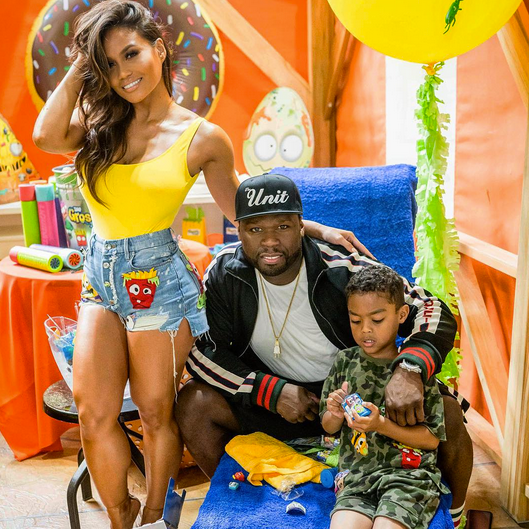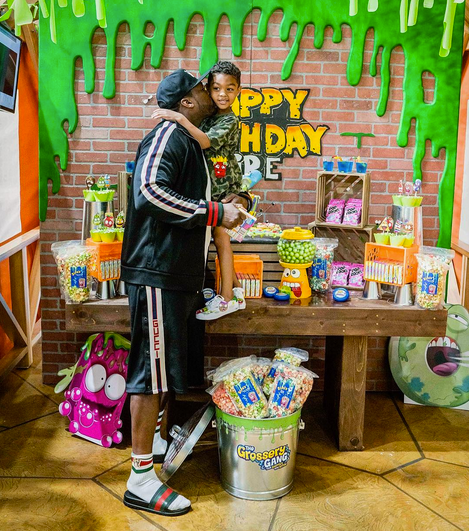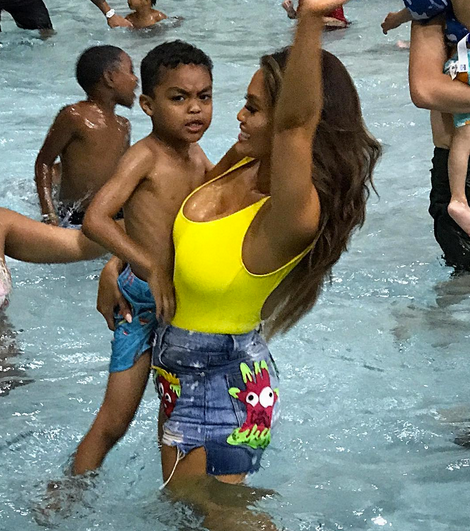 Sire looking like his father's twin.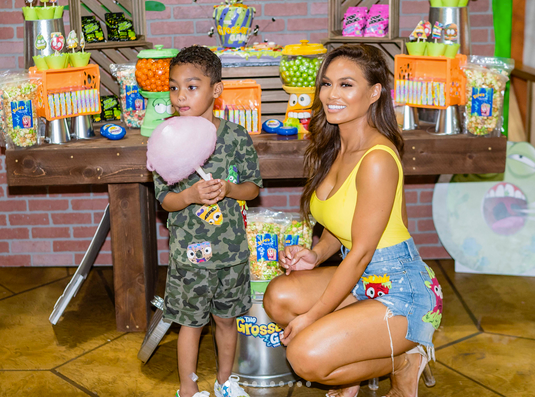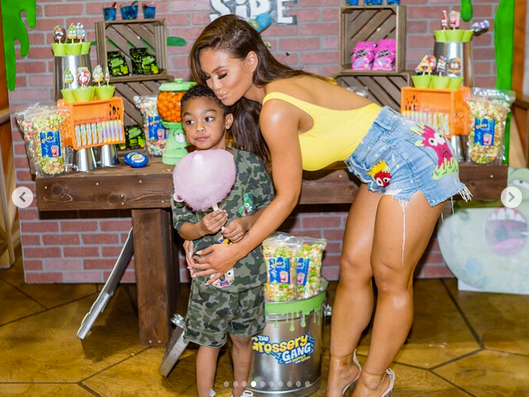 Fif even joined in on the water fun:
Cute. 
Another YBF kiddie celebrating a birthday....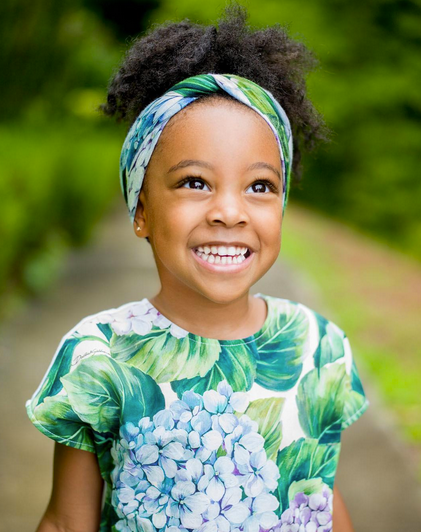 Of course, her big brothers Rocko and Romelo were with her to celebrate. 
On Instagram, Mo captioned, "Laiyah , no matter the roads you travel... You will never travel them alone!!! Rodney is the quiet storm but is never quiet when it comes to you.. Romelo literally walked up to SB & I and asked for you, now he's asking for us to have someone else to play with you LOL.. Anytime you call either of them, they move for you!! That's what brothers do for an awesome sister like you! #FinallyFour #LaiyahsFrozenFour"
Adorbs.  Vanessa Bryant and more also wished the kiddie a happy birthday on the way to her party.
Peep a clip of Laiyah being surprised with her "Frozen" boots:
Happy Birthday YBF Kiddies!
Photos: 50's IG/Daphne's IG/Monica's IG