In reality TV news, Laura Govan has a new boyfriend and she's ecstatic to let folks know she's now down with the swirl…kinda. Meanwhile, Kenya Moore is threatening to sue anyone who comes for her and the lack of a marriage certificate. Deets inside…
Laura Govan has a new man y'all and she's bragging about his whiteness…although he's not really white.  Sigh.
During an interview with The Domenick Nati Show podcast, the former reality star gushed about her new boyfriend. She didn't offer up many details other than how much she likes his "whiteness." He's not actually white though, he's Morrocan, but she said he acts white and she likes it.
"I like 'em white! I have a boyfriend now," she said. "He's actually Moroccan, but he's white. He acts white and he looks white. Sometimes I'm like, 'Damn! you're hella white' and we just laugh. I'm happy."
Um, good for her?
Laura seems to be at a happier place in her life, but she still has to co-parent with her ex-fiancé Gilbert Arenas. She said she's just looking to have a healthy co-parenting relationship with her ex, despite his messiness.
"I don't really pay attention to his shenanigans and his rants", she explained. "I don't get off into that with Gilbert. I need him to get on my page. I need him to get on board with where I am. I just want to co-parent. I just want to deal with solutions."
Good luck with that.
When asked if she would return to "Basketball Wives," she said she would, but only if she's a mentor of some sort. Oh, OK.
As for her relationship with her sister Gloria Govan, Laura said they have a typical sister relationship, but they do link up so their kids can play together. As you know, she believes Gloria slept with Gilbert at one point in time.
"We really don't have much of a 'sister relationship'. We keep it really tight for our children. Our kids play together, they love each other, and I think we'll keep it like that."
At least they get along for the kiddies.
Take a listen to her interview below:
In other reality show news...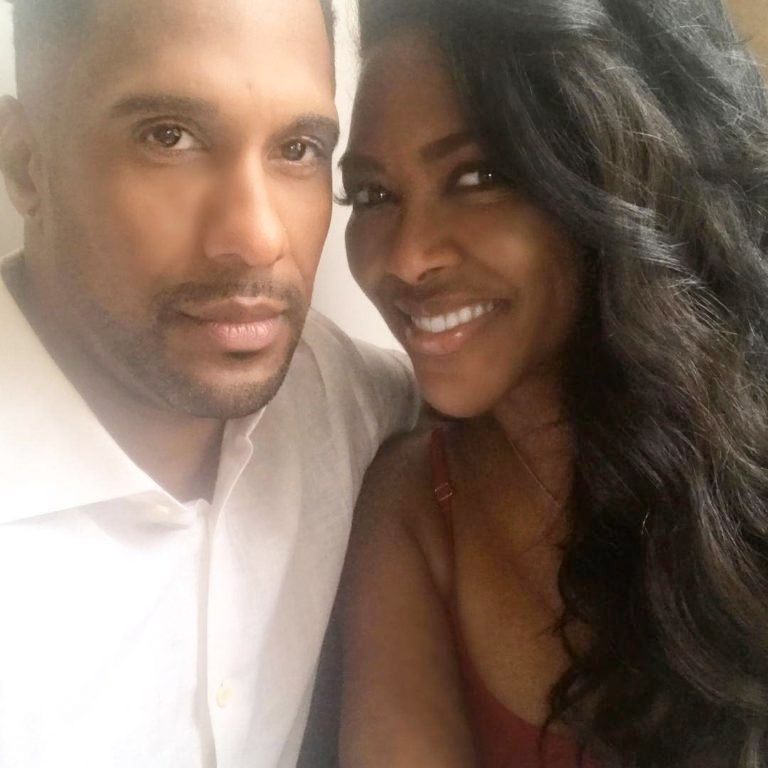 Kenya Moore is sick and tired of folks speculating whether her recent marriage to businessman Marc Daly is real or not. So, she's preparing to lawyer up if need be.
The "Real Housewives of Atlanta" star hopped on Instagram to defend her marriage and to clap back at all the haters who claim it's fake, "RHOA" castmates included. We're told a lot of the drama stems from certain castmates questioning her.
When she trekked down the aisle in June, everyone was shocked to hear the news. We were still stuck on her past relationship with Matt Jordan.
The former Miss USA issued a warning on Instagram, writing, "It never ceases to amaze me the lengths people will go to discredit you, spread propaganda, boldface lies and publish entire articles based on an 'anonymous' or unknown source," she wrote. "My marriage and my life will not be made a mockery of.
She continued, "I ignored this empty rhetoric in the past...No more," she said. "Enough is enough. I'm fighting back. Be warned, I'm coming for you and we all know how this will end for you. I always have the last laugh. #lawsuit #receipts #reallove #DontF*ckWithMyFamily"
She's not playing games.
There are also rumors that she'll have her peach snatached if she doesn't bring him on the show. Time will tell...
Photo: Laura's IG