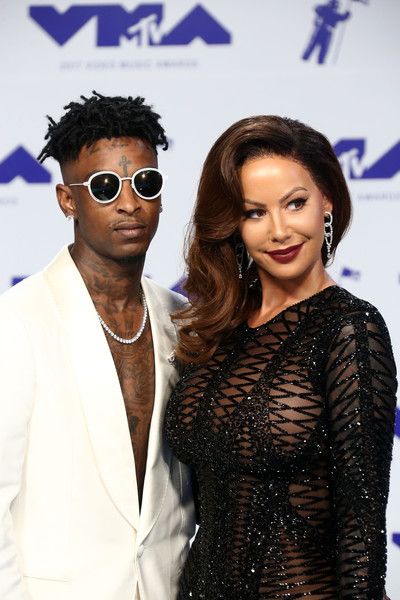 IssaPromiseRing! Amber Rose isn't waiting around for her man to cop her a promise of forever in the form of diamonds...she did it herself.  Deets on the $50K ring she custom made for 21 Savage inside....
Amber Rose is clearly ready to settle down, interestingly with a rapper after she said she was over them (and athletes).
The 33-year-old mom, model and podcast host is trying to get herself a husband, at least that's what a promise ring means to us.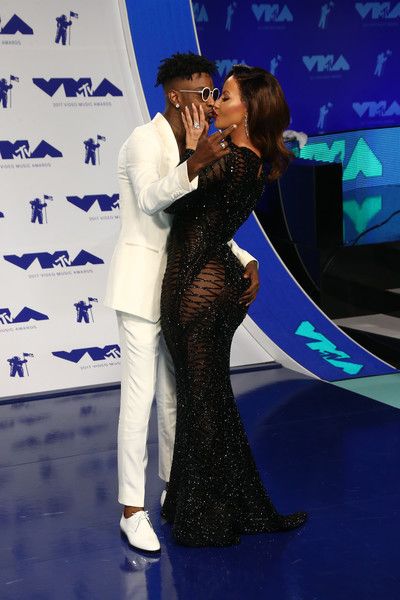 Right before last weekend's MTV VMAs, Amber gifted her 24-year-old rapper boyfriend with a custom blinged out $50,000 "eternity" ring to prove exactly how much she loves him.  She had white diamonds and rubies spell out Loyalty 21. Chick is marking her territory, she had it hand delivered right before his big night.
Here's a close up:
Amber posted a few flicks of the ring while talking about wanting to pounce on him:
This chick is head over heels...
Photos: Getty