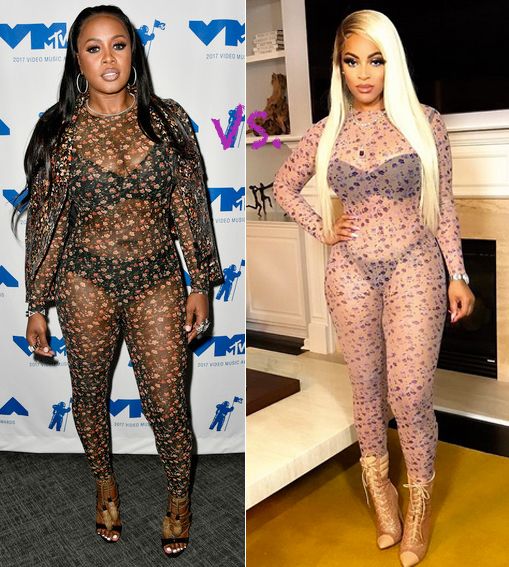 It's a battle of the booty and boobs in a sexy catsuit. Remy Ma and Malaysia Pargo are showing off their curves in the same see-through catsuit. Decide who rocked it best inside…
It's a catsuit faceoff between rapper Remy Ma and "Basketball Wives" star Malayasia Pargo.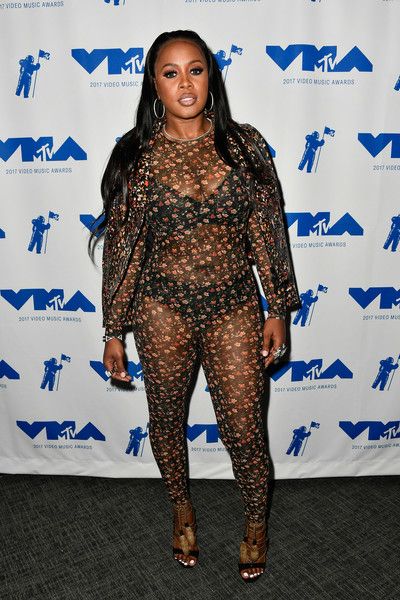 The "All The Way Up" rapper rolled up on the blue carpet inside The Forum for the 2017 MTV Video Music Awards in a sheer see-through mesh Dsquared catsuit with a colorful print.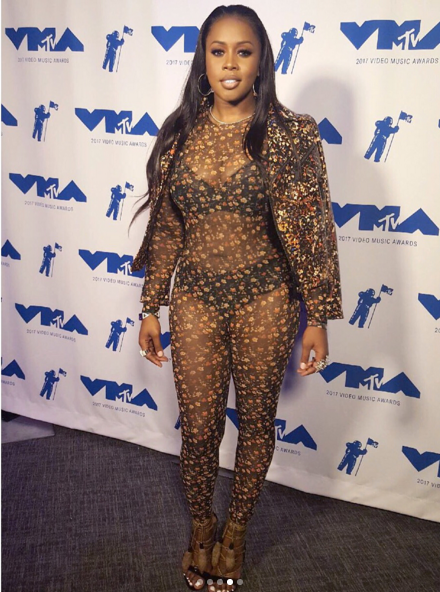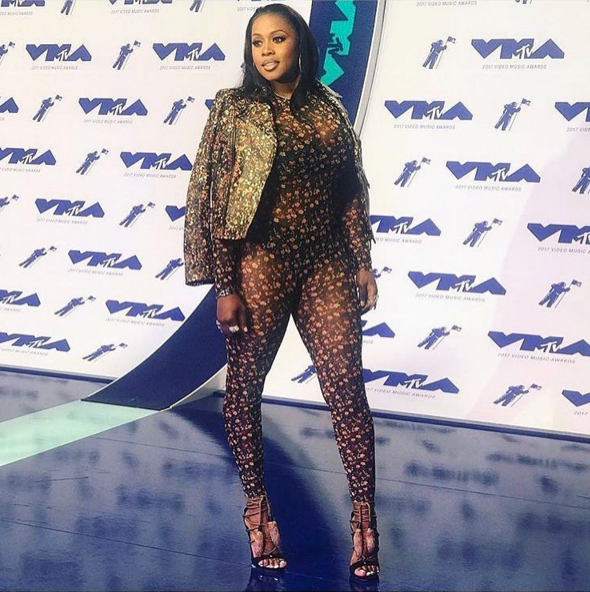 Remy rocked black under garments underneath and topped her look off with a matching jacket. She paired the look with DSquared black and brown sandals with fur tassels to finish the look.
Just a few days ago….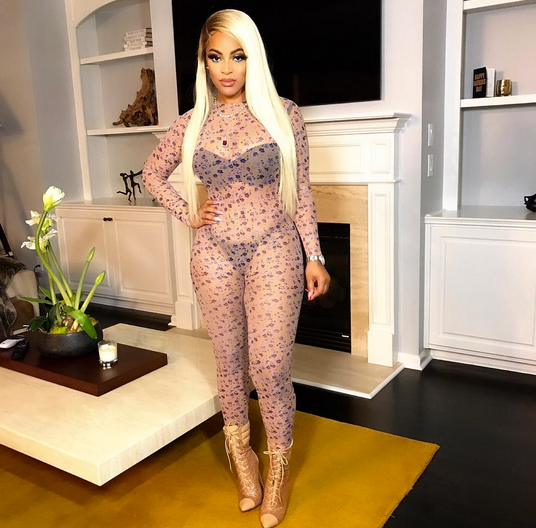 "Basketball Wives" star Malaysia Pargo rocked the same catsuit. She finished her look with a pair of ankle boots and topped it off with blonde wiggery.
We're not sure where she was headed, but she served up her look from all angles. 
So...
WHO ROCKED IT BEST?!
Photos: Getty/Malaysia's IG