Teyana Taylor serves up a special tribute to Janet Jackson, recreating the Pop icon's look from the 1995 MTV VMAs. See the comparison, plus the adorable video of Teyana's daughter Iman Jr. (aka Junie) telling everyone to be quiet inside…
She came. She saw. She conquered.
Teyana Taylor served up a perfect tribute to Pop icon Janet Jackson at the 2017 MTV VMAs tonight.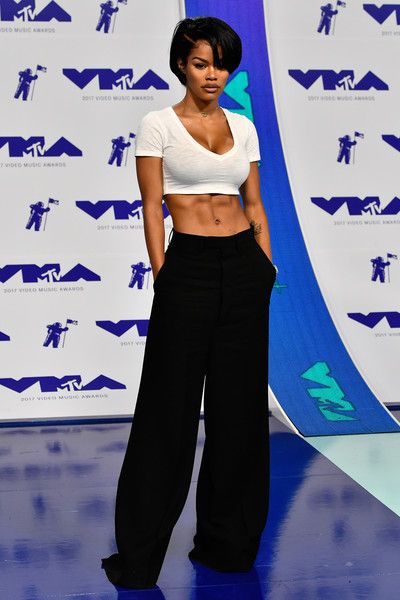 The "Fade" dancer channeled her inner Ms. Jackson, recreating the Unbreakable singer's look from the 1995 show. Did she nail it? Of course, she did. She pulled it off effortlessly and those toned abs took it over the top.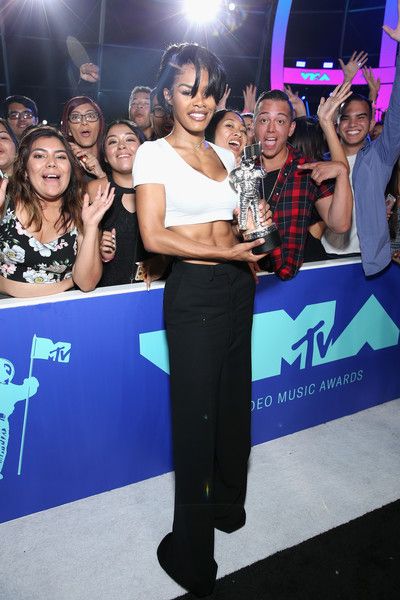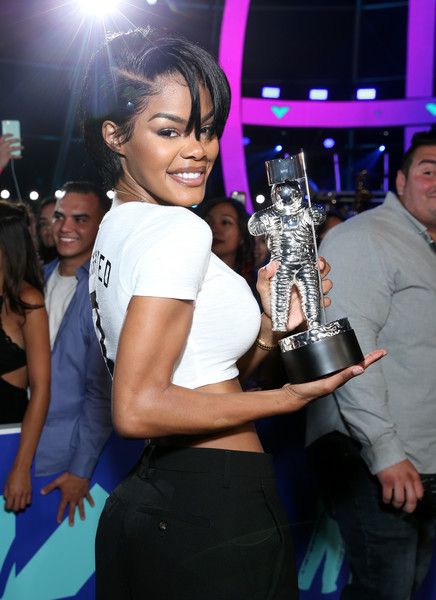 The HOT mom posed it up with her MTV VMA for Best Dance for busting those epic dance moves in Kanye West's "Fade." And guess what? That's the same award Janet won back in '95.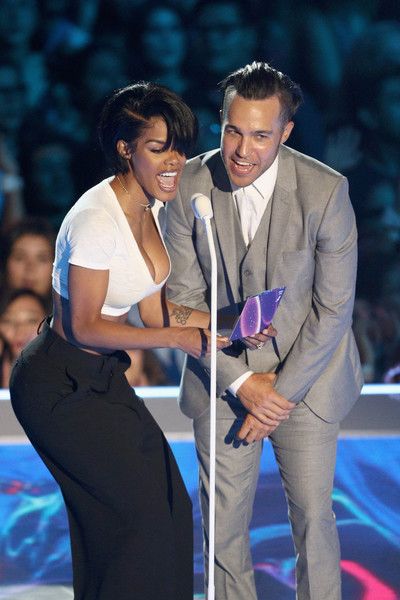 She also hit the stage to present an award alongside singer Pete Wentz.
Before Teyana could take her seat, her baby girl Iman Jr. (aka Junie) was busy bossing everyone around on the blue carpet as her mom and dad, Iman Shumpert, looked on. Hey, that's what the kiddies do best right?
Peep the adorableness below: 
We can't take all of this cuteness!
Photos: Getty