Rihanna just closed on a beautiful $6.8 million mansion in Hollywood Hills. Take a peek inside her new pad, plus find out why Kobe Bryant is challenging his peers inside…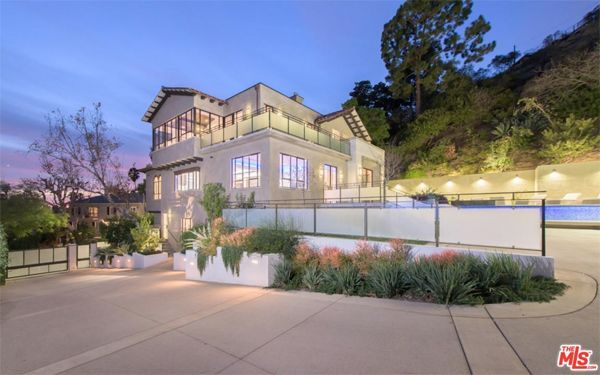 When you're Rihanna, you must live like a boss.
After years of bad luck with houses, the "Work" singer has closed on gorgeous Hollywood Hills mansion that set her back about $6.8 million. And it's perfect for the Pop princess.
The sleek, contemporary 7,130-square-foot home features 6 bedrooms, 9 bathrooms, high ceilings, arched doorways and steel framed doors throughout.
There's a decked out movie theater, a fully equipped gym, an infinity pool, spa, and a guesthouse for friends and family when they come over. The views of the Sunset Strip are breathtaking and add even more gorgeousness to the home.
Check out the flicks: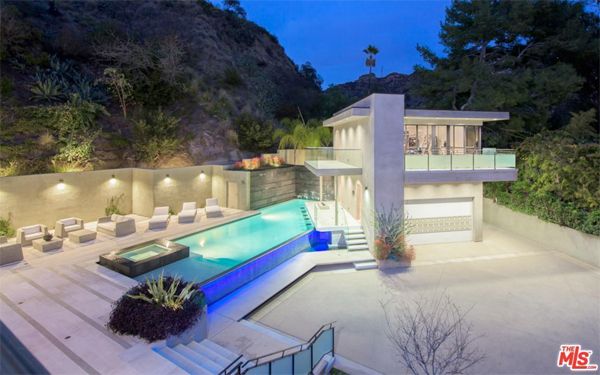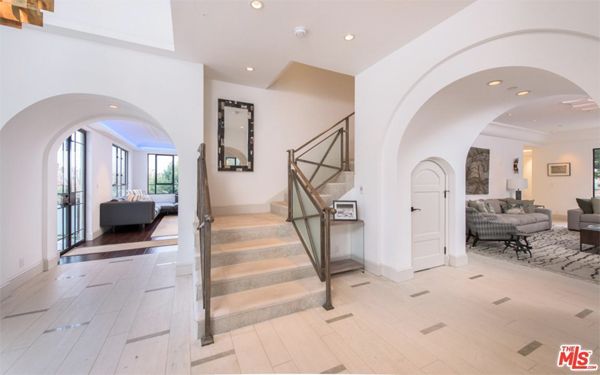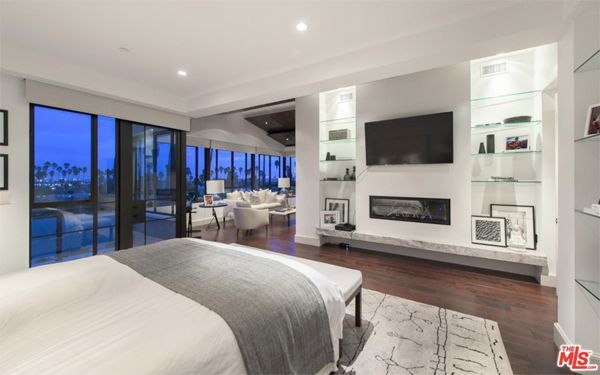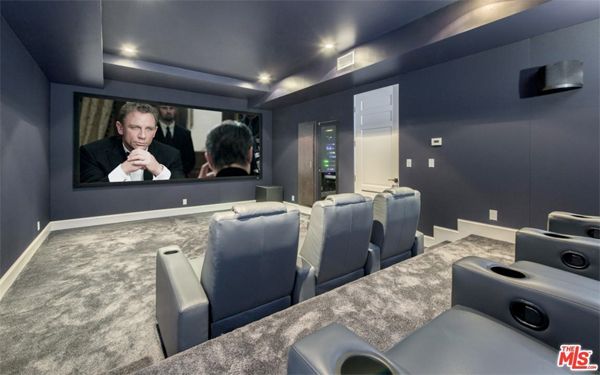 Who wouldn't want to live here? Sheesh!
This isn't the only property Rih has in L.A. She also owns a 3-bedroom, 4-bathroom apartment at The Century condos that she purchased for $5.45 million in 2014.
Speaking of living big:
Kobe Bryant is taking his social media to new levels.
The retired NBA legend started issuing #MambaMentality challenges to other athletes via his Instagram page:
The retired future Hall of Famer posted the words, FEARLESS, HONESTY, DETACHED, PASSION, and OPTIMISM, each with a separate challenged for a different athlete or celebrity.
Here's the full list of challenges below:
Isaiah Thomas: @isaiahthomas I challenge you to make the All-NBA First Team next season #mambamentality

DeMar DeRozan: @demar_derozan I challenge you to rekindle a lost friendship from your youth in Compton #mambamentality

Kendrick Lamar:@kendricklamar I challenge your record label to revolutionize the music program at Centennial High School #mambamentality

Allyson Felix:@AF85 I challenge you to coach the sprinters for the upcoming Special Olympics #mambamentality

Richard Sherman: @RSherman25 I challenge you to break the Seahawks single season interception record #mambamentality
And no, he's not just bored, sitting around coming up with random social media schemes.  Apparently, the #MambaMentality challenges are part of Kobe's marketing plan for his new Nike shoes. Each of the words and colors represent a colorway. Smart!
Photos: TheMLS.com