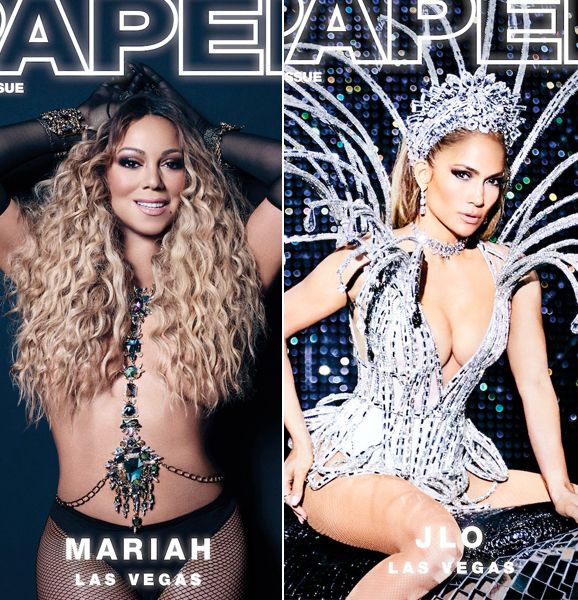 Is Paper magazine being petty, or…
Mariah Carey and Jennifer Lopez are featured on two separate covers for the magazine. Check them out, plus their hot spreads inside…
Mariah Carey may not "know" Jennifer Lopez, but both of the ladies have been tapped to grace the cover of Paper magazine's Las Vegas issue.
Appropriately so since both superstars have been rocking it out during their Las Vegas residencies. Yes, the divas have been taking over Sin City.
Speaking of DIVAS, the publication asked Mimi if she has ever had a diva moment and her answer was quite interesting. Rumors have been going around for years that Mariah can unleash one hell of a diva attitude. Well, here's what she had to say about it:
"I've never had a diva moment," said Mariah. "No...Actually, I have had diva moments, and then people can't handle it. I guess it's a little intense, because I come from a true diva: My mother is an opera singer. And that's a real diva, you know -- Juilliard diva. And so other people that are like, 'I'm a diva,' it's like, 'Honey, you don't know what a diva is, you didn't grow up with my mom.' [Laughs] And I mean it as a compliment, or I wouldn't be the person I am without experiencing that. And so when people hear me say, like, 'Dahling da da da da' and talk that way, it's kinda like I'm channeling my mother. Not that she says 'dahling' all the time, but like that voice is... it's like I inadvertently do it, and I don't do it to be disrespectful, I just do it and it just happens and it's like, [in diva voice] 'I don't even know why.'"
Gotta love Mimi.
You can read the rest of her interview here. Check out her fierce photoshop photoshoot below: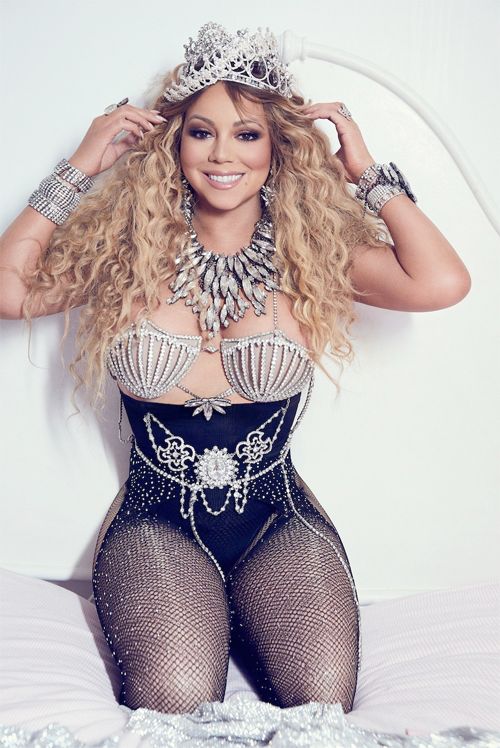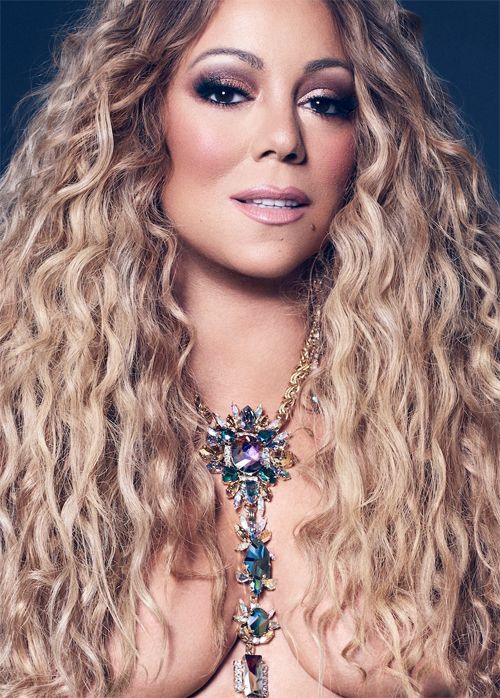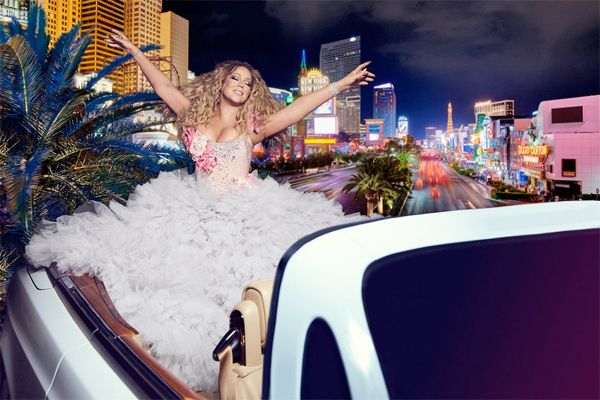 On a separate cover...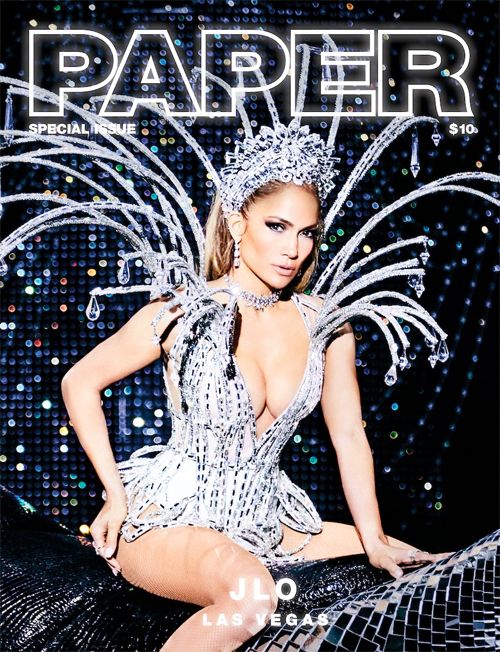 JLo is also tearing up the stage in Vegas during her residency.  Choreogaphy and all.  She talked about dedicating a portion of her show to her twins, Max and Emme.
"Yeah, that whole section has become about my kids, and I put the boy and the girl dancer in it to represent Max and Emme and how special it is to have that twin connection and how special it is to be a mom of twins and how they follow each other all through life and when one is gone, or takes off on his own for a little while, the other one gets a little lost, and then they find each other again. It's a special connection, and I wanted that whole section to be about them, and me being their mom and how lucky I feel to have that, and impart something to them that they can watch years from now and say, 'My mom sang that for me. That was all about me.'"
Aww cute! 
Read her full interview here and check out the rest of her spread (which includes cake) below: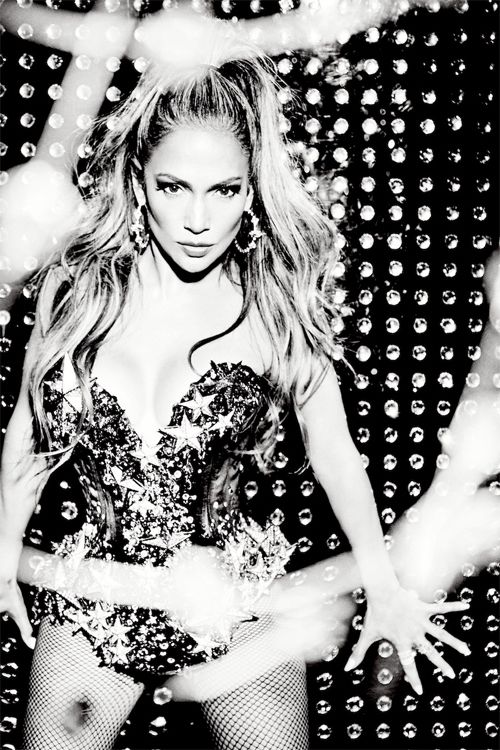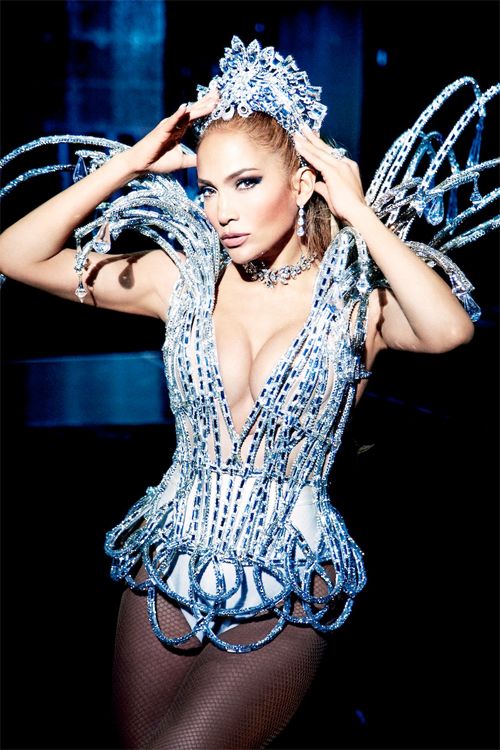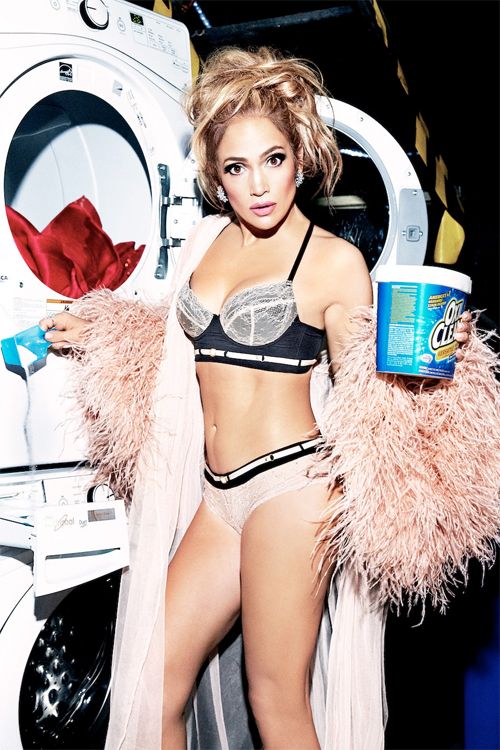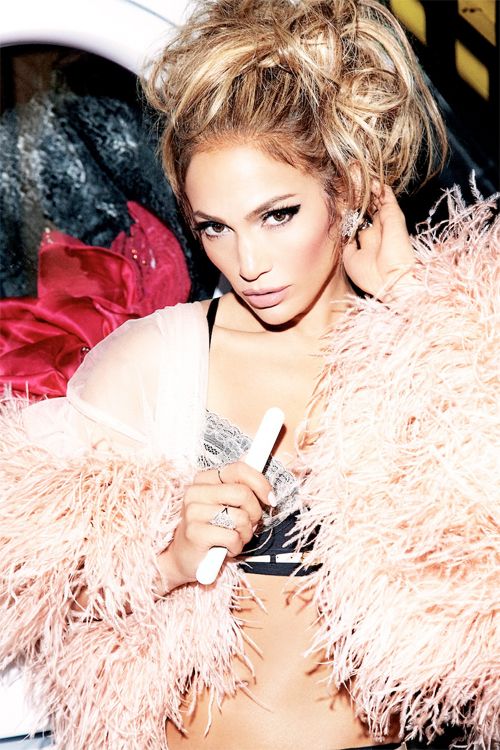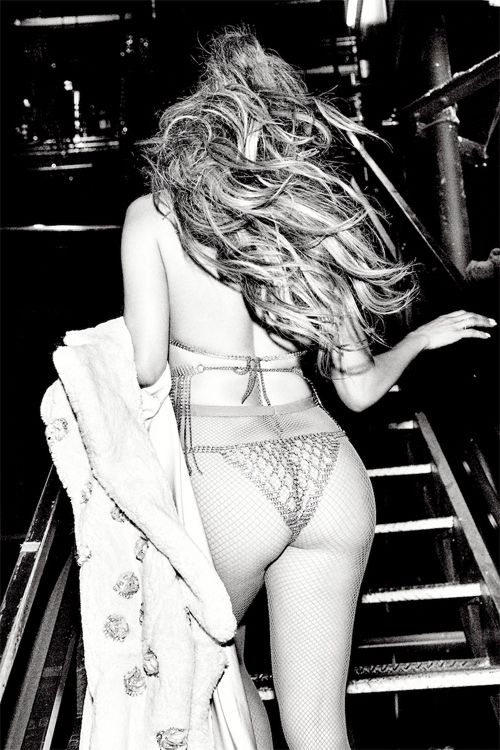 46 and SLAYING.
Photos: Paper magazine