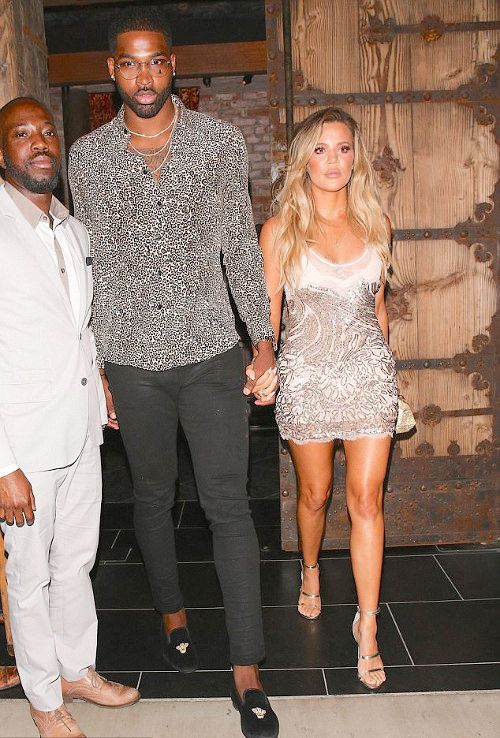 Khloe Kardashian is gushing about her man Tristan Thompson…again. Find out what she said about marriage and more inside….
Tristan Thompson's relationship with Khloe Kardashian seems to be growing stronger by the day. They work out together, cook together, party together, and are basically joined at the hip as much as their schedules allow.
In a new interview, the "Keeping Up With The Kardashians" divorced star is pouring her heart out about her man and the possibility of marriage. While she suffered heartache in her divorce from Lamar Odom, she's optimistic that she and Tristan will trek down the aisle. But, they aren't rushing it.
"I'm in the best relationship I've ever been in and it doesn't take a ring for me to feel that way," Khloe gushed. "I believe in marriage and I want to be married again one day but I don't have a time frame. Why do people think that marriage equates to happiness?"
We wouldn't be surprised if an engagement announcement pops up next week.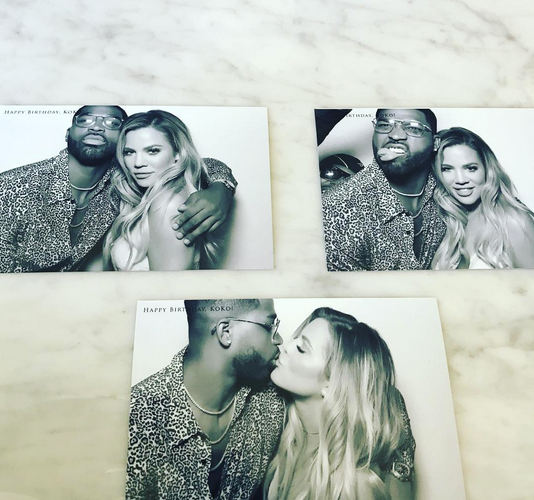 Having kids together is also in their future. Tristan is already the father of an 8-month-old from his previous relationship with Jordy Craig.
"I definitely want a family, but I don't feel any pressure," Khloe admitted. "Tristan is a great dad and he definitely wants more children, but we both feel that it will happen when the time is right."

She continued, "We're still in a new relationship and I love us having time together. Once you have kids you can't get back your non-kid years. My sisters and I bother my mum all the time, so I know it's not, like, 'When they're 18, you don't worry about them again.'"
Khloe went on to reveal how much she loves that Tristan is not only protective of her, but he's also super protective over the whole Kardashian-Jenner clan. She explained:
"Tristan is protective of my entire family, which is beautiful. And I love that everything we do is as a union. When he speaks, it's 'us' and 'we,' and that's important because it shows that you're sharing life. The best thing is that we're able to communicate about anything, and I think a lot of relationships don't flourish because people are afraid to voice their opinion, not wanting to rock the boat."
These two should be coming up on their one-year anniversary soon. They appeared to have start getting serious in September 2016.
Photo: Splash/Tristan's IG