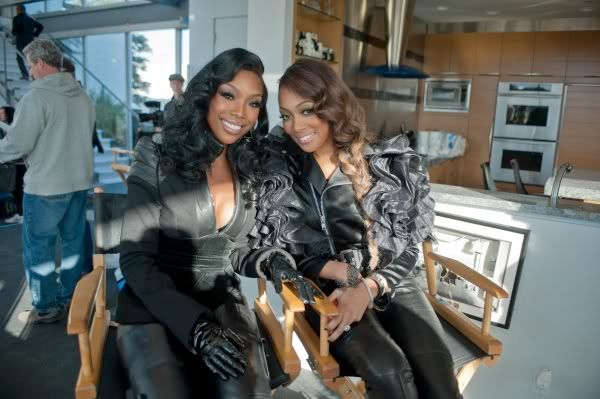 This Brandy vs. Monica feud is still going on in 2017. Well, kinda. Find out what we mean inside…
Whitney Houston's birthday came and went. But apparently, the late icon's birthday has reignited some beef between two R&B singers. Well….kinda. We say kinda because only one of them were really poppin' off. And that would be Brandy.
So here's what happened….
Yesterday, Monica posted a birthday tribute to White Houston on Instagram:
Not too long after Monica's post went up, Brandy put up her own birthday tribute post to Whitney:
Apparently, after the "Have You Ever" singer put up her tribute, Monica fans started going in on her about the "self-centeredness" of her tribute. So, Brandy popped back and seemingly blamed Monica for what her fans were saying:
Damn Brandy. Chick had time. As of now, there hasn't been a response from Monica and likely never will.
All we know is we love them BOTH and we're sure Whitney did too. It really doesn't matter who she loved the most because it was all LOVE at the end of the day. Carry on.
Photo: Instagram