Blac Chyna may not be interested in making diss tracks, but she loves a good subliminal. Go inside for a sneak peek at her new video vixen gig, plus get an update on Webbie's alleged felony assault against his girlfriend inside…
Blac Chyna is putting work with these music video cameos. After racing with Nicki Minaj in Yo Gotti's "Rake It Up" video, Chy is back for another.
This time, she's has linked up with rapper Belly for his "P.O.P. (Power of P*ssy)" video treatment, directed by Director X. And the lyrics definitely seem like a subliminal at her ex-fiance Rob Kardashian (even though she claims they're not).
Belly rapped, "Was seduced by a sin/Don't let Lucifer in/She took you for everything/You let her do it again."
Of course, sources tell TMZ it's not about Rob and that "it's way more universal." Whatever that means.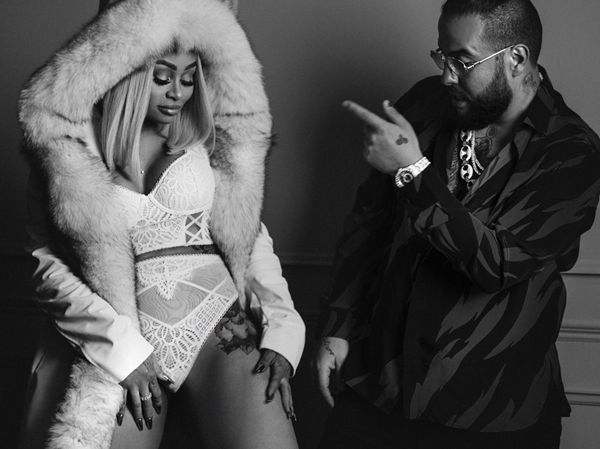 Peep a few clips from the video below:
Chy should have spit a few bars since she says she wants to be the next Nicki Minaj.
Speaking of Rob and Chyna….
The former couple is reportedly looking to hash out their differences before their next court date after Rob exposed Chyna's nudes on the Internet. According to reports, Chy and Rob are attempting to work everything out outside of court.
"We are attempting to work out an amicable resolution of all issues," Chyna's high-powered attorney, Lisa Bloom, tells PEOPLE.

"If that fails, we will go forward with the hearing on September 18 so that the court will impose long-term consequences on Mr. Kardashian for his vicious online attacks on Blac Chyna."
They were supposed to go to court for a custody hearing over their daughter Dream Kardashian this week, but it was pushed back until September.
Also, cops showed up at Chyna's home this week after a verbal altercation she had with her neighbors.
Apparently, the neighbor was making a lot of noise while working on his roof at 9AM. She confronted the neighbor about the noise, stating it was too early to be doing construction. She was pissed because the noise woke up Dream.
The conversation allegedly got so heated the neighbor called the cops. The police informed Chy that construction can begin at 7AM in the city of Los Angeles. Welp.
In rapper news....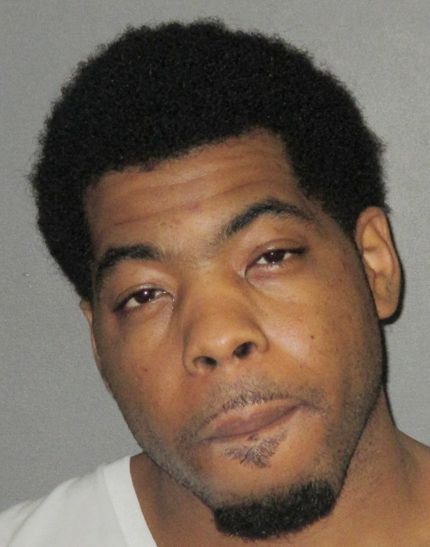 Last month, rapper Webbie was arrested for allegedly choking his girlfriend and holding her hostage in a Baton Rouge hotel room for over two hours. He was arrested and charged with several felonies, including 2nd-degree battery, false imprisonment and domestic abuse by strangulation.
Their Comfort Inn hotel room was totally destroyed with sheets soaked in blood, broken chairs and more.  Reportedly, the hotel will give the woman a break when it comes to coughing up the cash for the damage. They initially charged her $400 to repair the damages, but once they learned what happened, they waived the fee and even gave her the $50 deposit back. She also left a cell phone behind that was returned to her.
As for Webbie, he's out in these streets waiting to be arraigned. He's keeping busy posting rap videos while taking a bubble bath. Check it below:
Ugh.
Photos: TMZ