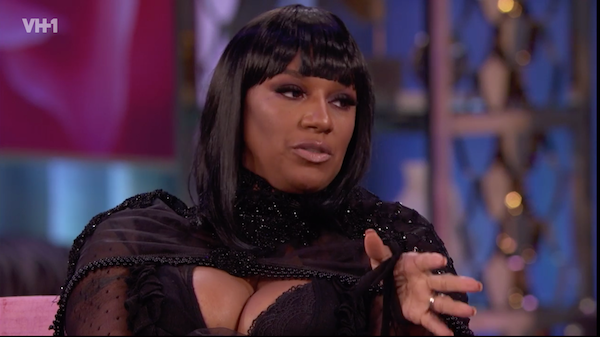 Serious accusations are being thrown around at the upcoming "Basketball Wives" season six reunion.  Watch Jackie Christie and Evelyn Lozada go at it inside....
After a long season of Jackie being at odds with Evelyn, Jackie finally asks Ev her real motive behind donating to Jackie's grandson Jaxson.  Jackie's daughter Takari put out a call for help on social media, saying Jackie had abandoned her years ago and now Jaxson needed help for his burn scars he's been suffering with recently.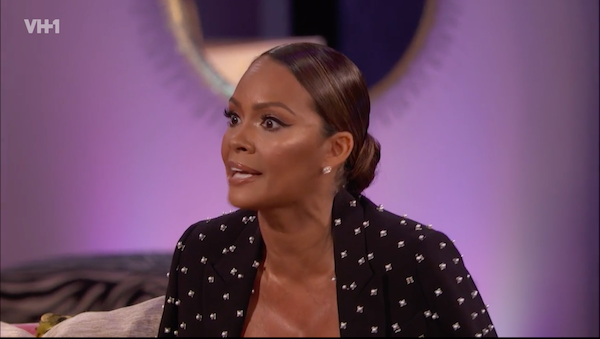 Jackie and Ev duke it out, and it's revealed Jackie does not know her own grandson's birthday.  Still, she maintains her drama with her own daughter is her business, and Evelyn is simply trying to butt in to have a story line.
Get into the sneak peek below.
Also, see how Evelyn was moved to tears upon learning the mistreatment Takari said her mother made her suffer through growing up: