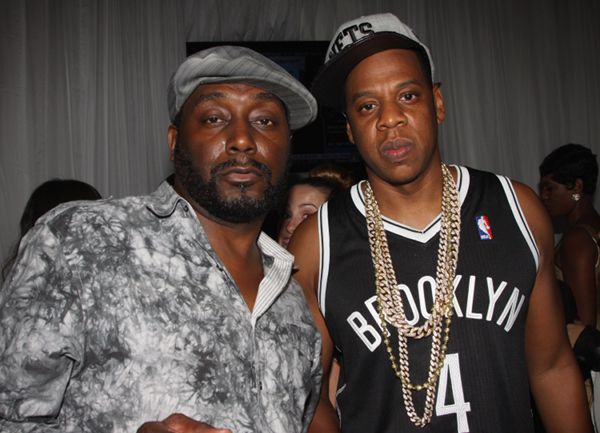 Tons of celebs like Big Daddy Kane, Beyonce, and J. Cole watched Jay-Z's concert at the Barclays Center before heading over to the 40/40 in Manhattan for the afterparty.  See the photos inside.....
Beyonce was amongst the celebs who trekked it to Brooklyn to catch Jay-Z's concert at the Barlcays Center from the VIP D'USSE Cognac Riser.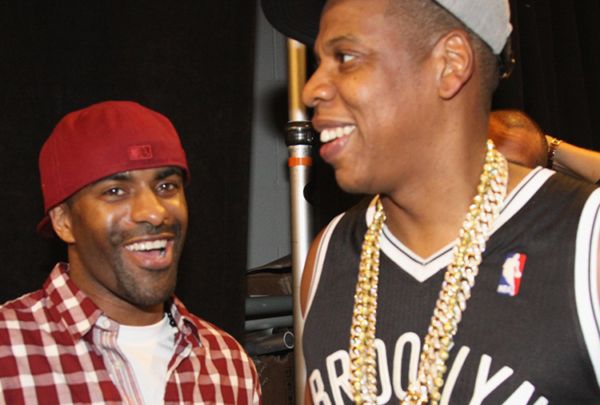 Jay-Z caught up with friends like DJ Clue after the show.
Also....J. Cole posed with DJ Young Guru.
And Bruce Ratner, who developed the Barclays Center, was spotted throwing up The Roc.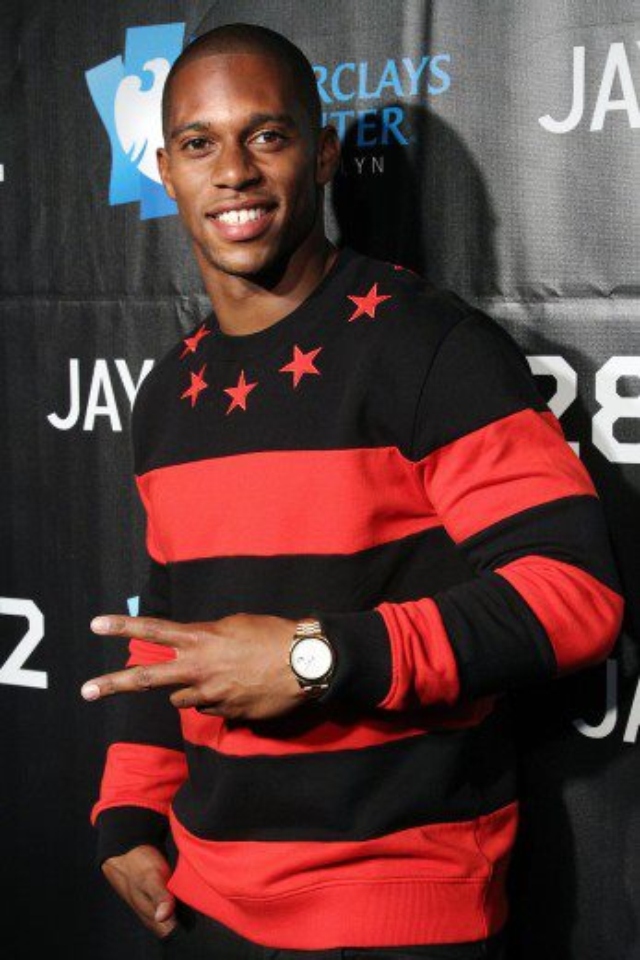 Victor Cruz was also spotted in the VIP rocking a Givenchy sweater.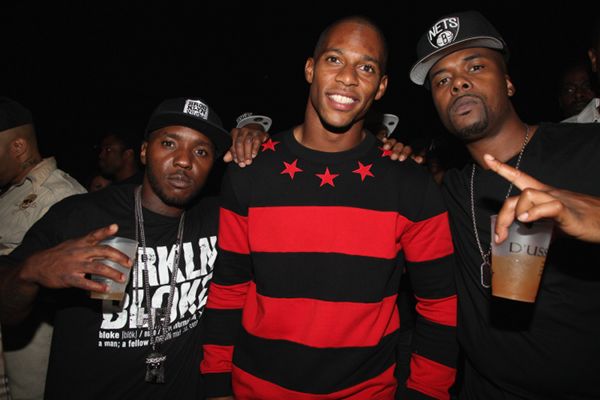 He hung out with Lil' Cease and Memphis Bleek.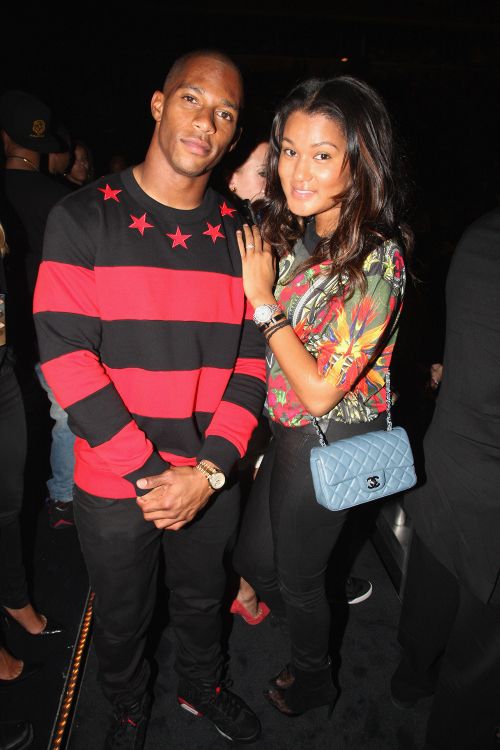 And Victor brought along his fiance Elaina Watley.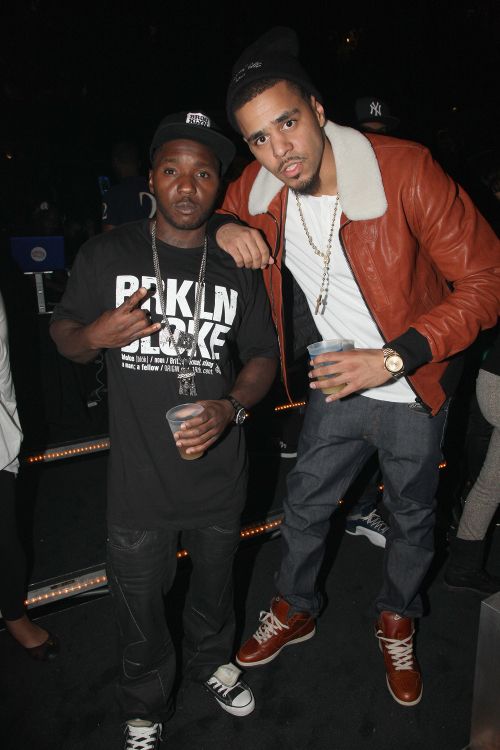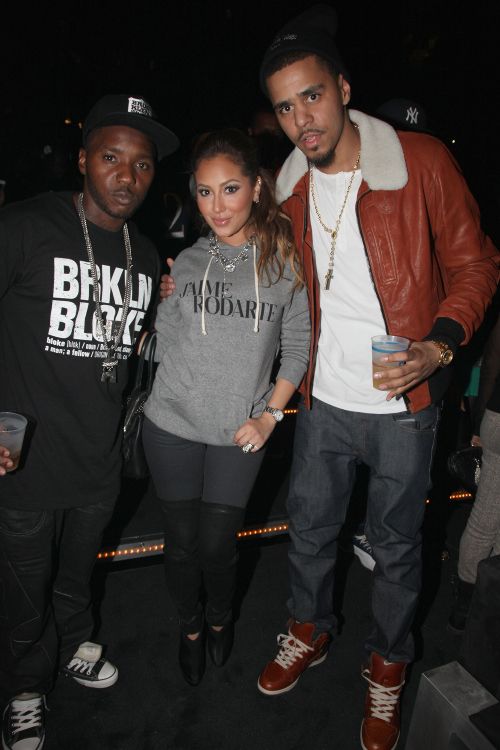 Lil' Cease and J. Cole posed with Adrienne Bailon.  Y'all know she was in that mug bright and early too probably.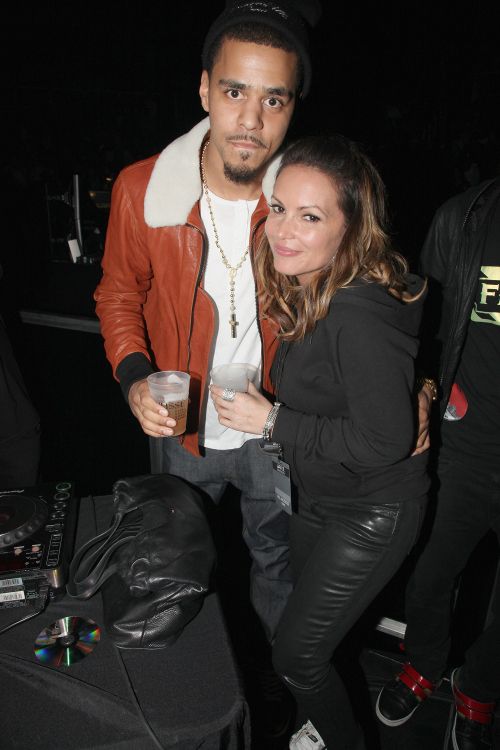 Hot 97's Angie Martinez was there too.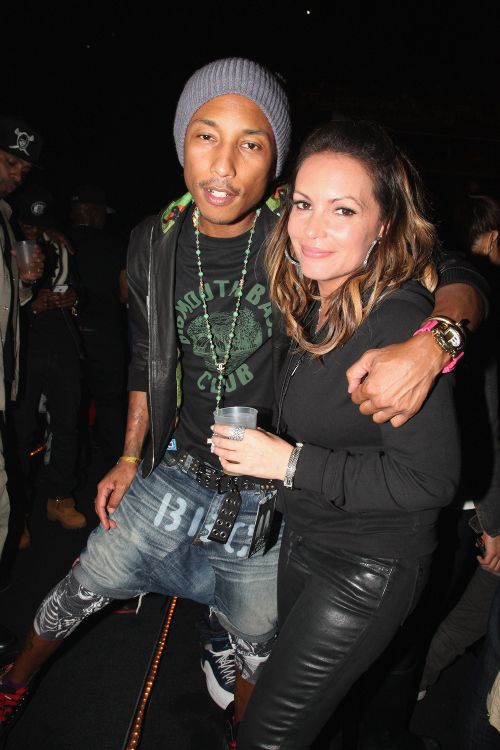 She posed with Pharrell, who was rocking an interesting look of denim shorts over printed tights with is Chanel shoes.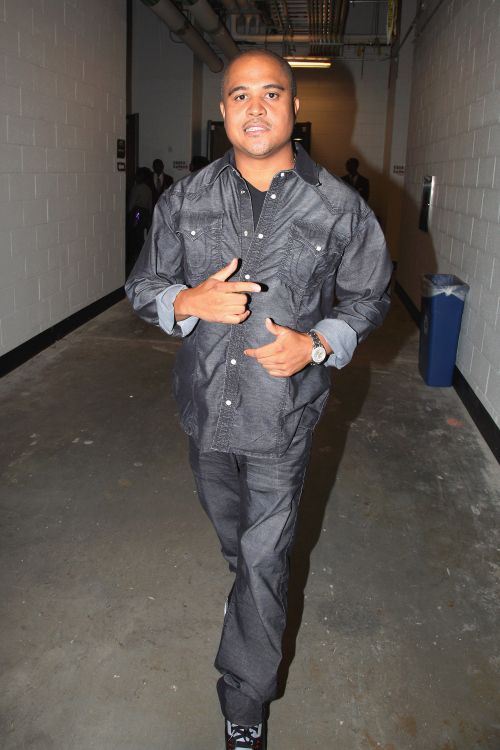 Irv Gotti was seen walking around.
And at the afterparty over at the original 40/40 club in Manhattan.....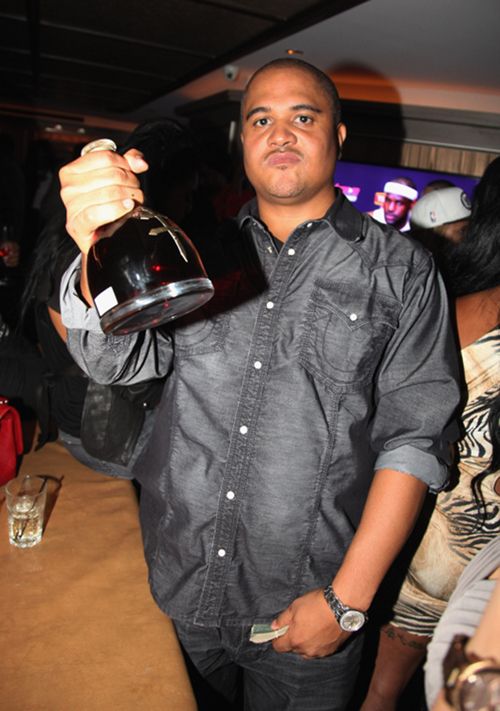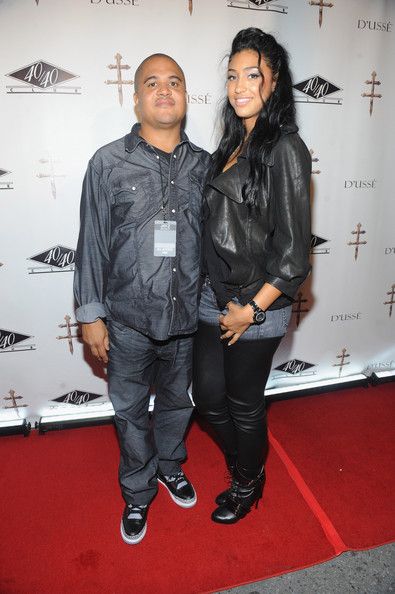 Irv posed with his date Cassie Griffin at the 40/40 club inside the Barclay's Center.  The party was sponsored by D'USSE of course.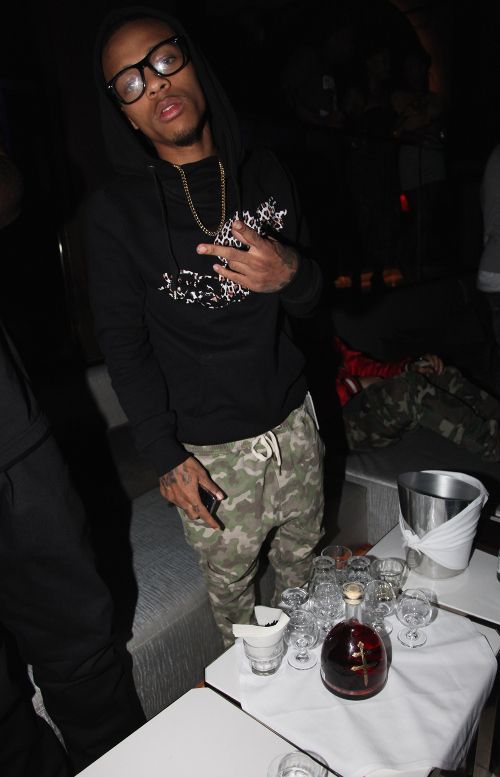 Bow Wow hit up the afterparty.
And Dave Chappelle came out of hiding to make an appearance.
Photos via Johnny Nunez/Brad Barket/Getty