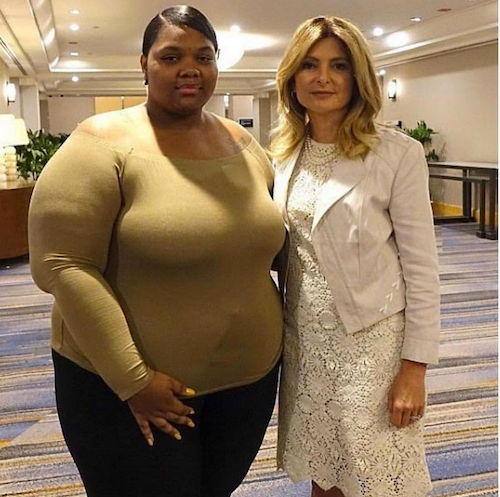 Just hours after she took the press conference stage on live TV, Usher's accuser Quantasia Sharpton is being blasted for being a scammer. Allegedly. Tea inside...
Quantavia Sharpton -- the woman who just did a press conference saying she's suing Usher for exposing her to Herpes -- goes by Angel Valentino on social media. She reportedly says it's "because clearly my name is ghetto and hard to pronounce." Oh.
While going through her Instagram account and others', we found a few nuggets.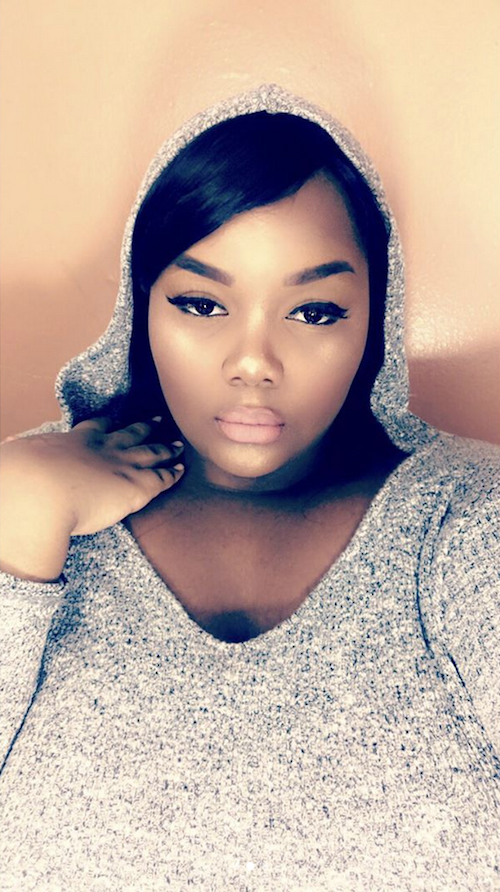 And then there's this. She took to her Facebook page a WEEK AGO to tell the world she needed money, and to say she's no longer about to be a "regular girl." Sus AF, if you ask us.
Her comments are in shambles:
Apparently, this is not the first celeb she has claimed to have smashed.   She talked about getting it in with August Alsina, apparently lied about working at Def Jam, and more.  She has now adjusted her profile bio to say she's vegan: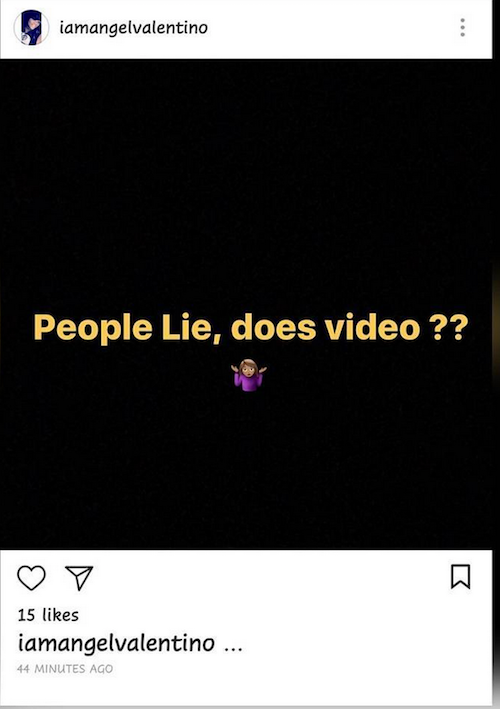 Is she a scammer, or will this just so happen to be the one celeb sex story she's not allegedly lying about?
Either way, we hope Lisa Bloom is doing some lie detector test sorcery before she takes on these cases. Because, #scamlife.
As for this video:
While some of the internet has run rampant claiming this is Quantasia, we have yet to confirm that.
Photos: IG