Life after the White House is apparently LIT for the Obama girls! Sasha and Malia Obama had the time of their lives at Lollapalooza and we've got the pics and videos to prove it. Get into the former First Daughters' weekend turn up inside…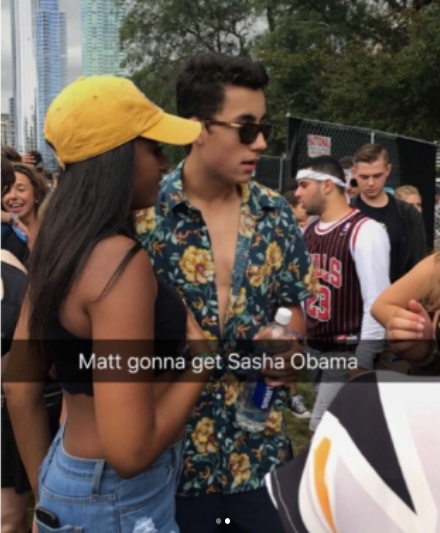 So, what are former First Daughters, Sasha and Malia Obama up to after the White House? Living life to the fullest, of course.
The YBF teens made their way to Lollapalooza, an annual music festival that goes down at Grant Park in Chicago (as well as in Chile), over the weekend. And both of the Obama girls were doing the most. Not in a bad way, despite all the social media commentary. In a "just-living-life-like-a-regular-teenager" way.
Someone had their SnapChat rolling when the 16-year-old locked lips with a mystery guy named Matt. We're not sure who he is, but they seemingly had just met.  He obviously isn't scared to risk it all:
Like any dad of a teen girl, we're sure papa Obama isn't feeling this.
Meanwhile...
Big sister Malia Obama was spotted having a ball at Grant Park with her friends. She posed it up with artist Aminé (whose song Beyoncé just played in her latest IG video).
Chick couldn't contain herself as the music from her fave band The Killers blared through the speakers in the background. She was busy getting ALL of her life: 
Also at the festival...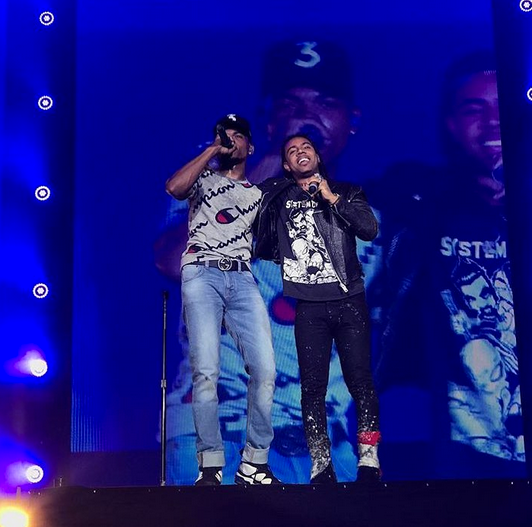 Chi-town native Chance The Rapper and Vic Mensa reunited in their hometown on Saturday. The two rappers hashed out whatever differences they had and have squashed their beef.
During his set, the Coloring Book brought out his old friend to help him perform "Cocoa Butter Kisses." Vic also performed a track from Vic's album titled "Didn't I (Say I Didn't)".
On Instagram, Vic posted a picture of himself and Chance with a Jay Z quote, writing, "Nobody wins when the family feuds. THE VIBES ARE BACK."
Peep a clip from their reunion below: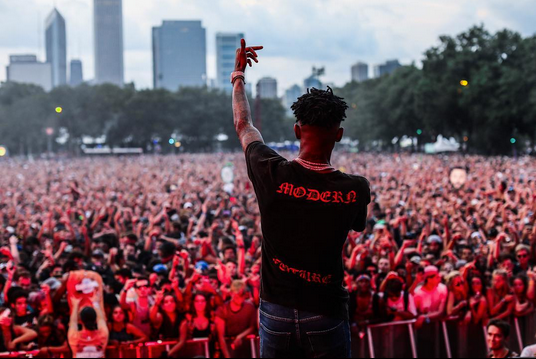 Rapper 21 Savage was tapped to hit the stage at Lollapalooza and his new girlfriend Amber Rose wasn't far behind. She jokingly posted a video of 21 performing saying she wants to marry him. Check it: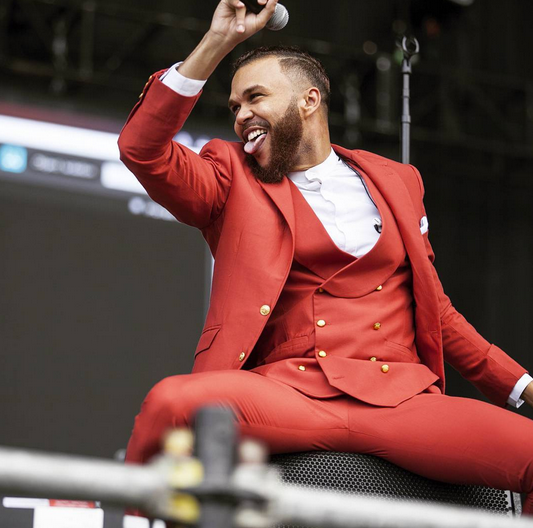 WONDALAND artist Jidenna made his way to the stage for a "classic" performance: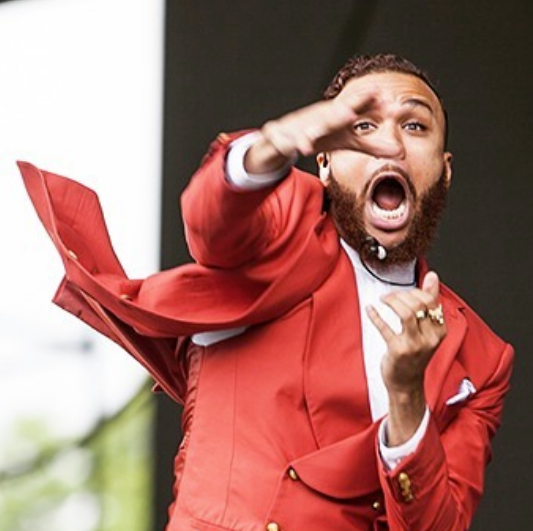 And then he hit the afterparty scene like...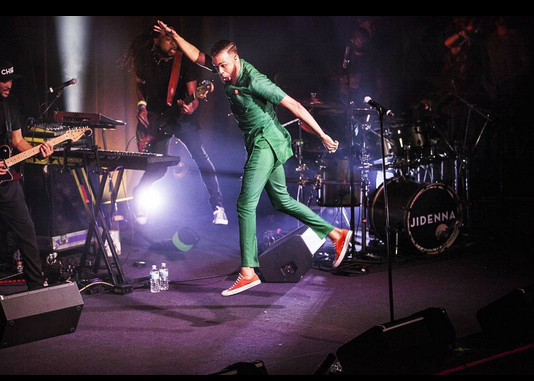 Fun times.
Photos:@pulsenigeria247/Vic's IG/21's IG/Jidenna's IG/ Instagram