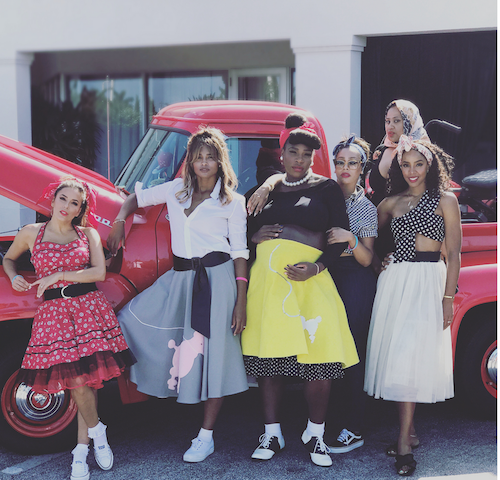 Serena Williams loves a good theme party, and the one she came up with for her baby shower this weekend was pure perfection.  Get into the super cute pics from the Baby O Diner fun inside...
Of course the reigning tennis queen wouldn't want a run of the mill baby shower.  Serena Williams had a 50's themed bash to celebrate her and fiance Alexis Ohanian's baby on the way, and all her celeb friends were there for the fun.
LaLa Anthony, Kelly Rowland, Ciara and Angie Beyince jetted down to Miami to throw on their poodle skirts, sneakers and hair ties for the cuteness.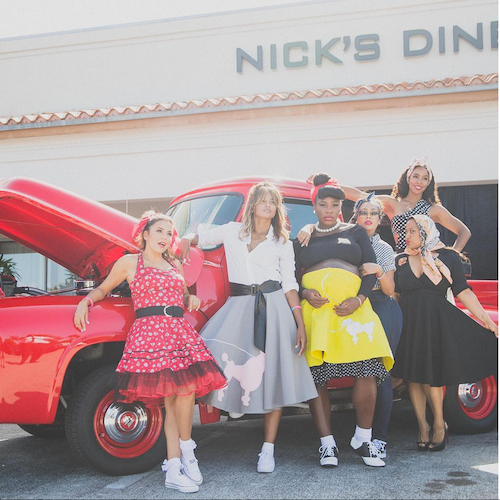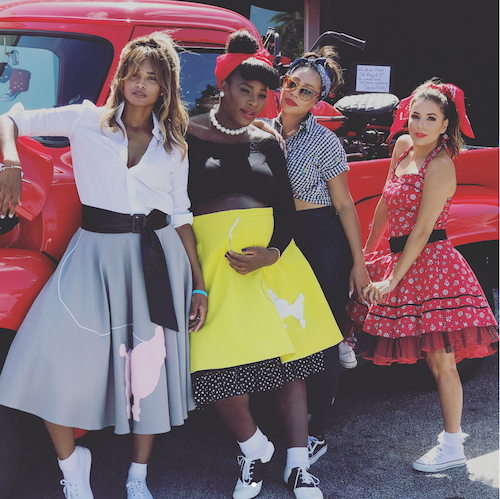 Eva Longoria was there snapping pics with the crew too.
Serena and her crop top kept it super cute in a yellow poodle skirt with black polka dot ruffles gushing about the fun day saying:
"When you and your crew go so far back to the 50's. Even then they had your back."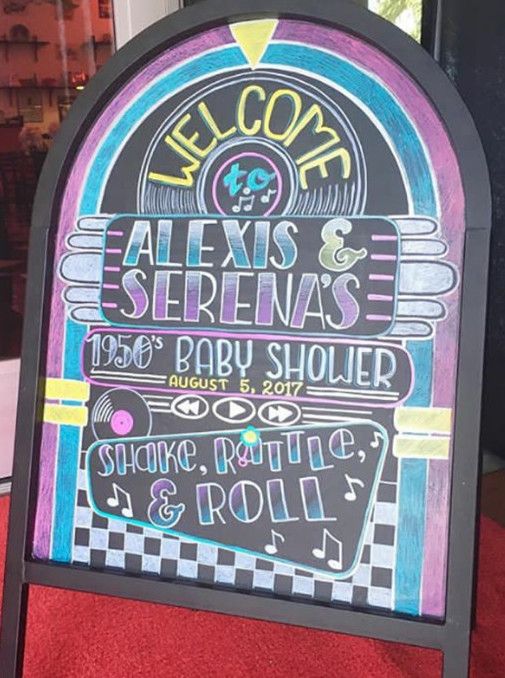 The pics were perfectly Instagram worthy, of course: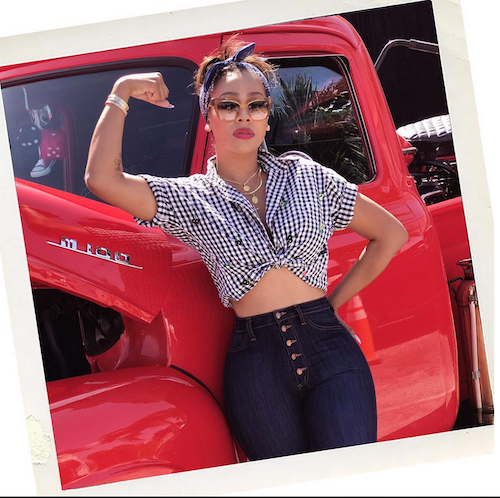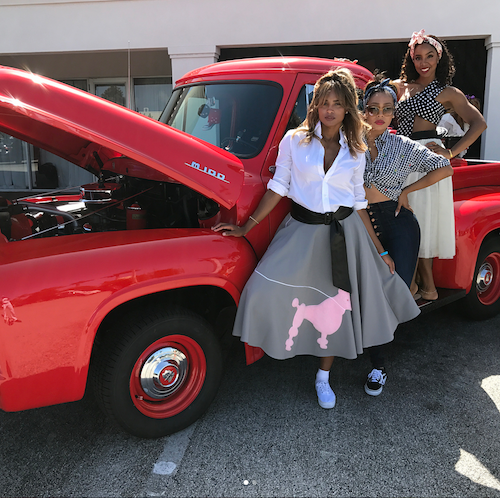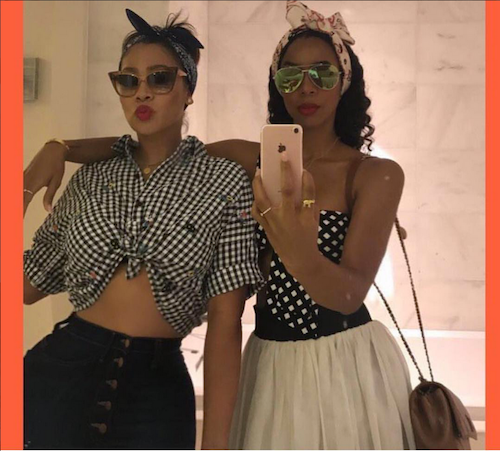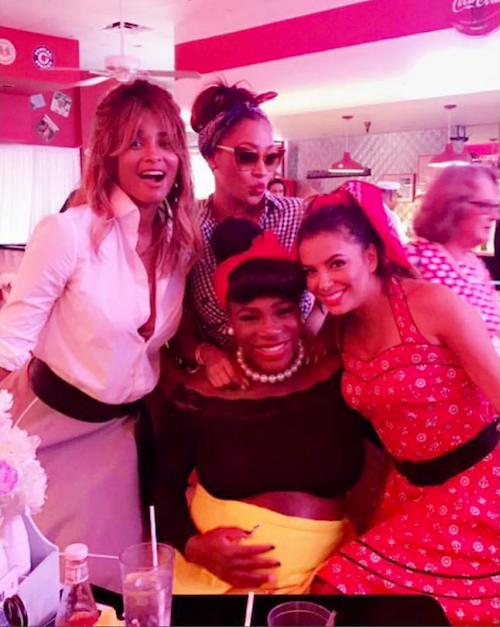 Serena's big sis Venus was also in the mix: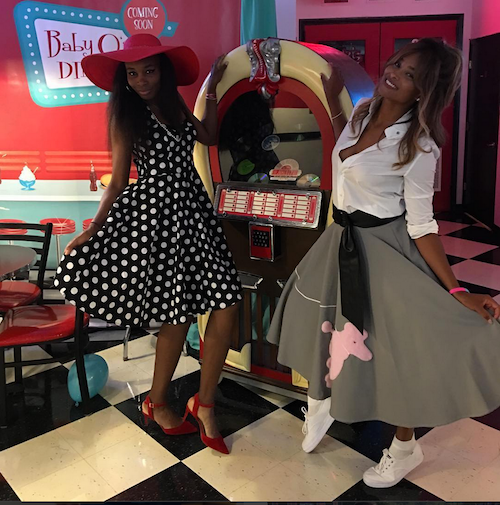 While Serena and Alexis don't know the gender of their baby just yet, they do have a hunch. 
"We have our hunches," Alexis the Reddit co-founder told Jimmy Kimmel in early August. "She put it really well – she won the Australian Open while pregnant, and she remarked that she feels like it has to be a girl because everything that little baby went through and handled like a champ, only a woman could be strong enough to take on."
Perfect reasoning.
Baby O is due soon!
Photos: Instagram