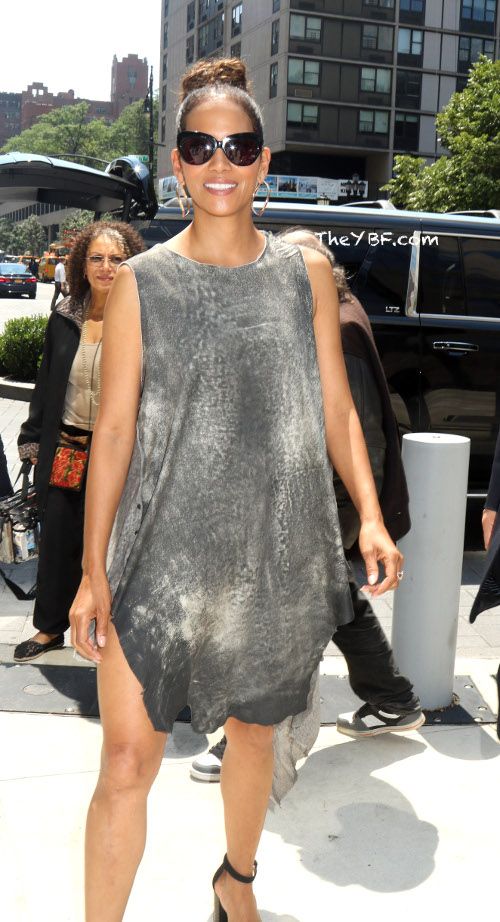 Halle Berry has been in these streets promoting her new movie Kidnap like nobody's business.  And she's got a pretty major reason why she's so passionate about it.  Check out what she told us inside...
Halle is tired of men getting all the hero movie roles.  And she believes moms can be just as kick a**, if not more, when it comes to saving the day.  Especially when it comes to finding her kidnapped baby. Liam Neeson, listen up!
The 50-year-old mom of two, who also Executive Produced the film, hit her advanced screening at AMC 34th Street in NYC Wednesday to tell folks the masses need to go out and see this movie. If not, it'll be another 5 years before we see a woman in a lead role going savage on everybody.
But don't call her a man hater.  She reminded the audience that she definitely loves the menz (no typo), seeing that she's been married three times.
Ha.
Check it:
Halle was busy all week in NYC keeping it fresh and cute on the sidewalk catwalk and on "Live with Kelly & Michael":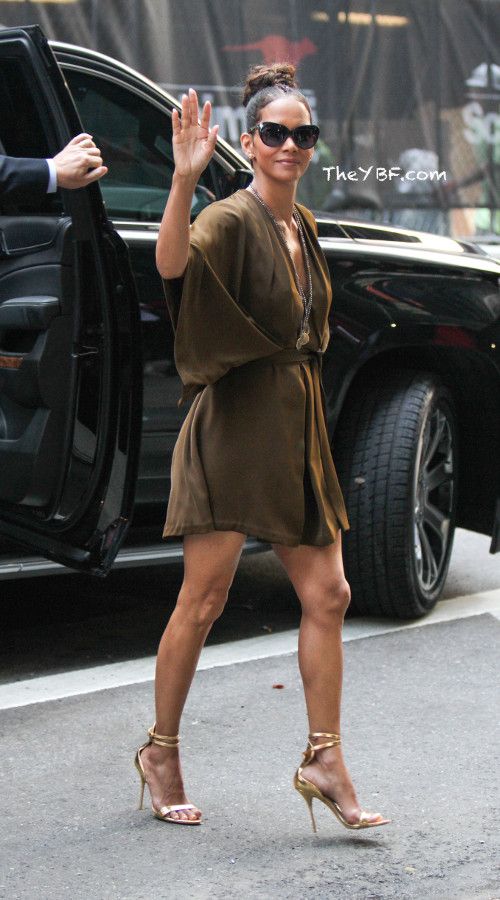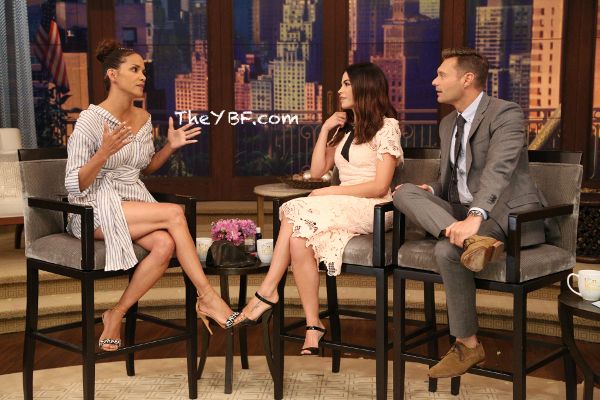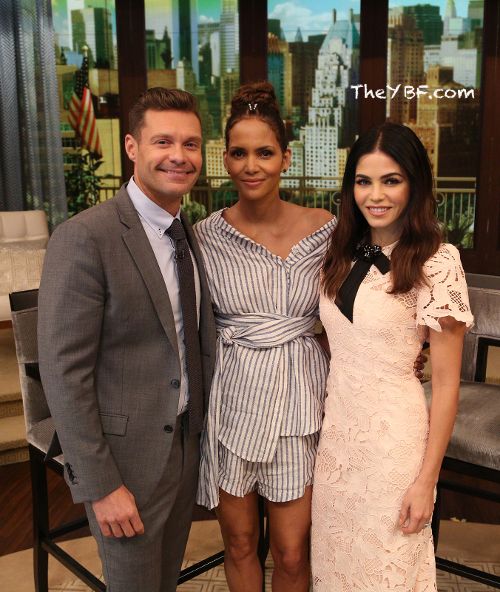 She chopped it up with Ryan Seacrest and guest co-host Jenna Dewan Tatum.  Fab times.
Photos: Backgrid/Splash/ABC