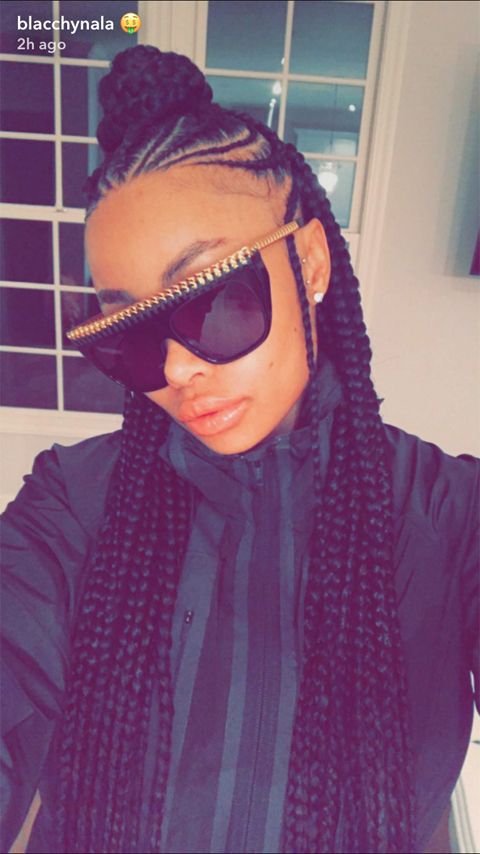 Oh, Blac Chyna raps? News to us. Apparently, she does and she's gunning to become the next Nicki Minaj. More inside…
When one hustle flops…
Just when you thought you knew everything there is to know about Blac Chyna, she comes with another curve ball.
The Lash Boutique owner is looking to jump start a music career as a rapper. Apparently, starring in Yo Gotti's new video "Rake It Up" with Nicki Minaj has inspired her to take on a new career path.
Sources from Chyna's camp tell TMZ the mom-of-two is serious about her new music career and is already in the studio working on new material. They say Chy will be rapping, singing and doing "poetry music."
Deep sigh.
And get this…
She allegedly has meetings lined up with a few record labels in L.A. Not to mention, she already met with execs at Capital Records. So yeah, this seems to be a real thing.
Hmm…should Rob Kardashian be concerned about a diss track? Allegedly she has said that's not what she's into.  But, her good friend Nicki could help her out, right?
Photos: Chyna's Snap