It appears R. Kelly's sex cult accusations are just now catching up to him. He just pulled the plug on four upcoming tour stops. Meanwhile, Nike has confirmed they've cut ties with rapper ASAP Bari after sexual harassment claims. Deets inside…
So, those reports about R. Kelly's "After Party" Tour ticket sales skyrocketing seemed to only apply to a few cities.
Now we know, the Pied Piper has axed at least four of the ten upcoming shows amid the sex cult accusations. The reason? Low ticket sales. No surprise there.
The "Ignition" singer will no longer be hitting the stage for two shows in Louisiana, one in Dallas and one in L.A.
For his first show in VA Beach over the weekend, there were hardly any fans in the building. The arena could hold up to 20,000 people, but fans say it wasn't even half full.  Still, tickets were sold at a high rate in certan cities according to TMZ.
Sounds like the beginning of the end of this tour.
In other news...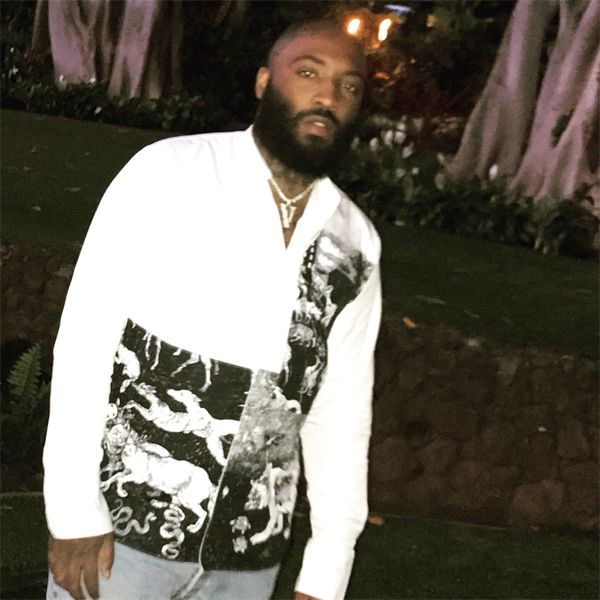 When you've partnered with a big brand, you have to be careful. Just one accusation can cause your world to come crashing down.
Nike just confirmed they've cut ties with rapper ASAP Bari after sexual harassment allegations stemming from a now deleted video. In the clip, a man who resembles the ASAP Mob co-founder is heard telling a woman that she has to s*** his d*** after he accused her of sleeping with his assistant.
Nike cuts ties with Asap Bari pic.twitter.com/IBt0Zhd516

— Style (@StyleToday_) August 1, 2017
Following the accusations, Bari released a statement addressing the ordeal, tweeting:
— A$AP Bigga Bar$ (@TOASTOTHEGOD) July 14, 2017
A Nike source confirmed to Highsnobiety that they're no longer working with the rapper. Then, the company released a statement to Complex that reads,"We can confirm we are no longer working together."
Bari had a new VLONE x Nike collection coming out, but they likely won't be released.
Too bad, so sad.
Photos: Getty/Bari's Twitter