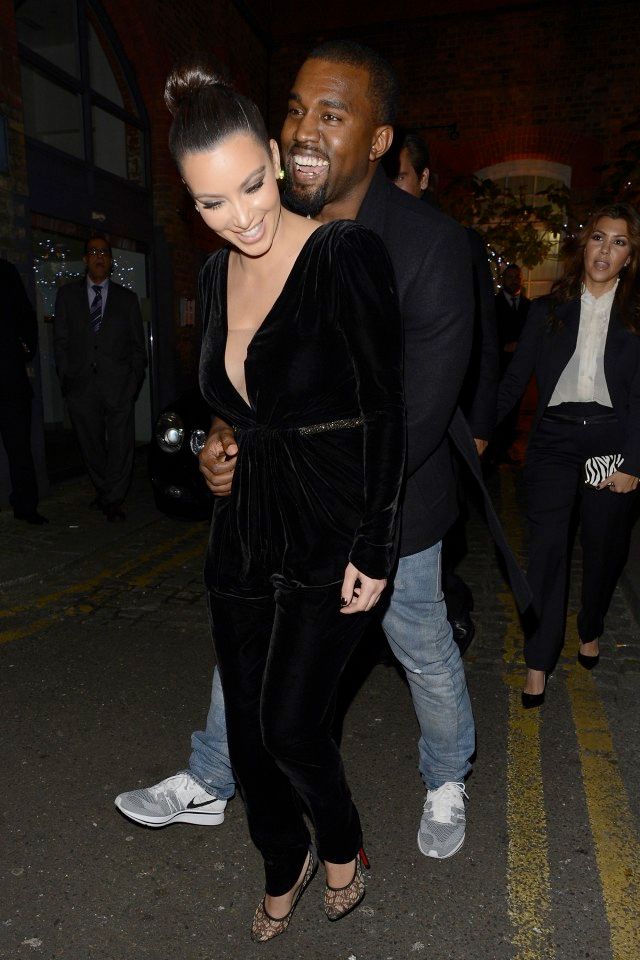 Looks like Kanye West and Kim Kardashian West are gearing up for baby No. 3 via surrogate. Deets inside….
We told you last month Kanye West and his wife Kim Kardashian West had hired a surrogate. And now, it has been revealed the surrogate is already 3-months pregnant with the third West baby.
According to US magazine, the 40-year-old rapper (below, spotted in L.A. recently) and the 36-year-old reality star chose a San Diego mom in her late 20s (referred by an agency) to carry their third child. And she's already several months into the pregnancy.
The Wests can likely expect their third bundle of joy to arrive January-February 2018. The new baby will join 4-year-old sister North West and 19-month-old brother Saint West.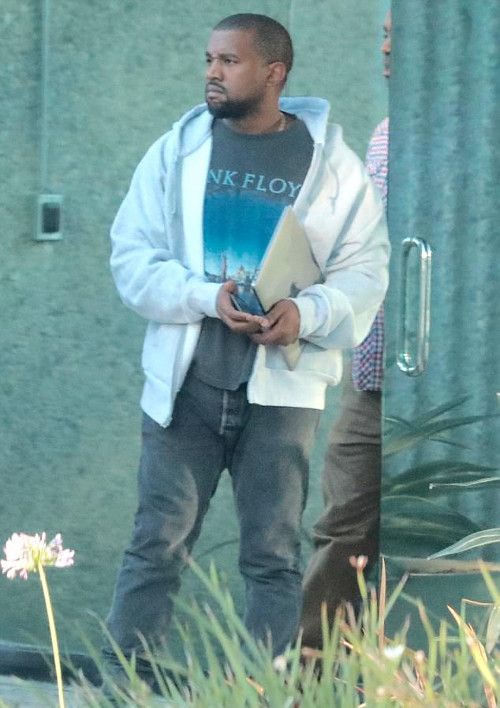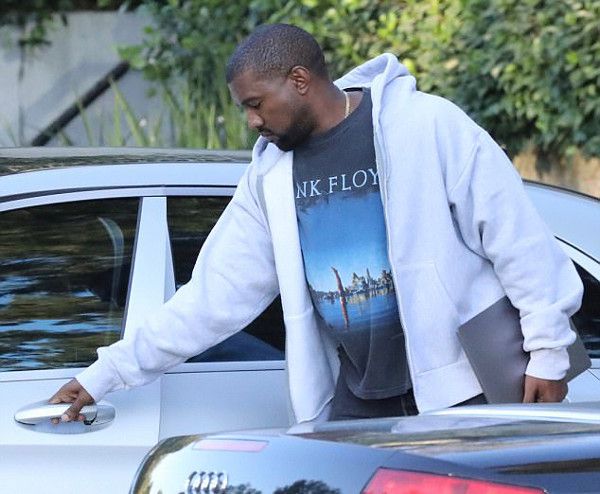 You'll recall, the couple put down a $68,850 deposit with a surrogacy agency for baby #3. They have reportedly agreed to pay $45,000 in monthly installments of $4,500. If there's a multiples situation, the Wests will cough up an additional $5,000 for each additional child. Of course, she'll have to follow very strict rules, which is typical for the job.
It's no secret the Wests were going to go the surrogacy route to add to their growing family as Kim has been very vocal about it. She mentioned hiring a surrogate a few times on "Keeping Up With The Kardashians," even though her doctor told her she would be fine to have another baby. Kim said she doesn't feel comfortable going through another pregnancy because she apparently suffers from a life threatening condition called placenta accreta.
What? Y'all thought Beyonce and Jay Z were going to have three babies and not the Wests? Ha.
Photos: WENN/Splash