What in the duck-lipped hell?  Looks like TopShop heiress Chloe Green has a present for her daddy: Her new PrisonBae boyfriend flexing as a new face of the brand.  Well, at least that's what it looks like they're about to pitch to Sir Green.  Check out what the industry's most awkward couple was up to this weekend inside...
Well, this only took a few weeks.
We figured model Jeremy Meeks would pop up inside a TopShop sometime soon, seeing that he's now smashing the daughter of the clothing empire's head honcho.  And here we are.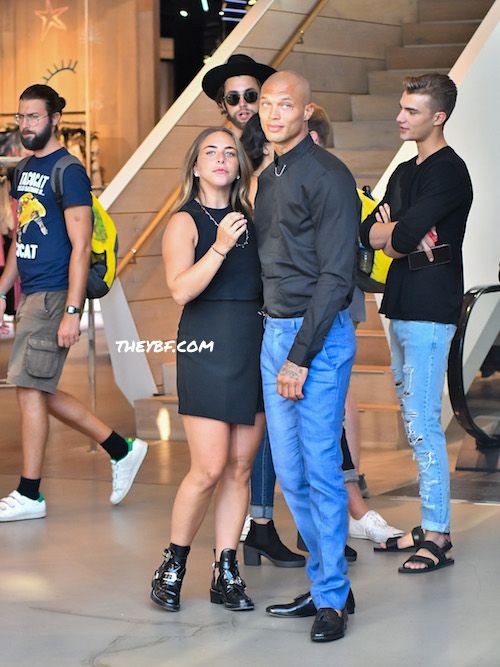 The twosome made an appearance at the Topshop store in LA on Saturday to pose it up in the window display as Chloe looked on.  Y'all already know Chloe is texting away to her daddy to tell him she's found some fresh new blood to rep the brand.
 
Hmph.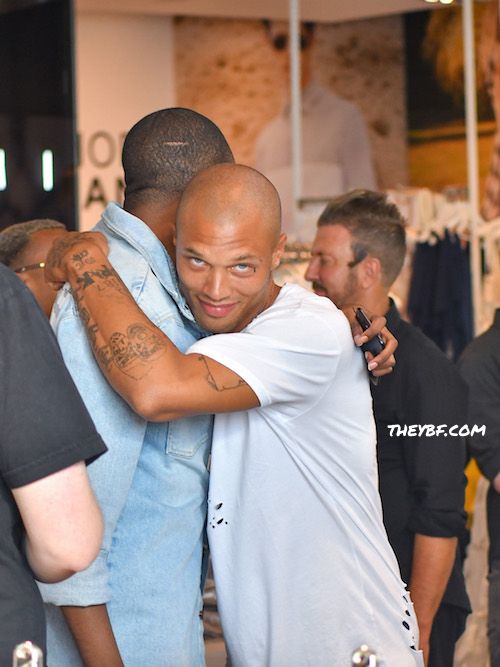 Before Jeremy met some friends and fans, he was getting all kissy with Chloe in the streets for the paparazzi: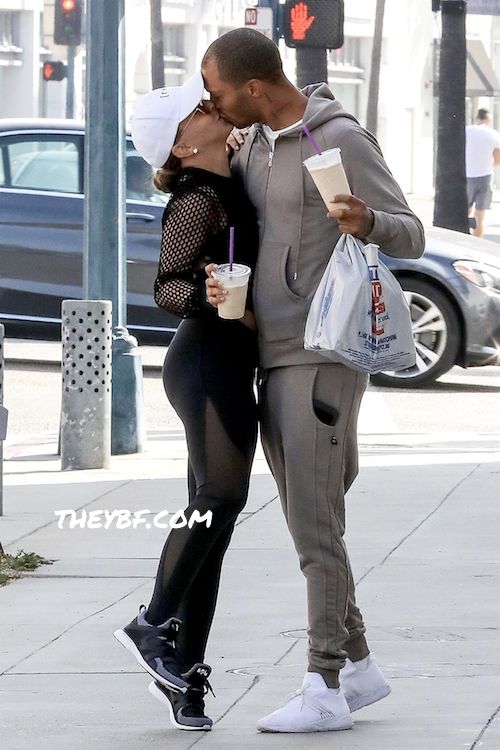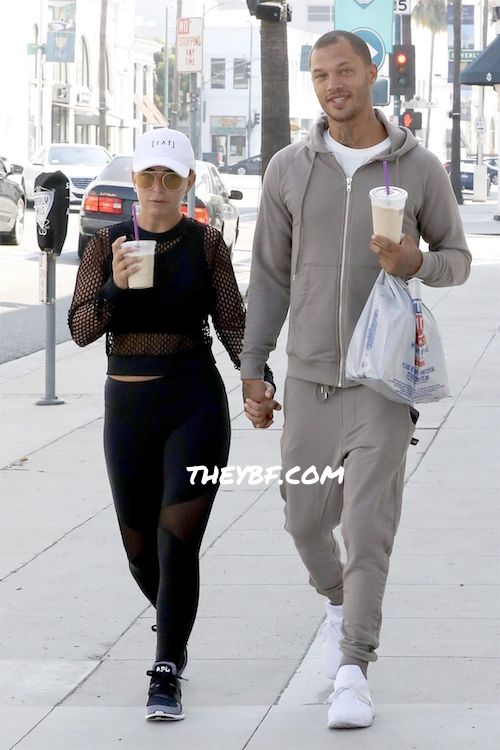 Jeremy filed for separation from his wife Melissa a few weeks ago after she learned with the rest of the world that he was hooking up with Chloe while doing fashion week overseas.  And doing so publicly.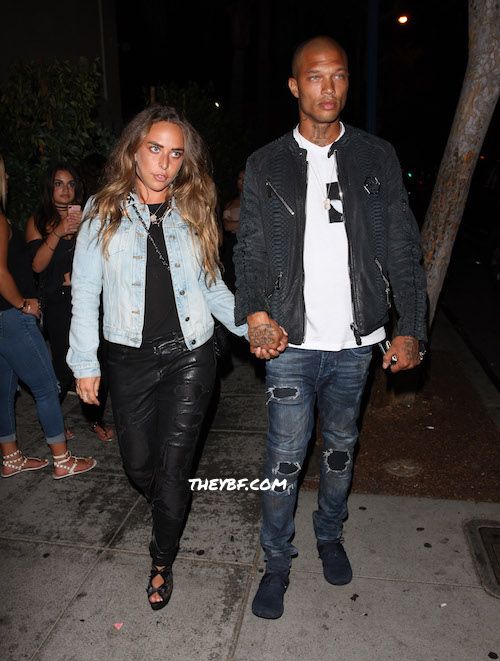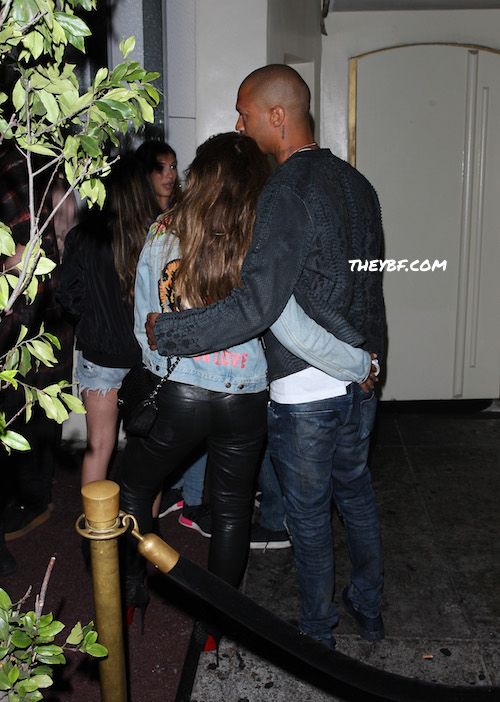 The new couple carried on with their loved-up weekend Saturday night hitting up a party at Delilah nightclub in L.A.  These two can't even keep their hands off each other...for now.
Photos: Splash/Backgrid