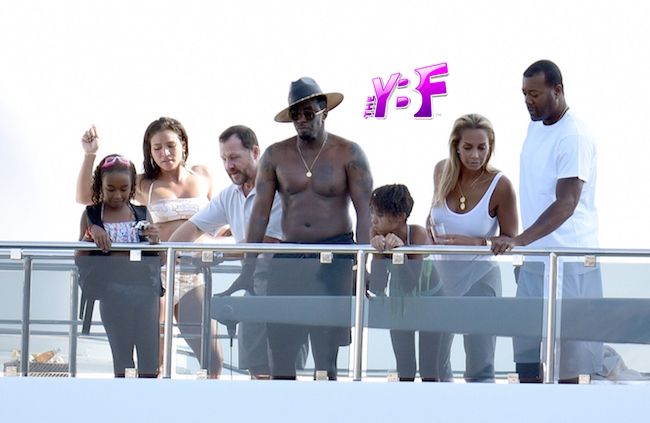 He's the highest earning hip hop star of 2016, so it's only right he celebrates with more life....and more yachts.  Diddy's family vacation is literally a movie.  See it inside...
Sean "P Diddy" Combs and his family are on holiday in Italy. As usual, he wants everybody to feel like they're on vacay with him.  And we're not mad at it.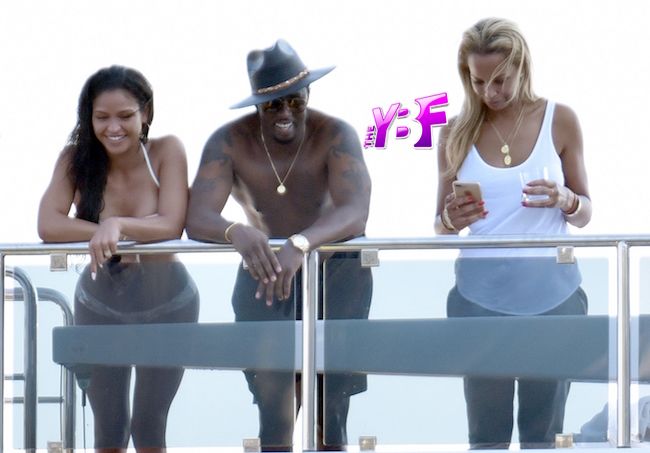 The multi-millionaire mogul recently was named the highest-earning celebrity of the year for 2016 with a staggering $130 million raked in. So how does one celebrate all those zeros?  He rented out a mega yacht, brought his 11-year-old daughter Chance to celebrate her birthday, her mother Sarah, his girlfriend Cassie and plenty of the homies.
The Cant Stop, Won't Stop documentary creator threw together this mini movie.  And it's not your typical camcorder home movies from your family vacays:
Diddy, Cassie and the kids have been spending their days diving off the yacht decks and hitting the waves on a jet ski: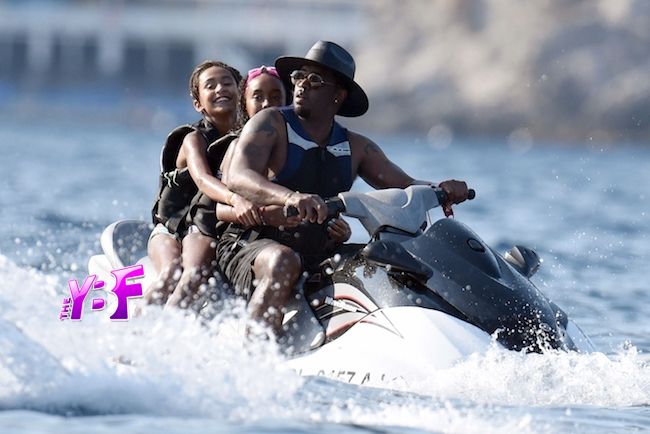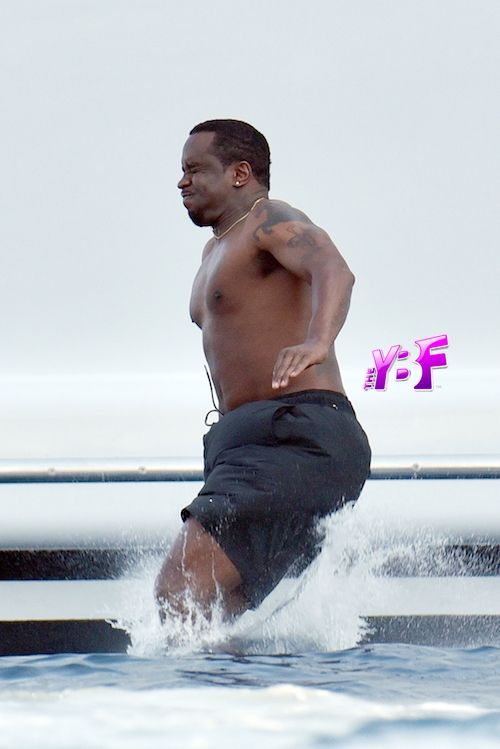 And of course, all the Ciroc you could ever want:
Cheers to that!
In case you missed that lapdance Cassie gave her man on this loveboat, get into it HERE.
Photos/Videos: Backgrid/Instagram