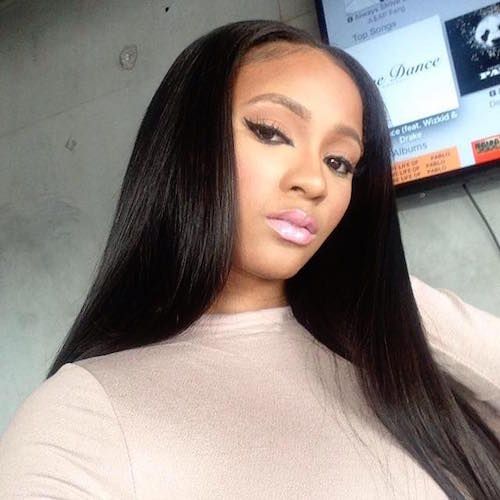 After alleged R.Kelly hostage Jocelyn Savage gave her side earlier this week saying shes "just fine," her father Tim Savage continued to press for answers and justice.  Now, Jocelyn is pissed and speaking out again....
Jocelyn went on video, for the second time this week, to tell her daddy to "shut the hell up" and leave her alone.  The 21-year-old says she's fine where she is, and his threats to sue R.Kelly and calls for police to get involved in "saving his daughter" need to stop.
Jocelyn reiterated that she's not being held captive, yet she still won't reveal where she is and apparently hasn't made her way home to tell her family she's fine, face-to-face, in over two years.
Check it:
If you think she's being coached, you're not alone.
Earlier this week, during the first video she made telling TMZ she's "fine", folks pointed out that it looked like someone was telling her to "cut" when she was asked if she was with other roommates or if she was free to leave whenever.  You could see a shadow possibly motioning for her to "cut".
She then quickly said, "I don't want to speak on that."
We wouldn't be surprised if she was coached into making this video as well.
Photo: Facebook