The Black Panther crew has us all in our feelings with their new Entertainment Weekly cover. Peep the epicness inside plus, get the deets on Charlamagne's new show about Internet trolls inside…
We.Are.So.READY.
The Black Panther cast is gracing the cover of Entertainment Weekly's annual Comic-Con double issue…and it is EVERYTHING.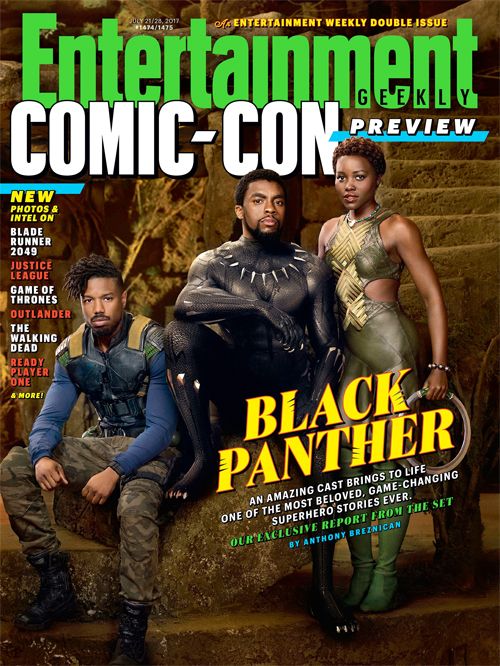 Yasss! Serve all the blackness!
The new spread gives fans a behind-the-scenes look at the fantastical African nation of Wakanda where Chadwick Boseman's T'Challa rules. Stars Michael B. Jordan, Lupita Nyong'o, Danai Gurira, Angela Bassett, and Daniel Kaluuya join in on the magazine slay.
Scroll through the on-set flicks below:
EW serves up the trials and tribulations T'Challa will endure in the film revealing:
T'Challa's homeland is the site of massive natural deposits of Vibranium, the near-mystical metal that comprises Captain America's shield, is woven into his Black Panther, and has allowed the people of Wakanda to make technological leaps nearly a century ahead of the rest of the world.

But as T'Challa learns upon ascending the throne, the minute others know you have something valuable, someone will try to take it from you.

In self-defense, Wakanda has closed itself off from the other nations of Earth, maintaining a false front that it's a mere third-world nowhere – full of mines, farms, and jungle creatures. The truth is, its mines produce the rarest, most precious metal on earth, its fields grows the Heart-Shaped Herb, a Vibranium-enriched plant that grants its leaders superhuman strength, and its jungle creatures provide inspiration for one of the sleekest superheroes to ever leap from the page to the screen.
Sounds like everything we want to see and more. Get ready! Black Panther hits theaters February 16, 2018.
In TV news...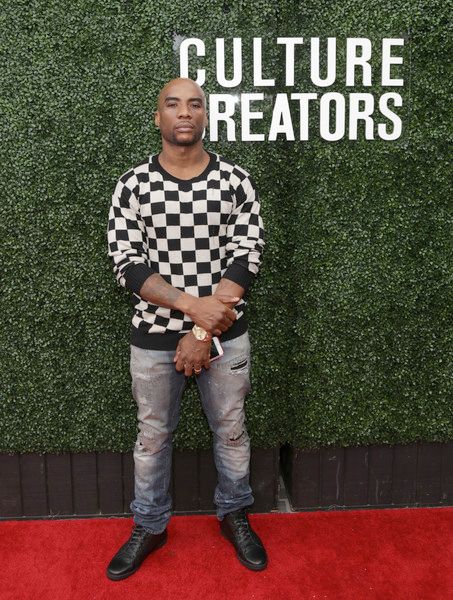 Power 105's "The Breakfast Club" radio host Chalamagne Tha God just booked a new television gig. He'll be going after Internet trolls on a new MTV show spinoff titled "Catfish: Trolls." The author and his co-host Raymond Braun will hunt down Internet trolls Catfish–style to drag them out of hiding for the world to see.
This should be interesting, especially with Charlamagne as the host.  Ha!
"Catfish: Trolls" premieres September 2017.
BONUS: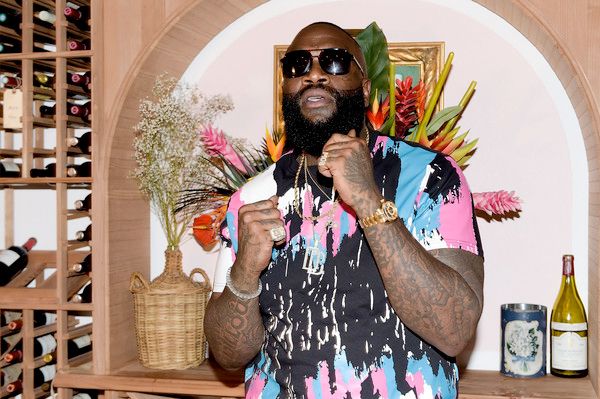 Aspiring musicians will get a chance to shoot their shot at fame and fortune.
VH1 is set to premiere a new music competition show called "SIGNED" that will follow three Hip Hop giants – MMG honcho Rick Ross, Grammy Award winning songwriter The Dream and Roc Nation's SVP of A&R/Artist Management Lenny Santiago – as they work to develop unsigned Hip Hop and R&B acts in Atlanta.
"SIGNED" features aspiring musicians who will undergo auditions and workshops to hone their craft and determine if they really have what it takes to get signed to a deal. Through personal sessions with the music moguls and surprise visits from superstars like DJ Khaled, Meek Mill and Bangladesh, these young artists will face challenges and eliminations as they work their way toward a finale performance showcase. The artists who most impress the moguls have an opportunity to be signed to Maybach Music, Radio Killa Records or Roc Nation.
"SIGNED" will premiere on Wednesday, July 26th at 9pm EST on VH1.
Photos: Kwaku Alston via EW