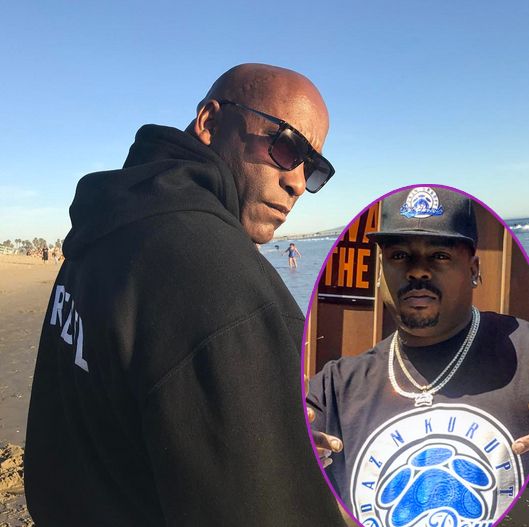 John Singleton is responding to Daz Dillinger after he exposed John's original Tupac biopic script. Get the latest inside…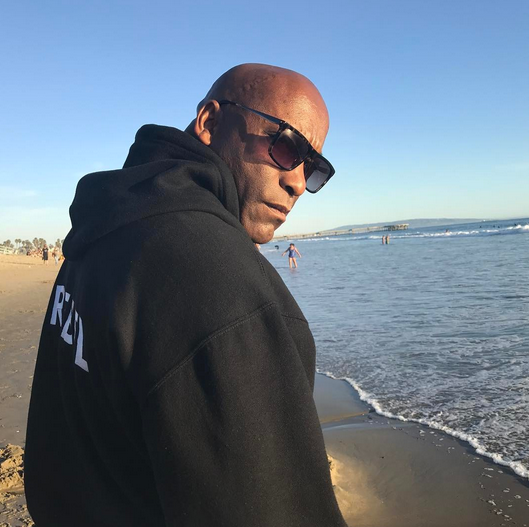 Hollywood filmmaker John Singleton, who was originally supposed to direct the Tupac biopic All Eyez On Me, has some things he wants to get off his chest. He's sick and tired of people coming for him over a version of the movie that never saw the light of day.
It was rumored that John wrote a script for the movie (before he parted ways) and wrote in a scene where Tupac was gang raped while serving time in prison.
Former Death Row artist Daz Dillinger, who produced tracks on the All Eyez On Me album, put John on blast via his Instagram account, sharing screenshots of the rape scene that was written in the script. In the caption, he wrote Pac would have whooped his a** over the scene: 
There were also rumors that John wanted to add in a lesbian scene that involved Pac's mother, Afeni Shakur.
Well, John had time and went postal on everyone who has something to say about his script. He said folks should be more concerned over the tragic All Eyez On Me movie verses being mad at him over a script that never made it to the big screen. He feels like the movie didn't honor Pac's legacy and that's why he stepped away.
Check it: 
Interesting.
How different do you think the Tupac biopic would have been if John Singleton remained attached to it?
Photos: John's IG/Daz's IG