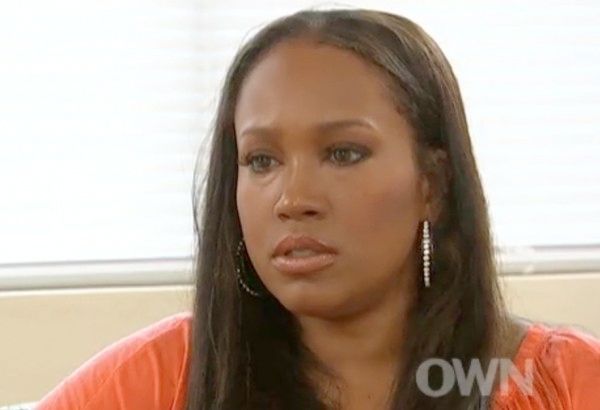 It appears former child star Maia Campbell may have fallen off the road to recovery. And everyone has been updated on her current status thanks to a disturbing video -- allegedly featuring the actress -- that recently went viral. Find out what Maia's former co-star LL Cool J and the man who recorded the video has to say about it inside…
Someone needs to dial up Iyanla Vanzant once again to lend a helping hand.
Former "In The House" star Maia Campbell seems to have fallen off the road to recovery. Over the weekend, a video of the 40-year-old actress at a gas station popped up on social media and it's quite disturbing.
In the clip, the actress, who is missing a front tooth, talks about allegedly being raped by a man and other details about getting some "crack."
It's incredibly sad and heartbreaking.
Maia's "In The House" co-star LL Cool J took to Twitter to urge fans to lend support rather than exploit someone who obviously needs help: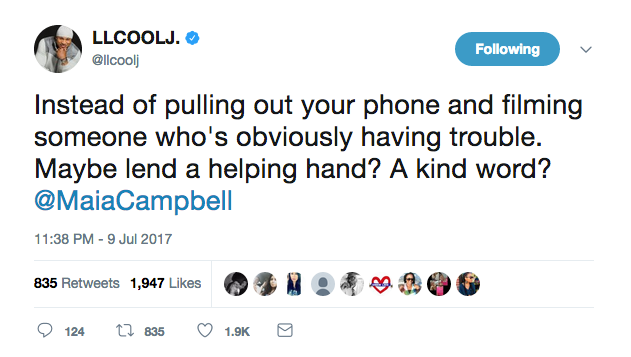 Maia was diagnosed with bipolar disorder and has had a hard time dealing with life since she reportedly refuses to take her medication. She lost custody of her daughter whom she gave birth to in 2000. Over the years, she has been arrested multiple times and we've see a few videos of Maia during troubling times.
In 2012, Maia sat down with Iylana to appear on "Fix My Life," and by the end of the show it had appeared she was on the right track. Now, not so much.
As for the person recording the video, he's allegedly a rapper named T-Hood. He posted a new video responding to all of the negative backlash he received for taping Maia. Here's what he had to say:
Let's keep Maia in our prayers that she can one day defeat this demon and live the rest of her life as a healthy and happy person.
Photos: Screenshot/OWN