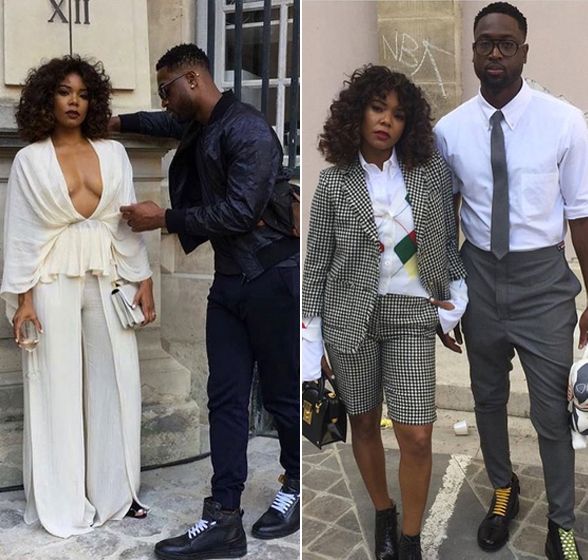 The Wades are luxuriating on their annual BAEcation and we've got their stylish flicks. Explore the world with the Wades inside…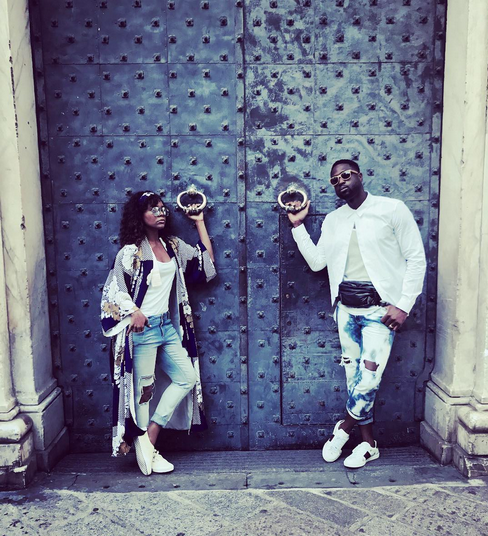 Around this time every year, Gabrielle Union and Dwyane Wade take off for a fun-filled BAEcation to celebrate the end of another long NBA season.
This year, the Wades have been living it up in Paris and Italy on their #WadeWorldTour.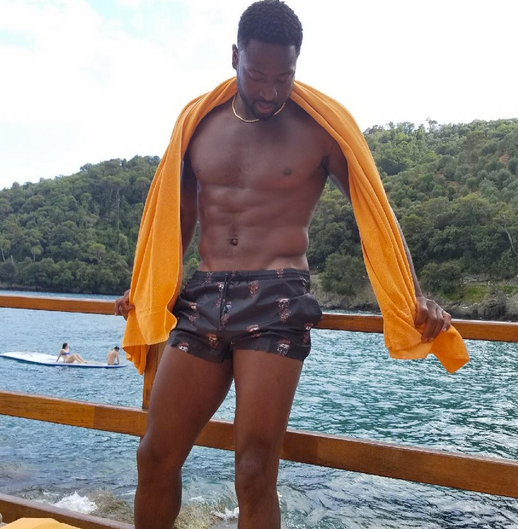 From relaxing days and nights coasting along the waters on a yacht, to posing it up in front Renaissance art and architecture, the Wades are having the time of their lives. And they're killing the fashion game.
The Wades are soaking in the bright lights on the Eiffel Tower, the gorgeous views of the Piazza Navonna Rome and got photoshoot fresh at the Colosseum/Coliseum of Rome. They're serving up all the summer vacay spot ideas.
Peep a few clips of the Wades being their cute selves busting some dance moves to Missy Elliott. We also have a clip of them joining Steph& Ayesha Curry for a good cause below:
Nice!
Click through to see all of the spots the Wades hit up during their BAEcay below: 
Photos: Gabrielle's IG/Dwyane's IG