Talk about a come up! Steph Curry just inked the richest deal in NBA history to the tune of $201 million. And he's celebrating with his wife Ayesha Curry in Turks & Caicos. Deets and flicks inside…
All of this winning!
Golden State Warriors baller Steph Curry is making history again. This time, he's going down in the history books for inking the richest deal in NBA history!
According to his agent Jeff Austin, the two-time NBA champion and the Warriors have agreed to a 5-year deal worth $201 million with no options. He's the first NBA star to agree on a deal worth more than $200 million. Get those coins! 
Previously, the Warriors point guard was playing on a four-year, $44 million dollar contract. So you see, his new contract will be paying him a cool $40 million a YEAR. Sheesh!
Cleveland Cavaliers player LeBron James (who lost to the Warriors in NBA Finals Game 5) was all about showing love to Steph on social media to congratulate him:
Congrats @StephenCurry30!! https://t.co/hBpxVhAEBQ

— LeBron James (@KingJames) July 1, 2017
Nice!
To celebrate his super max contract, he jetted to Turks & Caicos with his wife Ayesha Curry and friends: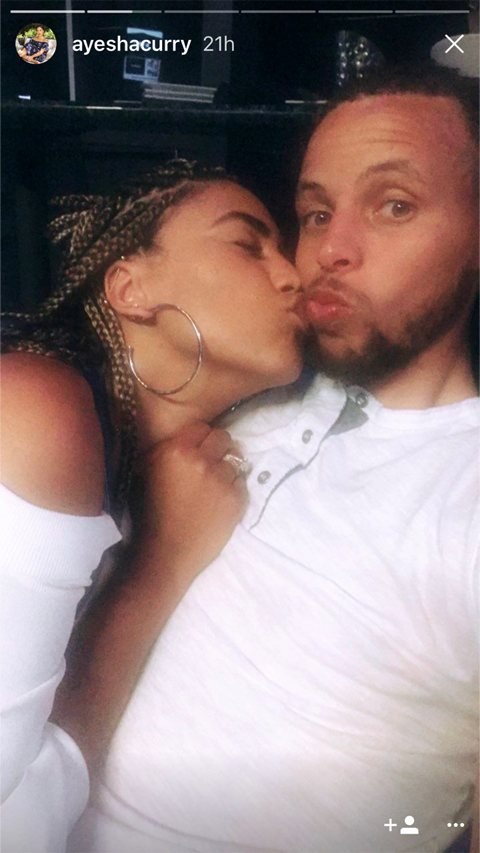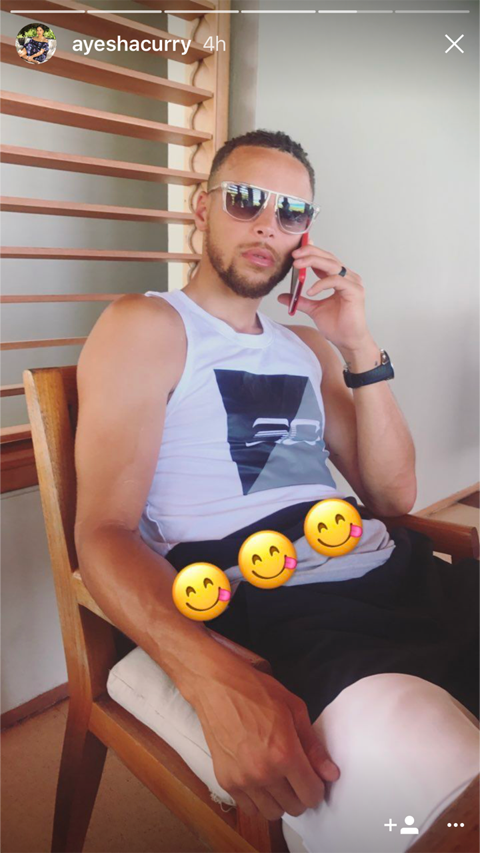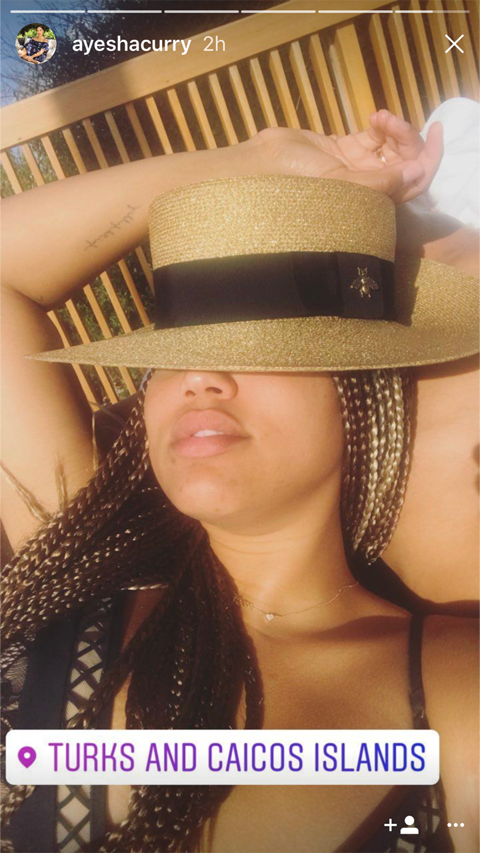 And here's a clip of Ayesha showing off her bottle popping skills:
Ha! Fun times.
Photos: Getty/Ayesha's IG