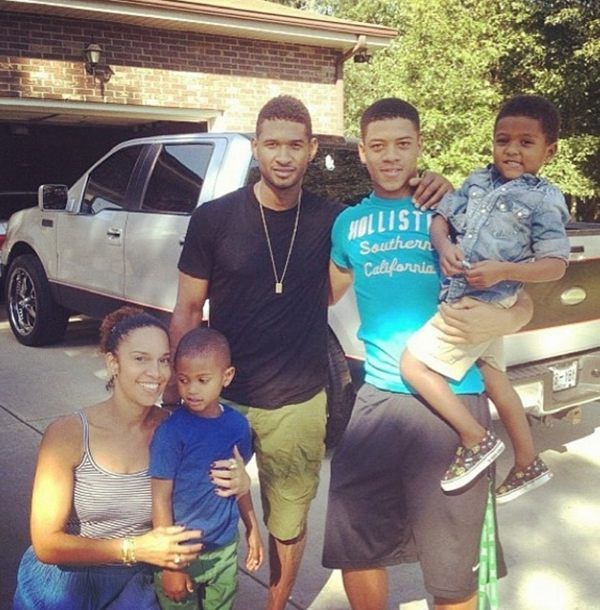 Well isn't this cozy.  Usher Raymond is growing even closer to his manager/girlfriend Grace Miguel.  The twosome spent the weekend bonding with their boys--Usher's kiddies & Grace's kiddies--together.
Pics inside...
Now that Usher has full custody of his and ex-wife Tameka Raymond's sons Naviyd & Usher V, it's non stop playtime with Daddy.  The trio of Raymond boys kicked it with Usher's girlfriend and her sons this weekend.  And pics were posted on Twitter: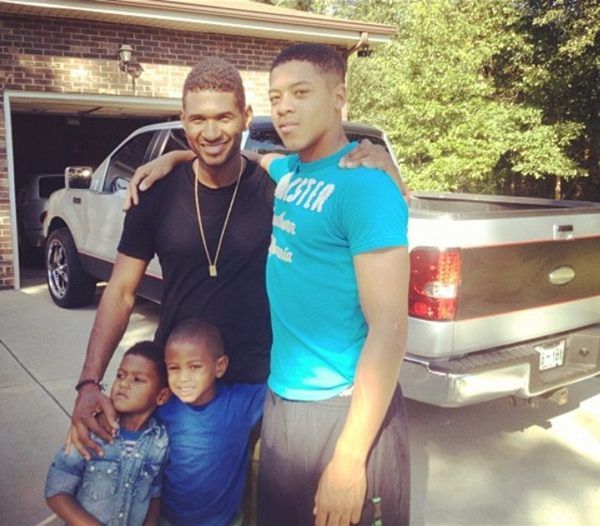 Dinner dates and fun around the house.  Isn't that special.  And what does Tameka think about all this, as she's said previously she does NOT want Grace anywhere near her kids?  Well, she actually Favorited the picture on her Twitter account.  And seeing that Tameka plans to appeal the judge's custody decision, we can only wonder what that little Tweet will lead to.
Grace and Tameka actually have lots in common.  Both are over 40, both have sons, both started dating Usher after working for him, and both tried to hide the relationship with him in the beginning.  Wonder how this one will turn out.
More pics of the fams spending QT together: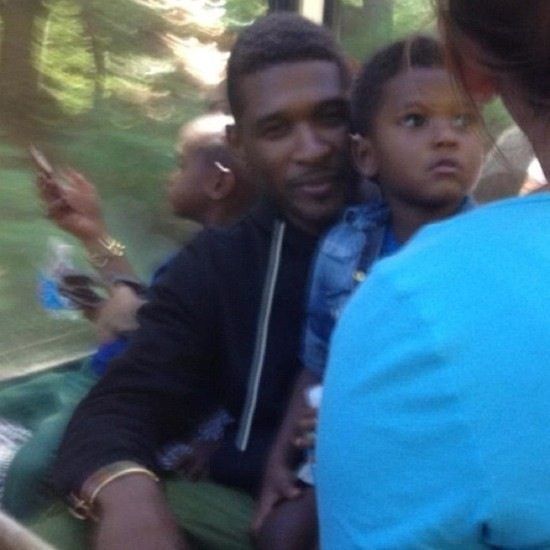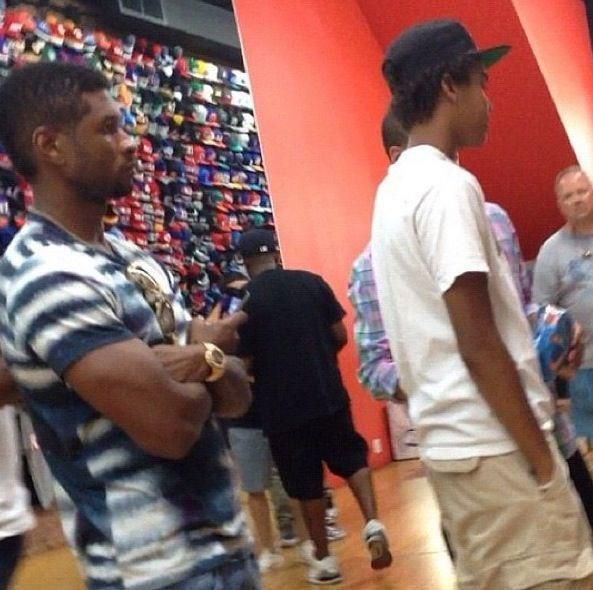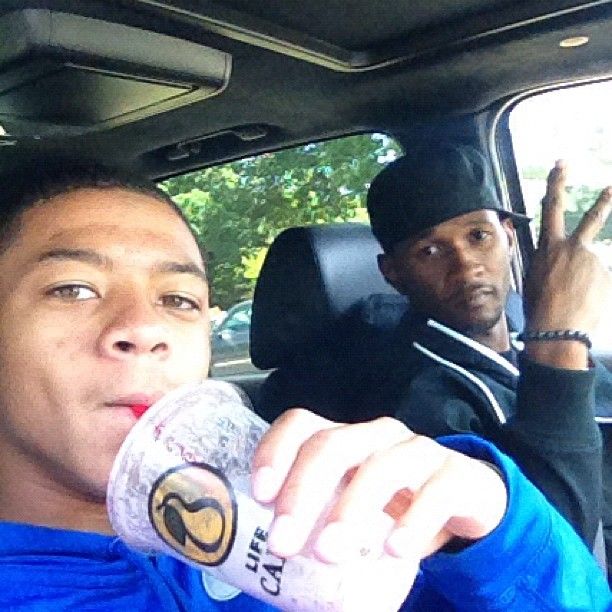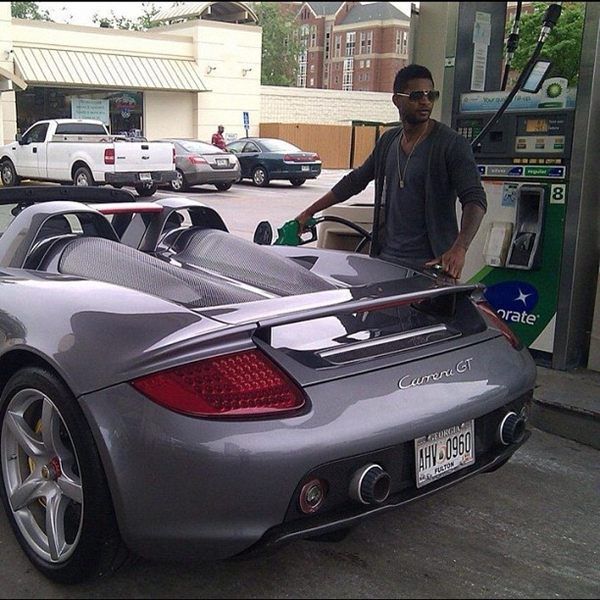 How special.
Pics: Twitter