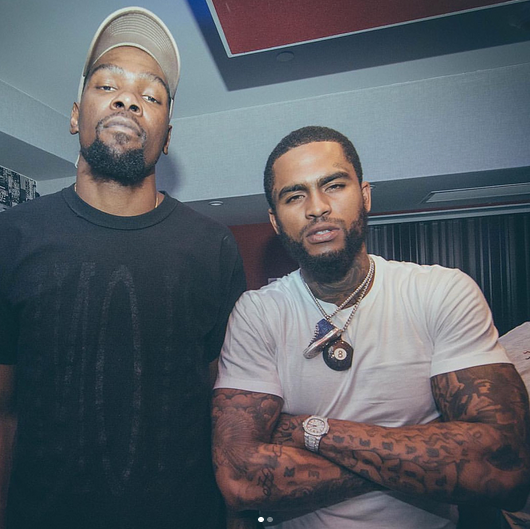 Dave East and Kevin Durant were in the studio recently and fans are speculating that they could be making music together. Decide for yourself, plus get the deets on Lil Wayne's losing millions after unloading his Miami mansion…
It wouldn't be the first time these two hopped in the studio together.
NBA Finals MVP Kevin Durant and rapper Dave East appear to be cooking up something in the studio. Or not, depending on who you ask.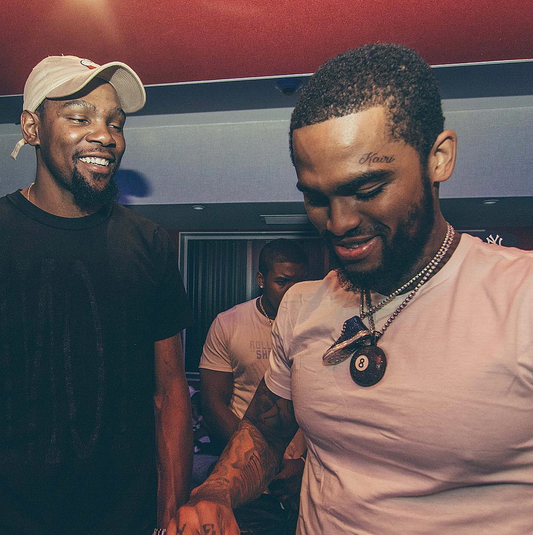 The Harlem rapper shared a few flicks on his Instagram account having fun with the Golden State Warriors baller, saying, "We Talked About All This Shit In 10th Grade. Real @brock_mills #PARANOIA".
Photographer Brock Mills also shared a pic of the dynamic duo with the caption, ""Swish | @easymoneeysniper x @daveeast | #ParanoiaIsComing" The Paranoia hashtag is in reference to Dave's upcoming album.
Will KD drop some bars on the new LP? That's unknown for now, but we wouldn't be surprised if he at least dropped a skit or something.
Take a trip down memory lane of Dave and KD in the studio from back in the day below:
Speaking of rappers....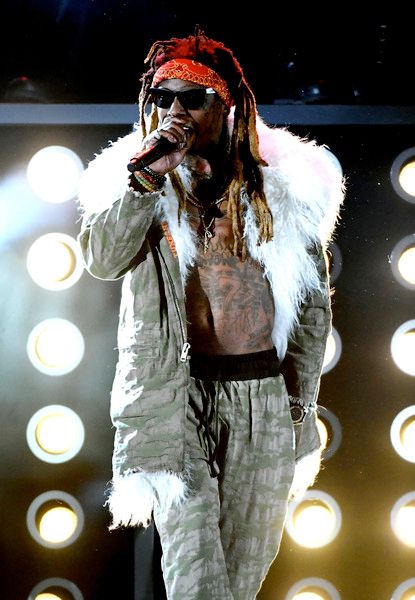 Lil Wayne was itching to get rid of his beachfront Miami mansion. So much so, he took a $8 million loss. Kind of.
Weezy originally listed the property for $18 million back in 2015. The bachelor pad features nine bedrooms, ten bathrooms, rooftop skate park, a glass-enclosed elevator and a shark lagoon.
While the house was listed for $18 million (the market value), the Young Money honcho didn't lose out on that much money once he sold it. He copped the mansion for $11.6 million, so the sale wasn't as bad of a deal.
Birdman is also looking to get rid of his mansion in Miami. The Cash Money honcho put his Miami mansion on the water up for $20 million.
Is Cash Money over Miami, or just liquidating some assets for cash?
Hmmm....
EXTRAS:
1. Digital Underground's Shock G was arrested for drugs in Wisconsin. STORY
Photos: Dave's IG/Getty