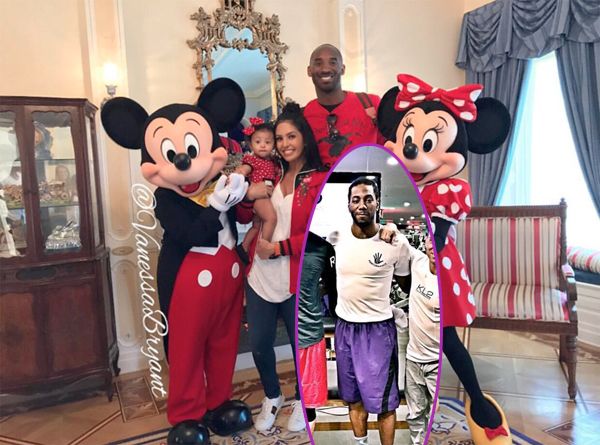 NBA baller Kawhi Leonard just did the big chop and he's now braid-less.  It caused the internet to lose its mind. Meanwhile, Kobe Bryant is enjoying the best dad life ever. Get it all inside…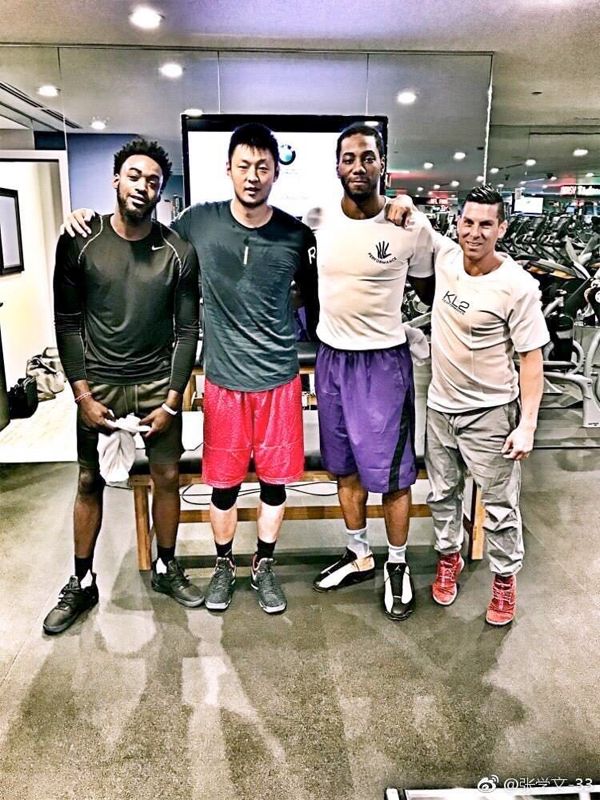 New season, who dis?
It looks like LeBron James is inspiring folks to go for the big chop/cut. San Antonio Spurs baller Kawhi Leonard just snipped off his hair, ditching the cornrows he has rocked since his college basketball days at San Diego State University.
A flick of the 26-year-old baller surfaced on social media rocking his new chopped off 'do. And the Internet is in a tizzy.
Will his new 'do help or hurt his career? We won't find out until the new NBA season rolls around.
In other NBA baller news....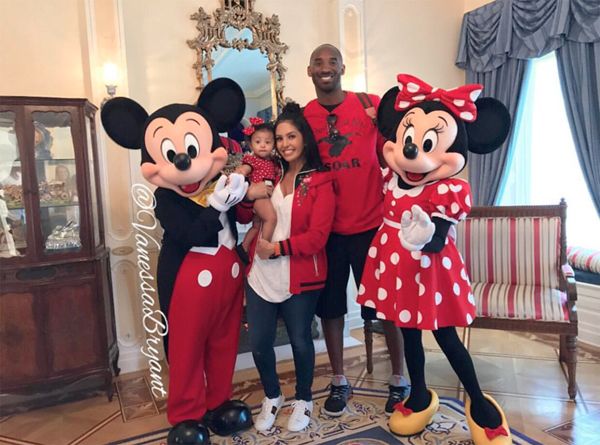 Life after basketball is great for Kobe Bryant.
The NBA icon is embracing fatherhood on a different level now that he's home more often and not traveling around constantly. He's currently having the best dad life ever while getting in QT with his daughter, Bianka Bryant. Kobe and Vanessa took baby Bianka to Disneyland and she got the chance to meet Minnie Mouse up close.
Bianka is ridiculously cute. She's already drinking out of a straw…at six months! Check it:
We can't take this father-daughter cuteness:
Photos: @LegendsofCH/Vanessa's IG