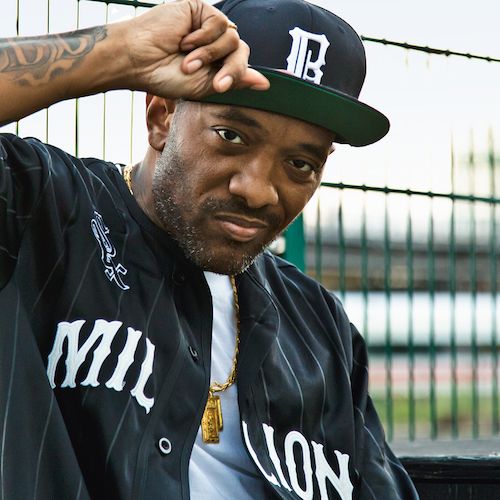 With the untimely passing of rap legend Prodigy of Mobb Deep comes the ultimate tributes from those who loved him.  See them inside...
The hip hop community and beyond expressed their shock and at the news of Prodigy's death today.  The lyricist half of Mobb Deep passed away after a sickle cell anemia battle landed him in the hospital.  He had just performed in Las Vegas this past weekend.
Needless to say, it's a tragic loss for the music world, his friends and family.
50 Cent and Noreaga gave some insightful stories about Prodigy and the rest of the world saluted the legend as well:
too many classics #RIPprodigypic.twitter.com/6aLcRFj1sO

— Angie Martinez (@angiemartinez) June 20, 2017
#realhiphop def one of my #topten favourite hiphop records #rip#prodigy#mobbdeep wrote one of my fave versus to this beat when I was a kid pic.twitter.com/8fbxxibo1D

— Eve (@TheRealEve) June 20, 2017
Damn. RiP to the great one Prodigy. Rap game lost a legend the world lost a G. to and for his fam. Love. MOBB

— Lil Wayne WEEZY F (@LilTunechi) June 20, 2017
You have to read through the comments on the original Instagram post from June 9th. Damn. #ripprodigy Rest in Power. pic.twitter.com/0UooasFr22

— Black Thought (@blackthought) June 20, 2017
We're remembering legendary New Yorker and hip-hop icon Prodigy today with a view from Queensbridge. #RIPProdigypic.twitter.com/PX6JBaAbFf

— NYC Parks (@NYCParks) June 20, 2017